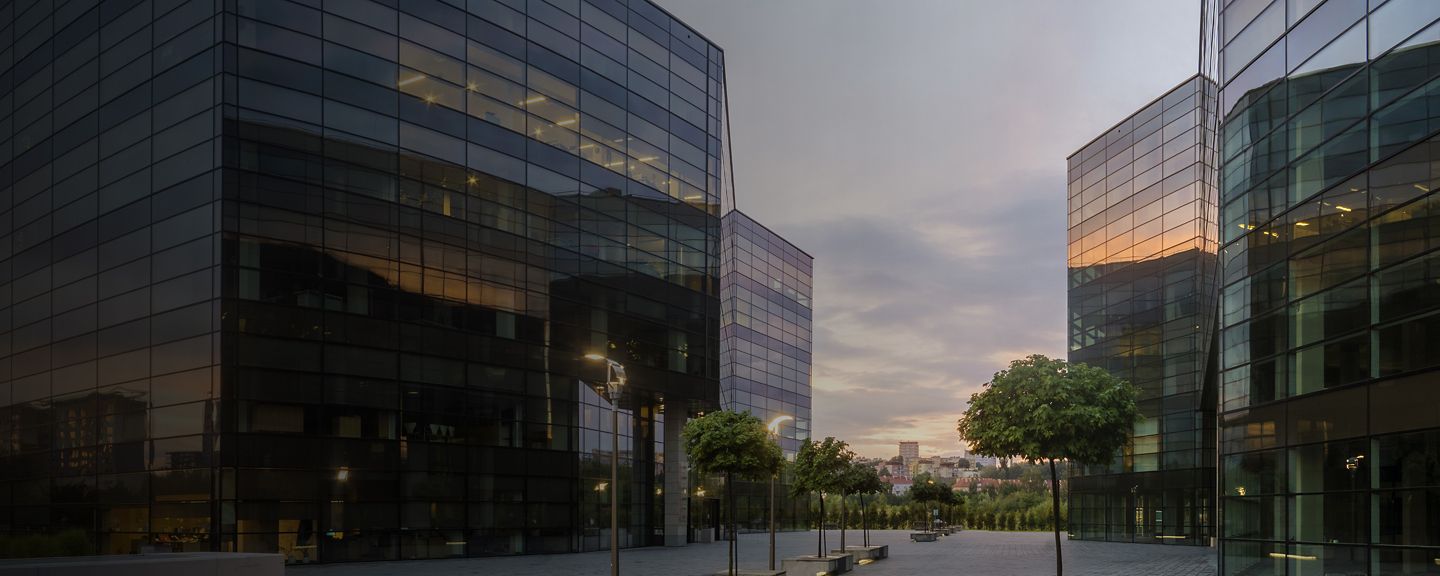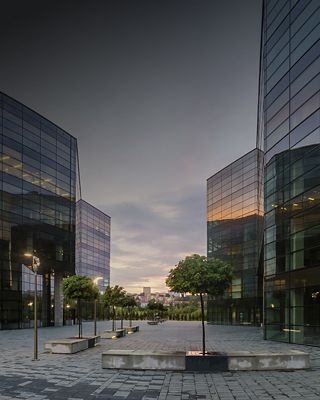 Compass 2 Building Automation System
When you need to monitor, control, and manage systems within your facilities, let Compass lead the way.
Powerful Control. Anywhere. Any Time.
From customizable navigation to quick access to building data - Compass 2 helps quickly identify and resolve internal environmental issues, while improving efficiencies and reducing budgets through flexible scheduling and occupancy management.
EASY AND EFFICIENT
Reduce time spent locating desired information and accessing common functions. Interact with system data and quickly modify setpoints and command settings.
INTERACTIVE & INTUITIVE
Quickly view the operating status of systems with data visualization. Monitor system alarms and alerts through a single full-feature Interface.
SMART & SCALABLE
Apply to systems with up to 3000 controllers and upgrade by simply increasing the license size. Configure up to 256 users.
Find your optimal path with Compass 2
Alarm and Trendlog Builder
Say goodbye to tediously managing alarm configurations one by one. The Alarm and Trendlog Builder is a fast, accurate way to easily create and edit multiple alarms and trendlogs, simultaneously.
EASE Scheduling
For building operations that need to manage complex BAS schedules, Compass 2 now includes the EASE scheduling interface. EASE provides an intuitive graphical representation of schedules, calendars, and events.
Summary Pages
Summary pages is an interactive table of data for viewing and editing up to 1600 points that saves time in monitoring and controlling building systems. Transport configurations easily from one project to the next.
OmniGraphics
Omnigraphics are real-time visual indications of system status and occupant levels helping to quickly identify issues in the building. Customize the displays by defining the colors the shape will show based on point value.
Navigation Tree
An intuitive user interface provides easy means to find what you're looking for. The centralized tree makes navigation faster and more efficient - easily read labels and navigate to displays, templates and summary pages.
Brochure
What to know about Compass 2
The recent upgrade to Compass 2 set a new standard for performance and productivity gains when managing large and complex facilities. This major update also makes it the ideal choice for upgrading from previous generations, here's why.
Application Spotlight
Education
Get best-in-class for your K-12 facilities. Alerton understands the link between the physical environment and student achievement. When you need to better monitor, control and manage different systems within your facility, let Compass lead the way.
Explore recommended products
Compass 2
Compass is a powerful, dynamic interface enabling users to monitor and control their facilities from anywhere, at any time.
ACM
The ACM combines Alerton's pioneering and proven BACnet prowess with Tridium's® Niagara Framework® flexibility.
VIP-363
The VIP-363 is a BACnet Advanced Application Controller with high resolution 16-bit universal I/Os and a 32-bit processor.
Microset 4
The Microset 4 wall sensor senses and displays room and outside air temperatures, relative humidity, fans and CO2.
Schedule Demo
Learn how to monitor, control, and manage various and disparate systems within your facilities more efficiently and productively. Complete the form below to schedule a personalized Compass 2 demonstration with an Alerton Representative or Authorized Dealer.