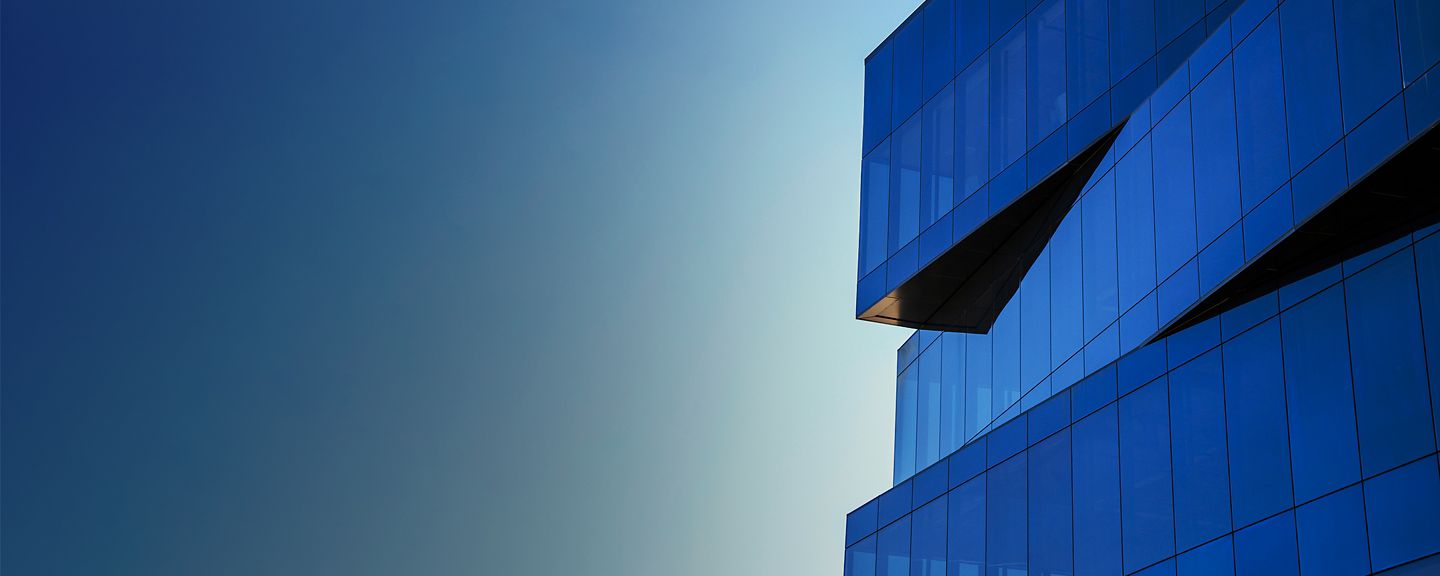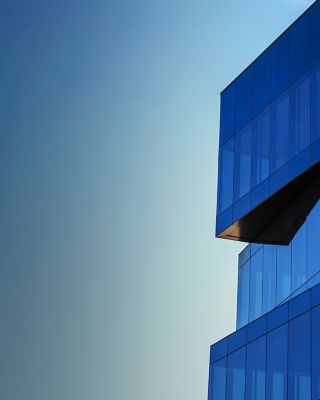 The efficiency you need, from the name you trust
Half the coils, no changeover valves, and zero leakage in a compact, modular design: VB6 Series 6-Way Control Valves.
Modular 6-Way Control Valves mean versatile efficiency and savings
Design efficient, reliable hydronic systems with true equal-percentage control of heating and cooling from one valve. You'll find versatile savings with control valves that manage 2-pipe applications in 4-pipe systems, and change-over applications.
Compact size
Highly compact, side-by-side design with zero-leakage close-off eliminates the need for change-over valves. Available in 1/2 and 3/4 inch sizes.
Flexible configuration
Two flow sequences (heating or cooling) with industry leading Cv range, from 0.3 to 14, for a total of 80 possible configurations.
Powerful specification
Class-leading ratings for temperature, close-off pressure, static pressure and leakage. 600psi through the rated temperature range.
Proven Honeywell control
Superior modulating control: Each valve is preassembled with a Honeywell MN7510 actuator and tagged at the factory for easy identification.
Video - The VB6 Series: Capable and cost-effective.
See why VB6 Series valves make it easy to design efficient, reliable hydronic systems with half the coils, no changeover valves, and a wider range of savings.
6-Way Control Valve Resources
Create quotes quickly and easily: The CPQ Select tool
Our 6-way valves are made to streamline your project designs and materials – and now you can streamline your quote process too, with the Honeywell CPQ Select tool. Generate quotes and compare products in no time, every time.