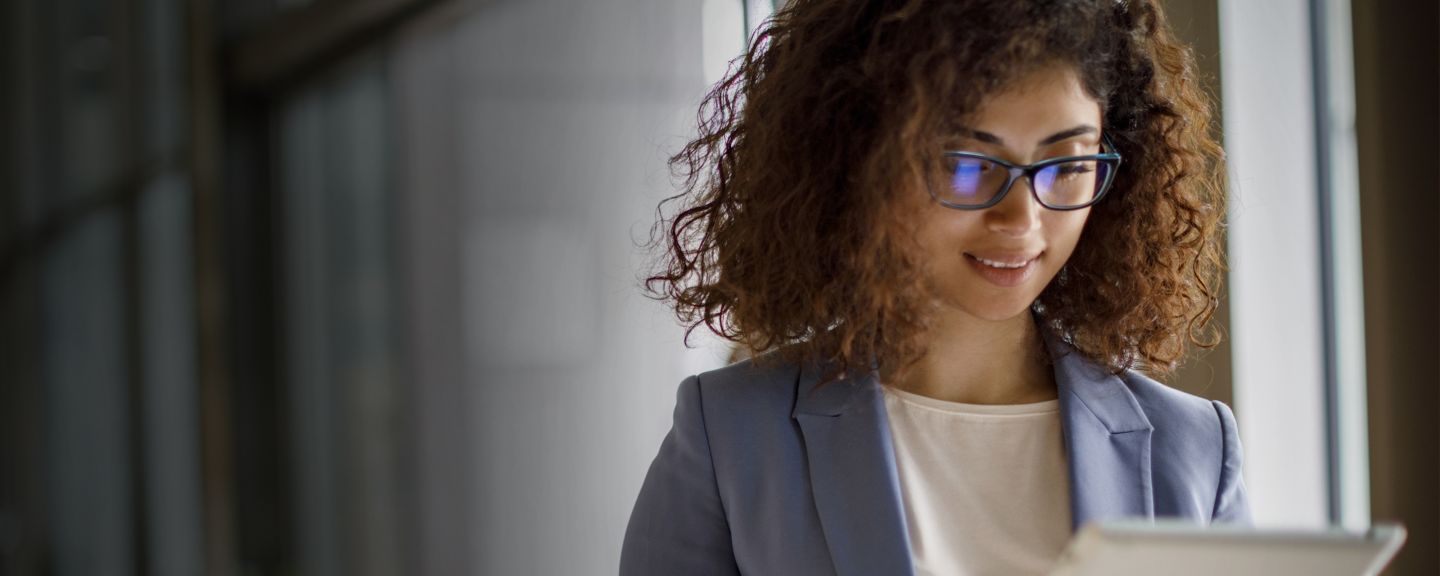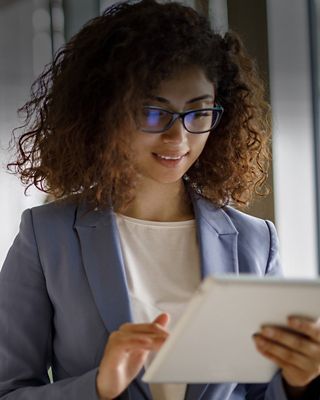 Social distancing measures and management are the new reality
Buildings large and small all face the challenge of safely bringing occupants back indoors. We have solutions that use real-time data to help monitor and manage a safer return.
Use real-time data to monitor, manage and respond transparently to help keep your building healthier
Using sensor technology and video analytics integrated with your security system, you can monitor when and how your site is used, and guide people to free spaces. We can provide situational awareness, helping you track safety concerns, identify noncompliance of social distancing and other risky behaviors as well as supporting contact tracing. Building owners and operators can maintain compliance with changing regulations by automating regular reports on occupancy levels, potential contact reports and more.
Solutions
Healthy Buildings
Safer Buildings Best Practices
Bring people back into your buildings safely. Download our best practices checklist to see nine ways your security system can help, and learn how Honeywell can assist at every turn.
People counting
Know building occupancy levels
Deploy intelligent video analytics to obtain accurate occupancy levels with daily resets and trend reporting, reduce front line staff resources and meet compliance regulations.
PEOPLE FLOW REPORTING
Stay compliant amidst changing requirements
Manage people flow on your premises by automating access control based on privileges. Use the Pro-Watch Access Rights Management Portal and compliance report manager to gain real-time data and business intelligence to minimize potential contamination and comply with reporting requirements to meet changing regulations.
THERMAL SCREENING
Minimize occupant exposure
Use thermal camera technology to screen for elevated body temperatures at entrances and help reduce exposure of occupants to potential infection.
Resources
Anatomy of a Healthy Building: Safety & Security solutions to help you sustain compliance and create safer spaces.
Knowledge Articles
Healthier Buildings webinar
Know it's safer, show it's safer
Watch this educational #Healthybuildings Webinar to learn how we can help bring people back to the workplace.
HEALTHY BUILDINGS SAFETY AND SECURITY VIDEO
Systems that help protect people and buildings
Security systems can adapt to help protect your healthier building and everyone inside. People counting, flow monitoring, thermal imaging, compliance reports, and more.
Products and services
PROFESSIONAL SERVICES
Honeywell provides a comprehensive offering of on-site and remote services that support our customers with trusted, proven solutions that protect and connect buildings, businesses and people.
PRO-WATCH INTEGRATED SECURITY SUITE
Chosen by companies worldwide, Pro-Watch Integrated Security Suite brings together video surveillance, access control and intrusion management on a single webbased interface to provide a complete ecosystem that meets all the security needs of your business.
MAXPRO CLOUD
Our products and platforms are designed to provide highly scalable integrated security to suit any business need or requirement.
Speak to an expert
We understand your security and compliance needs because we're part of your community, helping millions of buildings around the world. And we're ready to help you too. Please fill out the form below to speak to a Honeywell expert.