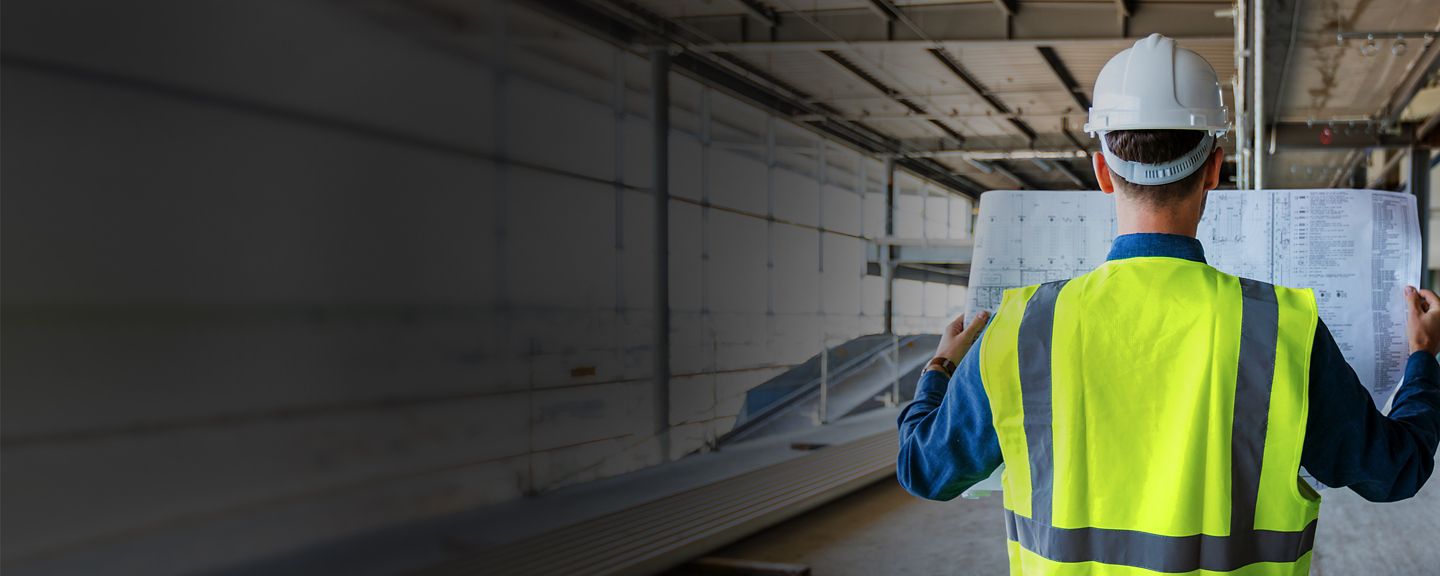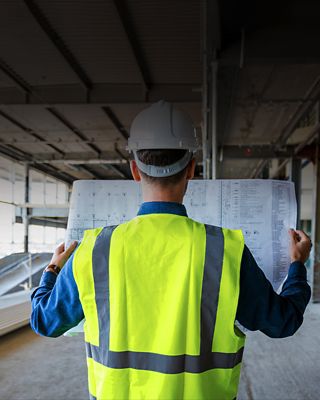 From design to commissioning, Honeywell is your competitive edge.
Keeping your unique demands in focus means keeping your building customers happy
Get to know us better
Your customers have their demands, and you have yours. Here's how Honeywell meets the needs of contractors and consultants like you.
GENERAL CONTRACTORS WHITEPAPER
Reduce risks, maximize profits and get more value
A healthy, safe and secure building is just the beginning. Owners and occupants also envision the ideal building experience for employees and customers.
SPECIFICATION DOCUMENTS
All the tools you need to develop your projects
Make your work easier by finding the latest Honeywell guide specifications, division 25 specification or BIM files.
SAFETY PERFORMANCE BROCHURE
Honeywell outperforms their closest competitors when it comes to safety performance
The safety of our employees, contractors and partners is our top priority. See how Honeywell can likely help reduce the risk of on-site injury.
SPECIFICATION BROCHURE
Specifications are critical for successful project outcomes
Honeywell can help you with the terminology used to specify smart building technologies to better achieve end user objectives while moving your projects along more efficiently and effectively.
Solutions Offered
In healthcare facilities, airports, and commercial buildings, Honeywell has systems expertise and product solutions with a proven track record. As you help make buildings smarter, you need a master system integrator who can support design, project management, and installation of complex systems, on time and on budget. Click below to find out more.
Building Management Systems
Fire
Security
Integrated Software
The next level of HVAC efficiency
Optimize building operations affordably by customizing control processes, sharing information across departments and improving response time.
For the dual threat of fire and gas
Honeywell Industrial Fire Solutions deliver specialized SIL-certified fire and gas detection with expertise in chemical, oil and energy industries.
Honeywell Security
Explore advanced video surveillance, building management and access control solutions that seamlessly integrate with other systems and devices.
Software for Digital Transformation
The Intelligent Operations you didn't know existed – and you didn't know you needed. This is Honeywell Forge.
Depth and Breadth in Your Industries
You tackle a variety of projects for different building types and uses. Honeywell provides customized deployment methodologies and a wealth of expertise across the full range of building types. Click below to find out more about solutions for your key customers.