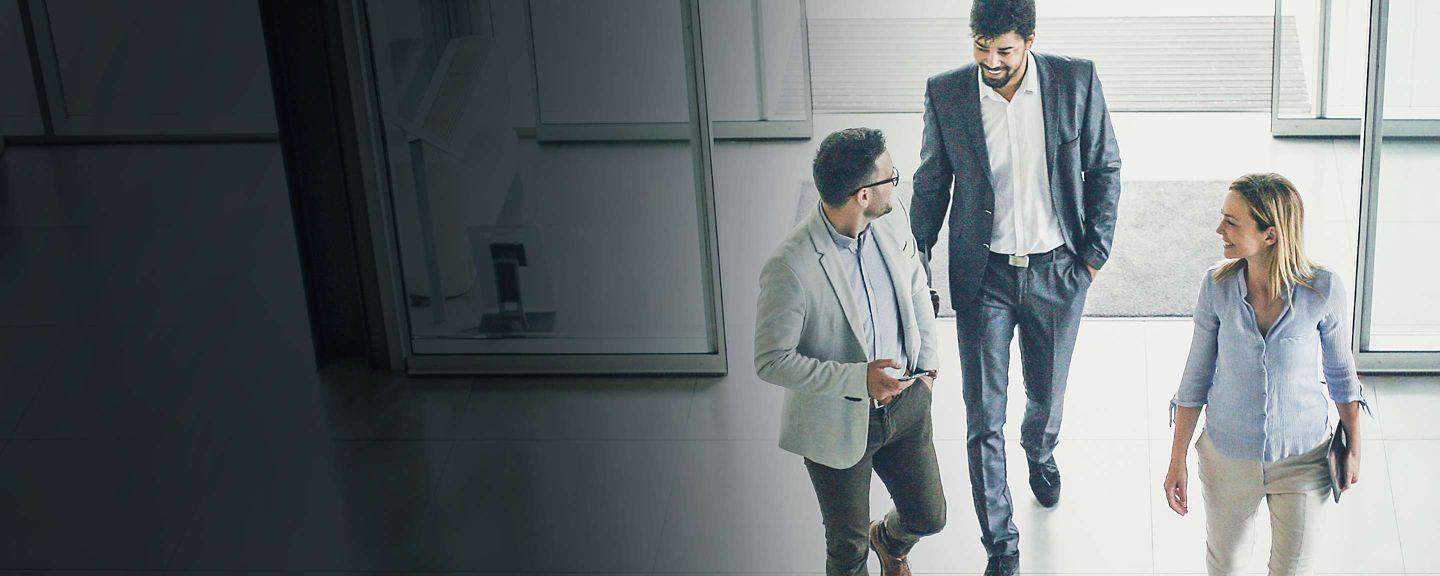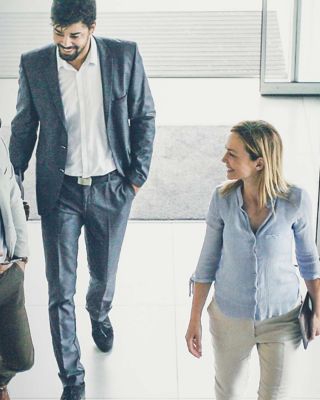 Security starts by opening the right doors.
It's never been more important to know who's coming and going in your buildings. Smart access control helps protect your facilities while enhancing occupants' experience. We can help you work out how.
Help your systems work harder together
Access controls work smarter and keep people safer when combined with video surveillance and intrusion protection. Our modular and customized approach — including smartphone badging — creates an integrated solution with your other security systems.
COMMAND AND CONTROL SUITE
Use the bigger picture to make better decisions
A coordinated view of your building's systems, displayed on our touchscreen command wall, helps you manage tasks and workflows and more effectively collaborate with your team.
ACCESS CONTROL SOLUTIONS
Reduce costs with web-based access control
Our browser-based control systems let you simply and securely manage access while helping to meet compliance requirements. And no dedicated software typically means less training.
CUSTOMER SUCCESS STORY
Atlanta IT provider deploys hosted access control to relocate 200 people, fast
CUSTOMER SUCCESS STORY
A Greek supermarket chain manages HVAC systems in 20 stores from a single screen
Secure solutions informed by millions of installations
As a founding member of the ISA Global Cybersecurity Alliance, we help create the standards to keep digital infrastructures more secure. Our worldwide experience helps you implement the solution you need. Find out what we can build for you.