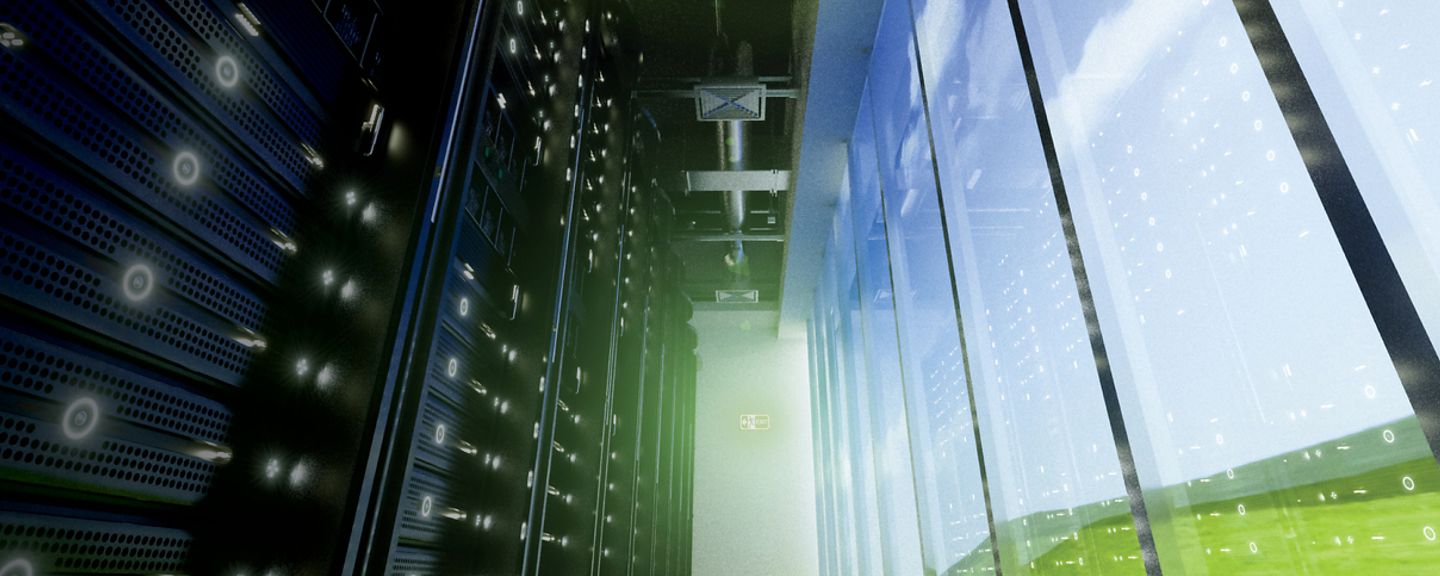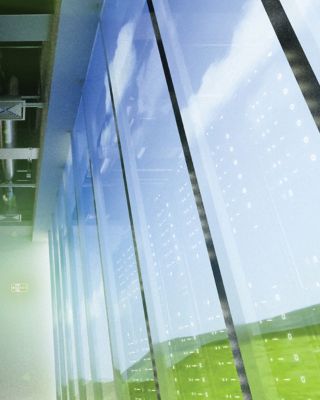 Detect early. Respond quickly.
We have the most advanced and reliable early warning solutions. Because the sooner you know about incipient fire signatures, the faster you can respond.
We give you what's most valuable in an emergency. An early warning.
Aspirating smoke detectors are constantly "breathing" in air. The moment a trace of smoke is detected, you're alerted. We even provide very early detection of dangerous gases created by lithium-ion battery failure.
Aspirating Smoke Detection
Off-Gas Detection
Customer Success Story
VESDA protects Jack Daniel's Warehouse from the Threat of Fire
Read why Jack Daniel's chose the VESDA VLP system to meets its unique needs.
Customer Success Story
Warehouse for Document Storage
A 300,000-square-foot warehouse in Elgin, Illinois uses VESDA to protect its long-term storage of government documents.
Customer Success Story
Why VESDA? Leveraging Air Sampling Smoke Detection within Your Fire Alarm System
A VESDA "Aspirating Smoke Detector" alerts a facility's fire safety system before an emergency unfolds, giving you time to evaluate and eliminate the potential hazard before it becomes a true safety issue.
Customer Success Story
Renewable Energy Generator Utilizies Unique Fire Detection
Learn why a renewable energy developer in southern California is using Li-ion Tamer to protect its battery energy storage system.
Thermography Detection
VIS-IR is a Failsafe bi-spectral standalone smart edge detector that has been specifically designed for early warning heat-detection.
Learn more about our Advanced Detection products.
The most effective way to keep a small threat from becoming a larger one is detection at the very earliest stages. That's the mission. Our Early Detection products help you accomplish it.