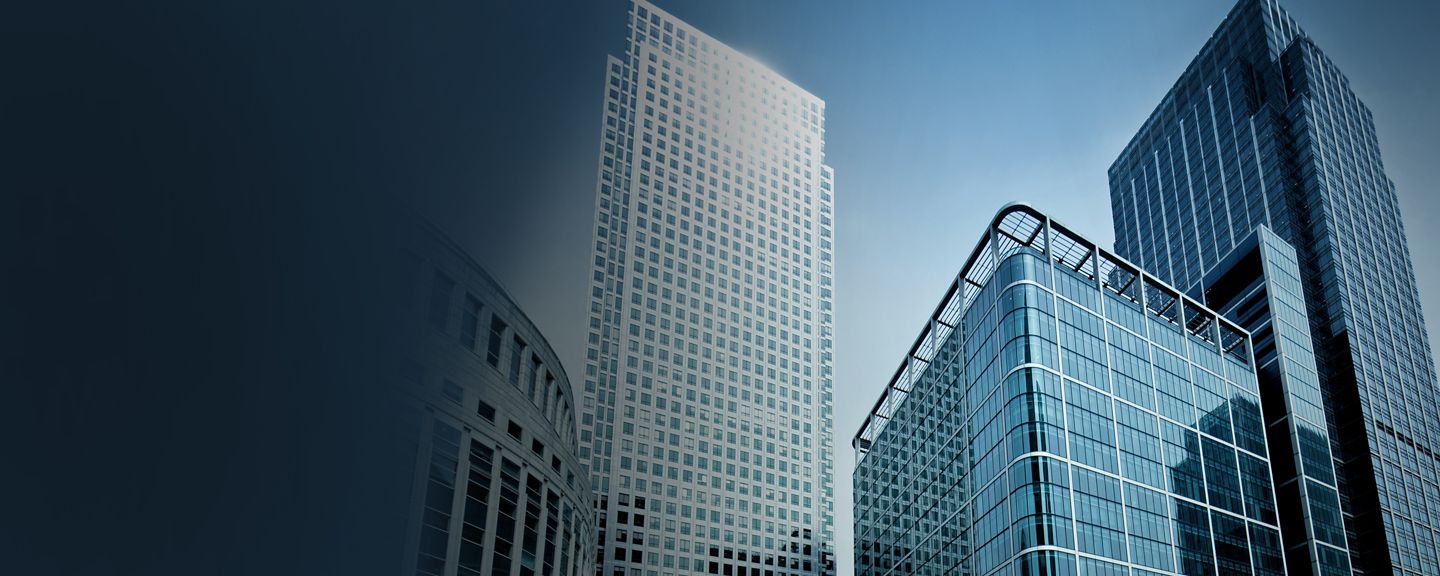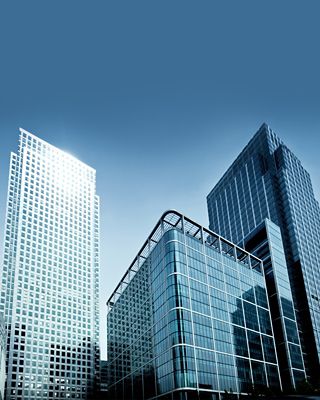 Protect what matters the most
Discover flexible and integrated life safety solutions that meet the needs of your commercial facility.
Connect your campus to safety
From dorms to lecture halls and to stadiums, our solutions provide complete campus protection.
Mission Critical (Data Centers)
Preventing untimely and costly business disruptions is extremely important for commercial operations. A centralized system helps you monitor your entire network and ensure maximum control with minimum disruptions.
Government
From retrofits to new constructions, our team has the technology, products, and experience to optimize property protection and occupant safety for federal facilities.
High rise
High rise facilities pose unique fire and life safety challenges, making reliable detection and clear evacuation communication paramount to occupant and first responder wellbeing. Our full suite of life safety solutions is designed to meet the needs and code requirements of any high rise facilities.
Healthcare
Healthcare facilities are critical, fast-paced environments that require a life safety and fire protection system that accurately monitors specific areas and associated needs, while minimizing disruptions.
Hospitality & Retail
Big buildings come with numerous life safety needs. Protecting occupants, guests, and staff requires each room, each floor, and each building to operate independently – while interfacing with an overall networked and compliant system.
Education
A campus is a collection of specific areas like dorms and classrooms, so a one-fits-all solution isn't an option. To best protect students, staff, and, property you need a network-wide approach for full campus protection.
Explore your system's potential
Discover what your facility can achieve when you have NOTIFIER solutions working for you.