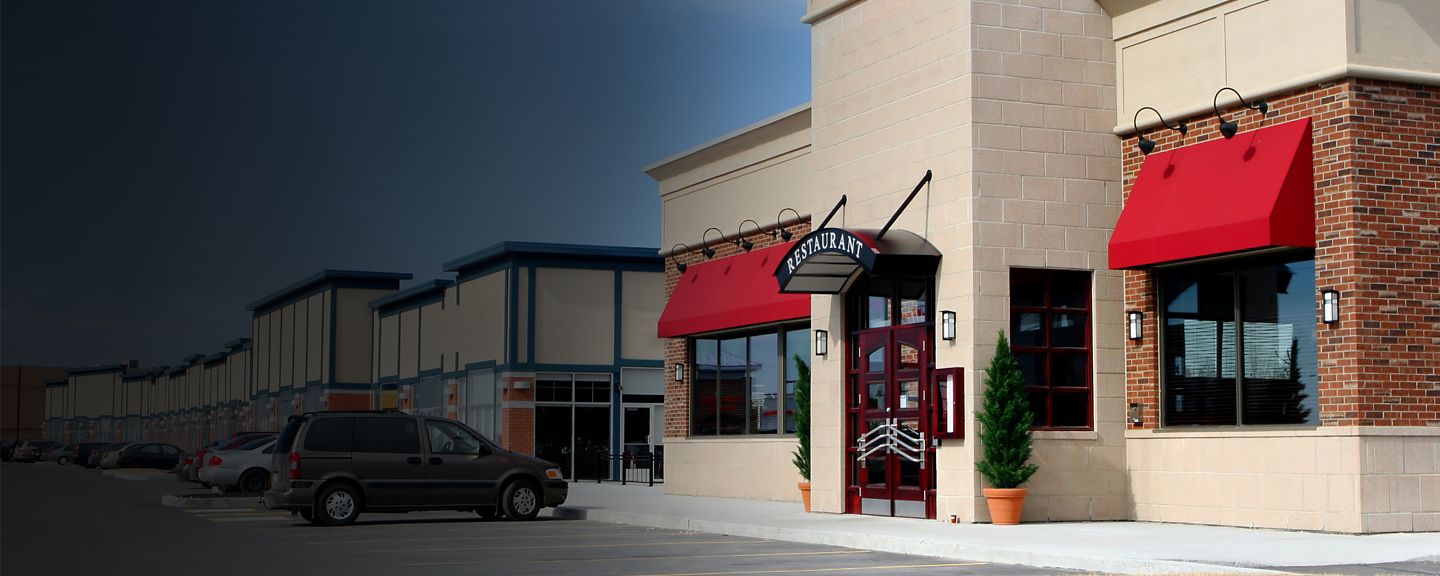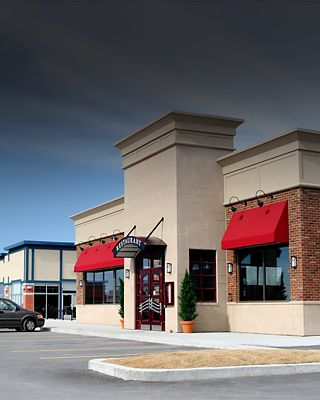 Maximize Savings And Peace Of Mind With The Affordable LCBS Platform
From the reliable efficiency of LCBS T to the remote monitoring and diagnostic capabilities of LCBS Connect™, there's an option to fit each customer - both now and in the future.
Efficiency Now. Flexibility for the Future.
On average, HVAC operation accounts for nearly half of a commercial building's energy consumption. Honeywell's LCBS platform can deliver significant energy and cost savings while keeping your building's occupants comfortable and happy.
Simplicity
Program temperature and humidity settings on the sleek, full-color touchscreen wall interface. You can also create customized views and control who can access the interface with the keypad lockout feature.
Cost Savings
Scheduling, protected set points and a built-in economizer help reduce energy usage. The flexible system can also be configured to fit your needs with CO2 sensors or a VFD.
24/7 Connectivity
You or your contractor can constantly monitor your equipment and respond to issues quickly, increasing system longevity and preventing disruptions.
Scalability
Start with the features you want and add more as your needs change. The flexible platform can be customized to your exact requirements.
BROCHURE
Analytics at your fingertips
LCBS Connect collects a wide range of mechanical and ventilation data and delivers analytics right to your device. 
CASE STUDY
Building a Business Using LCBS Connect
"I saved 29% in energy cost last year with LCBS Connect" -Utah Contractor
Demo Video
LCBS System Demonstration
LCBS is a simple plug and play solution. From the convenience of a mobile device or tablet, it allows certified service technicians to remotely diagnosis and analyze system parameters so small to medium sized buildings can proactively operate more effectively.
LCBS Wall Module and Controller
LCBS connect controller and wall module combinations have been designed to control constant volume air handling units, and heat pump applications.
LCBS Gateway
LCBS Connect Gateway serves as communication devices between a building site and the Honeywell cloud, providing contractors with a way to remotely monitor, control, and configure Honeywell building controllers.
Speak to an LCBS expert
Simple, efficient, and customizable HVAC control is within reach. Get more details, pricing, or a custom quote from one of our small and medium building control experts.