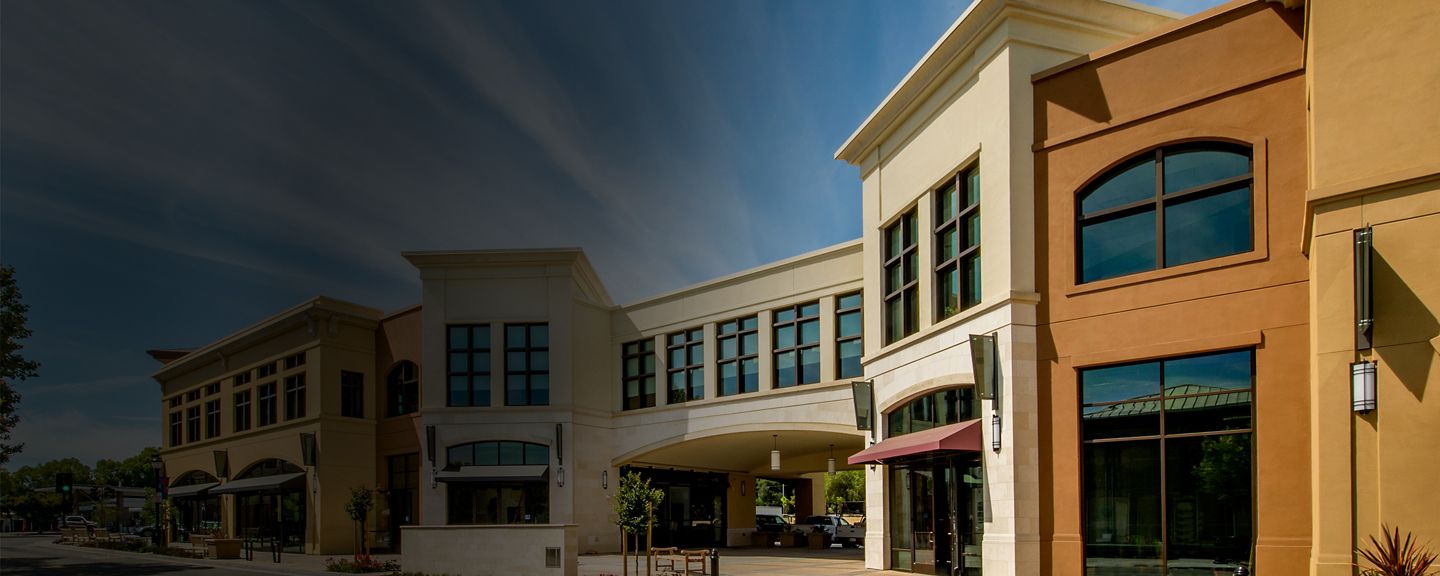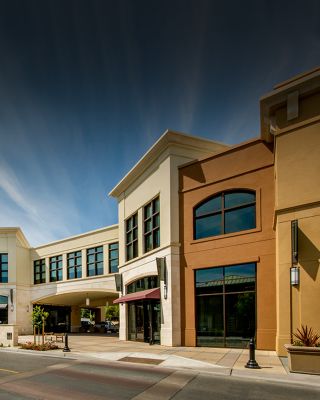 Simple and Customizable HVAC Control: Light Commercial Building Solutions
Choose your solution with flexibility to grow
Honeywell's Light Commercial Building Solutions are built around a commercial thermostat, which increases efficiency through precise temperature control and fresh air circulation. It's a scalable, cost-effective way to ensure your building delivers a premium user experience while providing energy savings, now and as your building's demands change.
Small and Medium Building Administrator
For scalability with 5 or more small to medium buildings, manage multiple thermostats and wireless sensors centrally, with dashboards, data storage and analytics.
LCBS Platform
From the reliable efficiency of LCBS T to the remote monitoring & diagnostic capabilities of LCBS Connect™, Honeywell's LCBS platform offers scalability with unmatched simplicity.
BROCHURE
Light Commercial Building Solutions for Healthier Air Quality
Your small or medium sized building should be frequently checked and optimized to comply with industry regulations and guidelines, especially in times of change. Honeywell's Light Commercial Building Solutions can help you improve your building's air quality and help create a healthier environment while still achieving your efficiency goals.
Speak to a Light Commercial Building Solutions Expert
Simple, efficient, and customizable HVAC control is within reach. Get more details, pricing, or a custom quote from one of our small and medium building control experts.