Zone & Unitary Controllers
MERLIN NX IP/MSTP VAV Controller
The MERLIN NX BACnet IP/MSTP VAV is freely programmable with Niagara 4 and provide demand-led control for variable air volume applications
Overview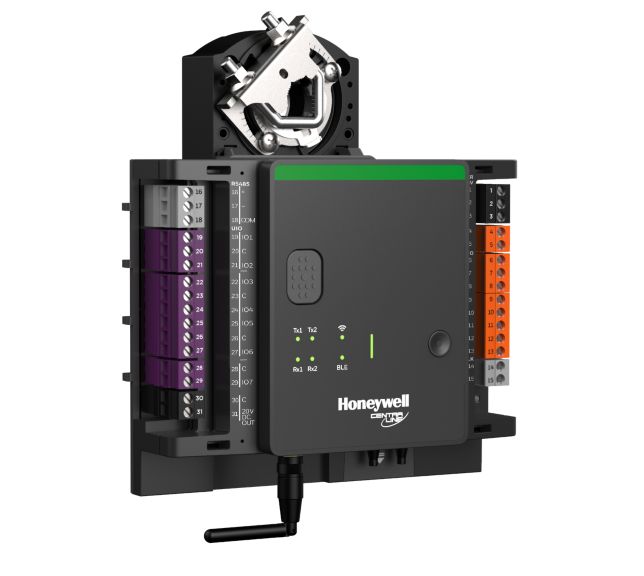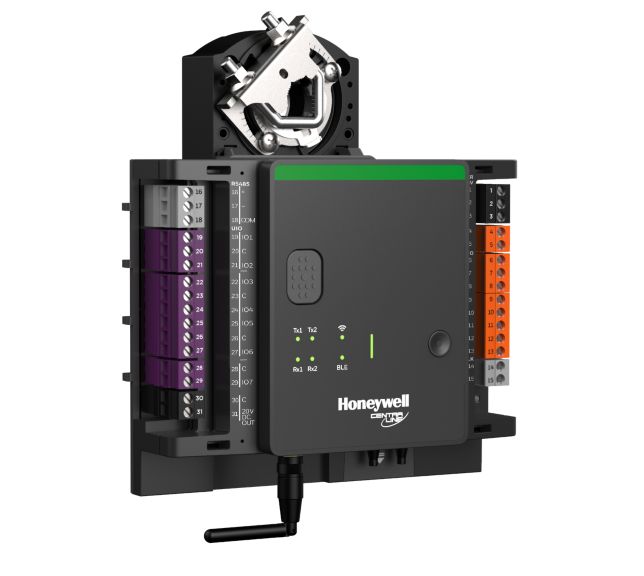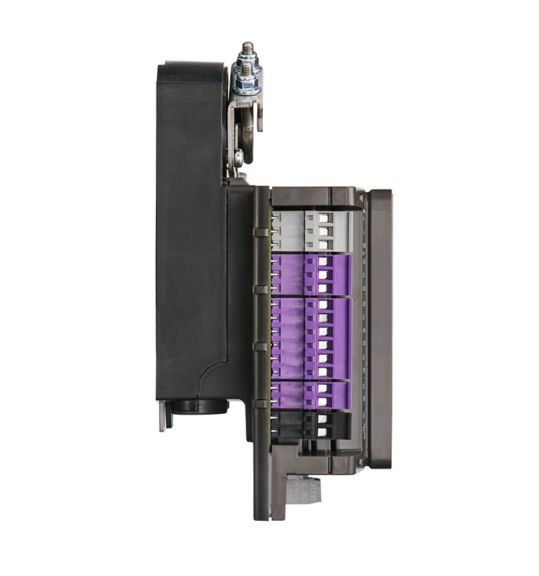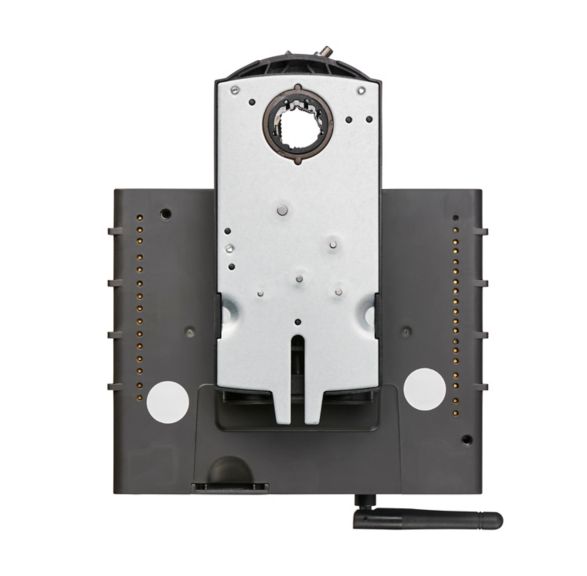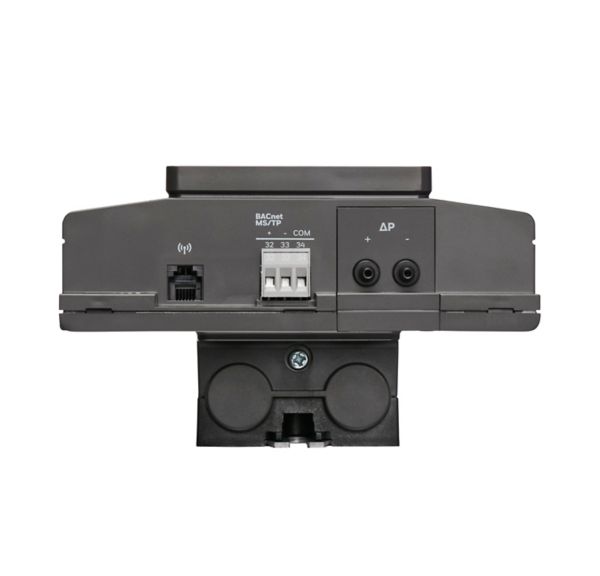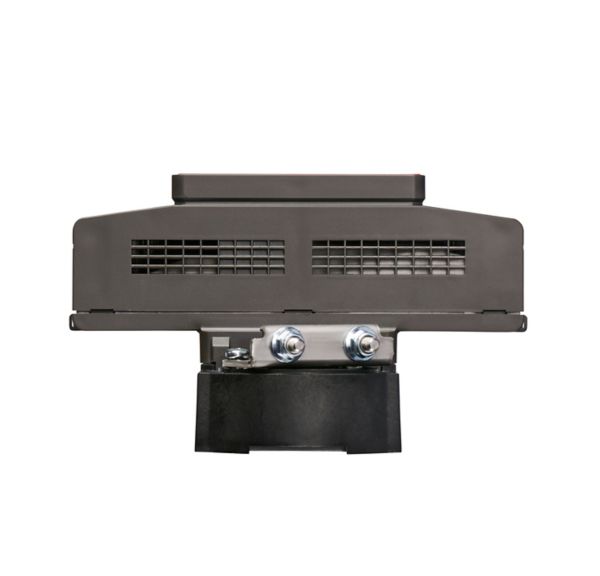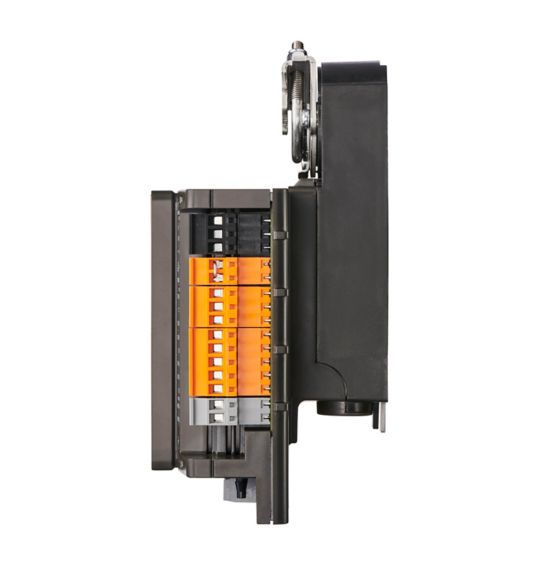 The CLMEVAxxxx24NM BACnet IP and MSTP VAV controllers with integrated actuator and air flow sensor will be used for variable air volume applications and are a part of the MERLIN NX family which offers performance-based engineering with Niagara eXtended (NX) and enables Single-Tool-Engineering throughout the whole Building Management System and allowing cost-effective installation and commissioning and driving new levels of functionality and efficiency in today's buildings.
These scalable and freely programmable BACnet/IP based unitary controllers utilize smart engineering and commissioning tools.
Features & Benefits:
Freely programmable and efficient engineering of whole system with Niagara eXtended
Installations cost savings through daisy chain BACnet IP wiring and possibility to increase reliablity additionaly through RSTP with support of loop wiring
Efficient VAV balancing over app with out of the box connectivity to the VAV controller over the integrated Bluetooth low energy wireless communication
High application flexibility with universal I/O and SSR with high current switching capacity
Higher comfort due to integrated VAV actuator with position feed-back via integrated sensor
Lower maintenace cost due to field replaceable, polarity free differential pressure sensor
Flexible integration options with Modbus and Sylkbus interfaces to integrate wall modules, DALI64 lighting system, sensors etc.
Certifications:
CE
UL916, Energy Management Equipment
FCC Part 15, Class A verified
EN 55022. Class A
EN 61000-3-2, 61000
SKUs

CLMEVA00IB24NM
MERLIN NX BACnet IP VAV controller, 24VAC, 0 UIO, 0 SSR, with BLE

CLMEVA00MB24NM
MERLIN NX BACnet MSTP VAV controller, 24VAC, 0 UIO, 0 SSR, with BLE

CLMEVA75I24NM
MERLIN NX BACnet IP VAV controller, 24VAC, 7 UIO, 5 SSR, without BLE

CLMEVA75IB24NM
MERLIN NX BACnet IP VAV controller, 24VAC, 7 UIO, 5 SSR, with BLE

CLMEVA75M24NM
MERLIN NX BACnet MSTP VAV controller, 24VAC, 7 UIO, 5 SSR, without BLE

CLMEVA75MB24NM
MERLIN NX BACnet MSTP VAV controller, 24VAC, 7 UIO, 5 SSR, with BLE

CLMEVA00IB24NM
MERLIN NX BACnet IP VAV controller, 24VAC, 0 UIO, 0 SSR, with BLE

CLMEVA00MB24NM
MERLIN NX BACnet MSTP VAV controller, 24VAC, 0 UIO, 0 SSR, with BLE

CLMEVA75I24NM
MERLIN NX BACnet IP VAV controller, 24VAC, 7 UIO, 5 SSR, without BLE

CLMEVA75IB24NM
MERLIN NX BACnet IP VAV controller, 24VAC, 7 UIO, 5 SSR, with BLE

CLMEVA75M24NM
MERLIN NX BACnet MSTP VAV controller, 24VAC, 7 UIO, 5 SSR, without BLE

CLMEVA75MB24NM
MERLIN NX BACnet MSTP VAV controller, 24VAC, 7 UIO, 5 SSR, with BLE