Multi-Criteria/Multi-Sensor Detectors
Gent Self-Test S-Quad Multi Sensor
Gent Self-Test S-Quad Multi-Sensor including self-test functionality and built in Bluetooth beacon.
Overview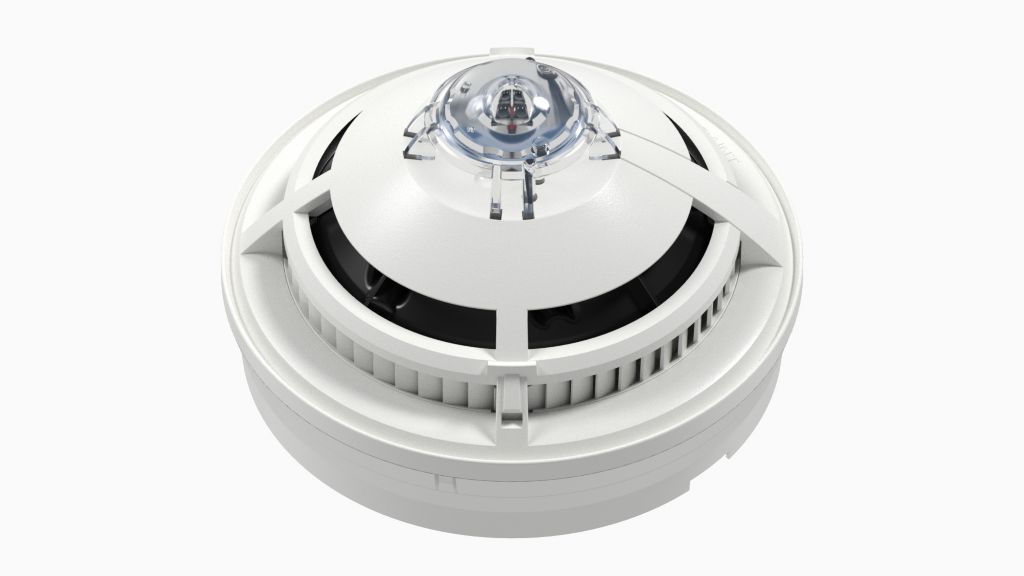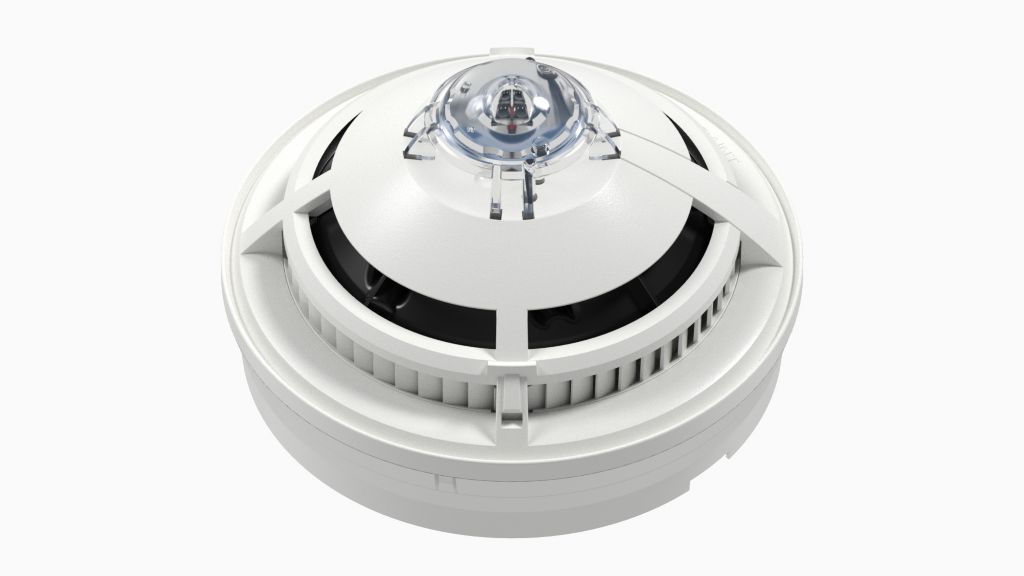 The Gent S-QUAD Multi-Sensor. Includes self-test functionality automating the functional test of both the smoke and heat sensors.
Features & Benefits:
The Gent Self-Test Sensor automates the functional test of the heat sensor. Visual inspections are completed through verifying that the technician has been within visual inspection range of the Bluetooth beacon placed within the device.
Certifications:
SKUs

S4T-710
Gent Self Test Optical Heat

S4T-711
Gent Self Test Dual angle Optical Heat

S4T-710
Gent Self Test Optical Heat

S4T-711
Gent Self Test Dual angle Optical Heat