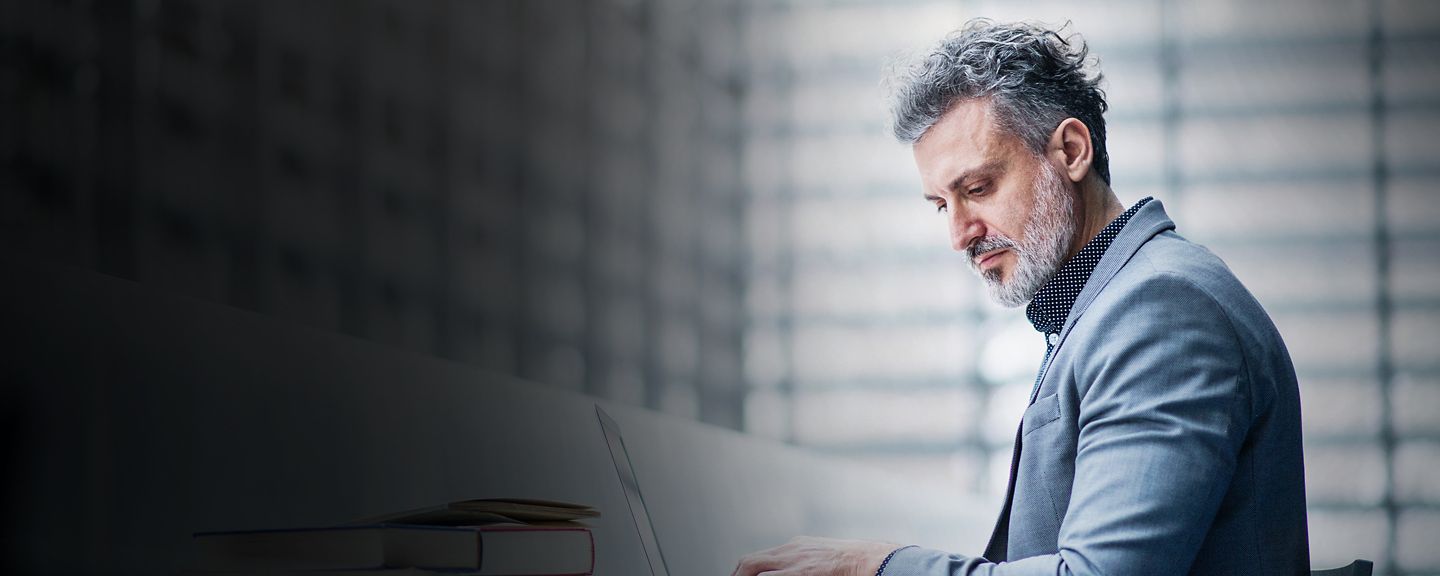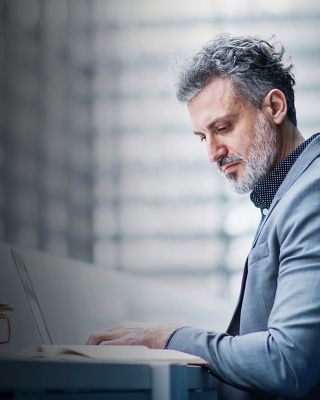 Breathe easier about your building
Effective filtration is essential for air quality to help reduce pollutants, microbes and particles in recirculated and outside air.
Improve your filtration
Controlling bacteria, pollen, pollutants and other contaminants can be done with proper filtration. Find out how our electronic air cleaners help remove and clean airborne particles.
As we all adjust to new air quality concerns, you can take tangible steps to ensure business continuity and help your building thrive in any future.
View this on-demand webinar where our experts will explore technologies that can be used to improve air quality including considerations for retrofits and new use cases.
Out with the old
More than just moving air around within a space, air quality in any building depends on the amount of fresh air coming in and the ability to push old or "dirty" air out. The process of applying intentional and controlled ventilation to buildings is long established and guided by ASHRAE 62.1 and other regional standards. 
NEW PRODUCT
Electronic air cleaners and UV-C
Poor air quality can have a negative effect on our environment, buildings and even personal well-being. There's a growing need to demonstrate consistent, well-maintained air to create healthier buildings.
UV light installed at the HVAC coils can deactivate biological contaminants growing on cooling coils and help mitigate the spread to the building. UV lights provide cleaner coils to improve the energy efficiency for better coil heat transfer.
EACs remove airborne particulate matter like smoke, dust, pollen and dander for overall cleaner air. EACs will filter all recirculating air to prevent particles from being redirected to other zones.
EACs trap particles while UV lighting helps eliminate any attached pathogens to improve indoor air quality. The unit provides better air quality for both the incoming outside air and return air to give occupant confidence in the building experience.
Electronic and media air cleaners
Electronic and media air cleaners can support a healthier building environment.
Speak to an expert
We understand your building management needs because we're part of your community, helping millions of buildings around the world. And we're ready to help you too. Click below to get in contact with a Honeywell Healthy Buildings Expert.