Motion Detectors
DUAL TEC® Motion Sensor-DT8016
DUAL TEC® Motion Sensor is motion sensor with mirror optics Designed for mid to high-end commercial environments where a Grade 3 system may be required .
Overview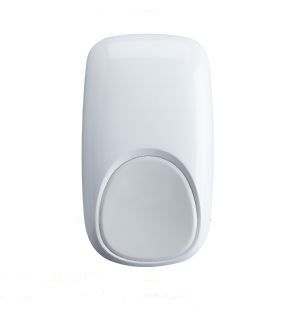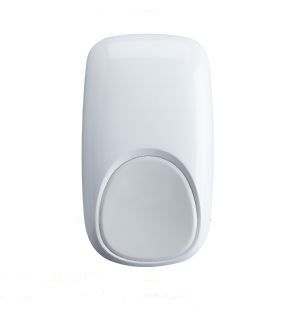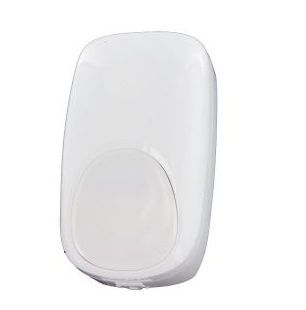 DUAL TEC® Motion Sensor are designed for high level security installations with a unique
Professional look optimum performance is achieved using X-Band microwave technology and Uniform Sensitivity Optics. . The sensor looks for a wide time frame and integrates the signal received prior to any alarm triggering decision.
It includes DualCore™ signal processing which is ideal for areas that are difficult to protect with standard products and integrates a total of five patented solutions to improve reliability and In addition to this, the installer will benefit from the design of the sensor which allows easy access to the connectors with its quick plug-in feature. Furthermore this motion sensor offers integrated EOL resistors and an enhanced walk test feature saving time
Features & Benefits:
Plug-in electronics
Integrated End-of-Line (EOL) resistors
Flash light Walk Test
Mirror optics
Highest security approval
Certifications:
EN50131-2-4 Grade 2 Class II
NF&A2P two shields
GOST-R
PD6662:2010
Others
Sales Sheet
Brochure
Data Sheet
Name
Description
File Size
Date
Size
Name
Description
File Size
Date
Size

DT8016F4
Dualtech 10, 525GHz 16m EOL Res

DT8016F4
Dualtech 10, 525GHz 16m EOL Res