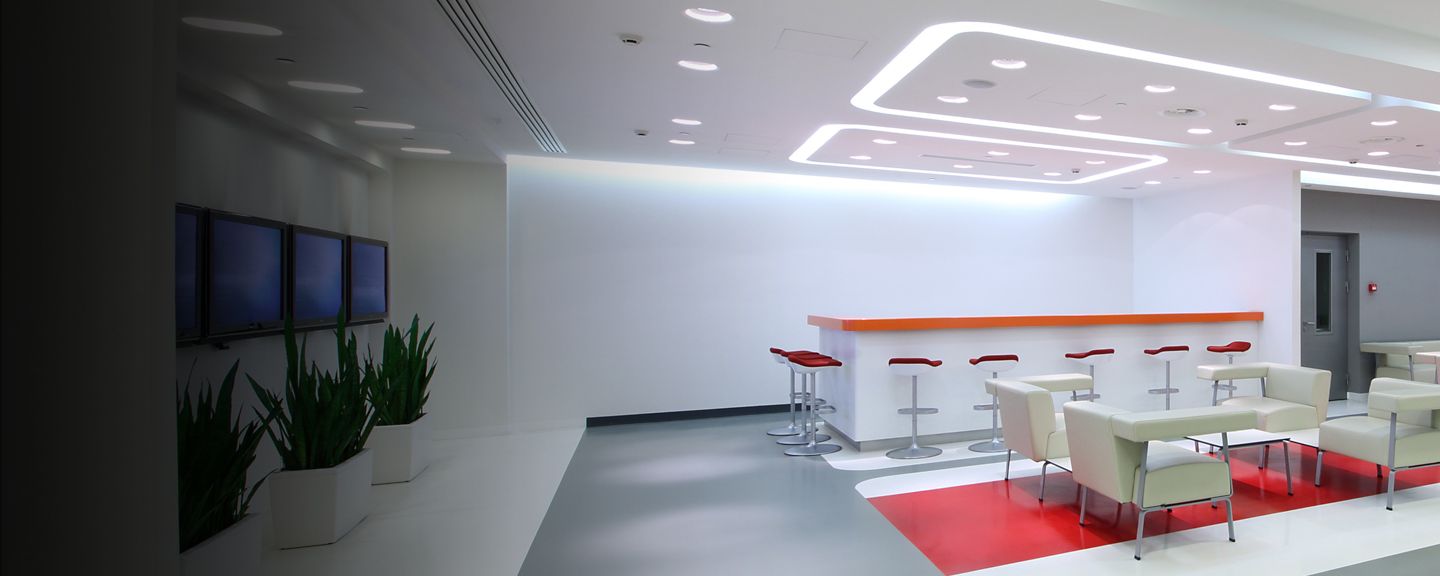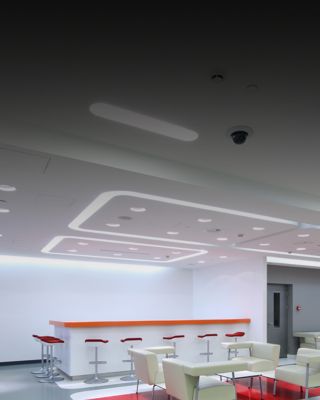 Heighten your security. Lower your costs.
What's the most efficient way to integrate your systems, analyze the data they collect and enhance security from end to end? It's a million-dollar question. But the solution doesn't have to be.
Solutions that fit your operations.
Accessible, cloud-connected solutions. Compatibility with current equipment. Protocols that play well with others. Systems designed around you to meet your unique needs.
Top Solutions
Cybersecurity
Compliance Solution (NDAA)
Customer Success Story
A bank in Tokyo invests in a sophisticated, global access control system.
Pro-Watch enables Nomura to control access to an unlimited amount of doors and areas across every one of its offices anywhere in the world.
Compliance Solution (NDAA)
NDAA Compliant Solutions

The John S. McCain National Defense Authorization ACT specifies the budget, expenditures and policies of the U.S. Department of Defense. Explore how we help organizations comply.
Compliance Solution (NDAA)
Honeywell Security
Explore advanced video surveillance, building management and access control solutions that seamlessly integrate with other systems and devices.
Related Content