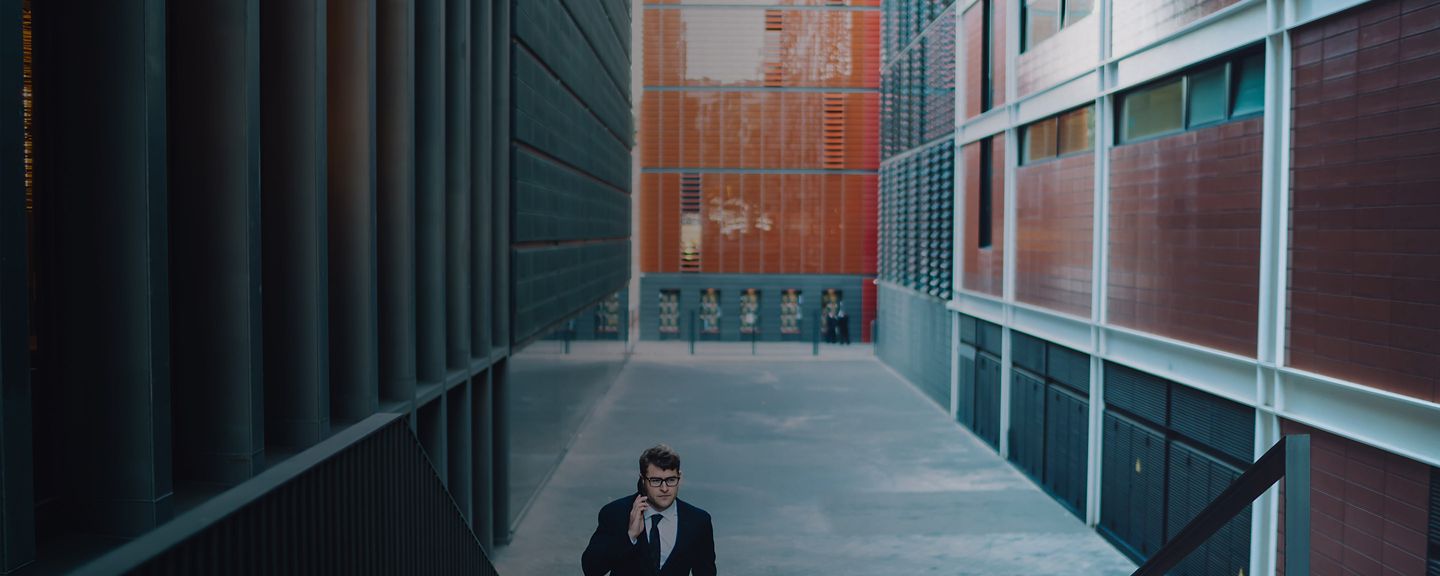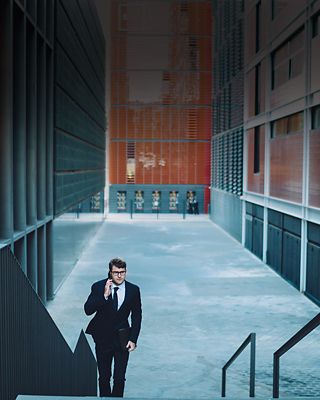 Protection from fire and smoke since 1985.
SMS is a UK-based Honeywell Building Technology business, a leader in providing broad ranging fire detection and alarm products. For decades, companies have relied on us to keep their buildings safe.
An established distributor network
We work closely with independent fire specialists to protect people and property throughout the UK. We deliver highly effective solutions for buildings from retail shops and office buildings to surgery centers and schools.
We're here to help.
Get answers to any questions or concerns. Contact an SMS representative.