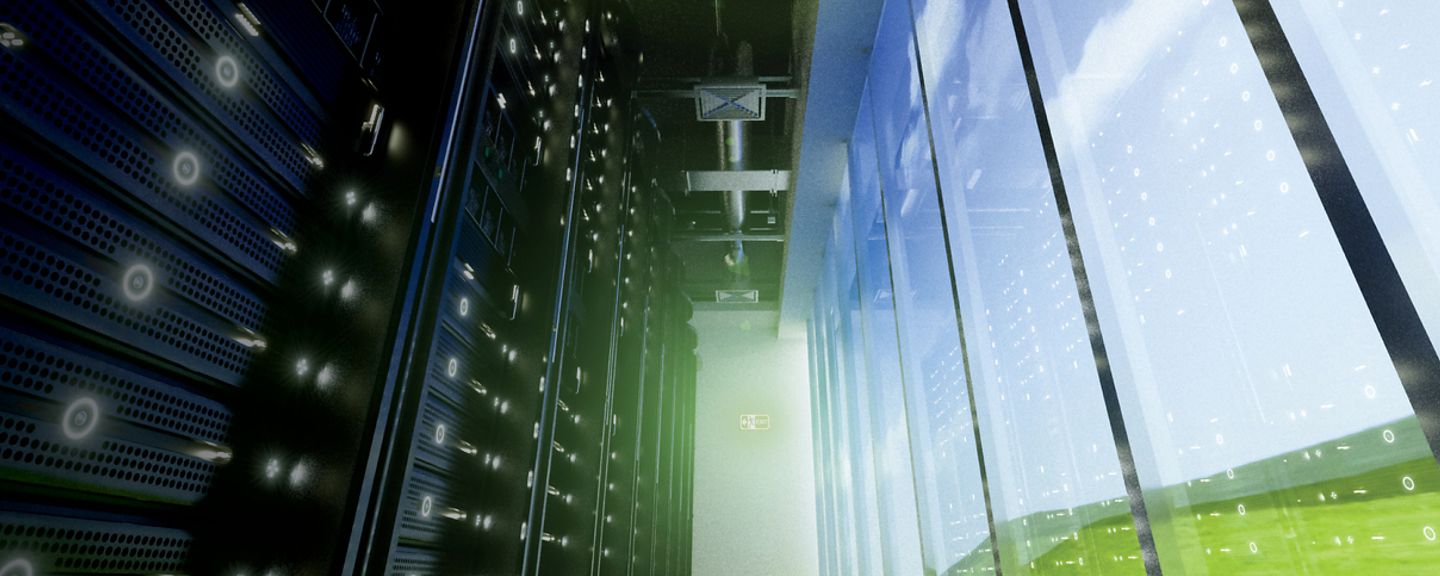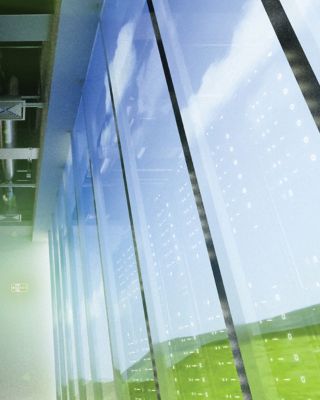 Switch to resilient safety.
We're here to help you find cost-effective ways to protect your critical infrastructure and choose building technologies that help optimize uptime, safety and sustainability.
Data Centers
Let's simplify your complexities through integration. We'll combine our building management controls, security and life safety technology to meet your most demanding goals.
New solutions for emerging challenges
We continue to create new products and partnerships to address the expanding needs of your data center, from automation controllers to full-scale integration.
Data center offerings
Operational Excellence
Safety & Security
Reliability & Uptime
Efficiency & Sustainability
A holistic approach to sustainability
Honeywell leaders Samir Konnur and Arthur Woolverton map out a holistic plan to drive clear outcomes for your data center's sustainability.
IoT control plane webinar
Learn how IoT is shaping the data center control plane, from Honeywell CTO/VP Manish Sharma and DCD CEO/Co-founder George Rockett.
Talk to a data center expert.