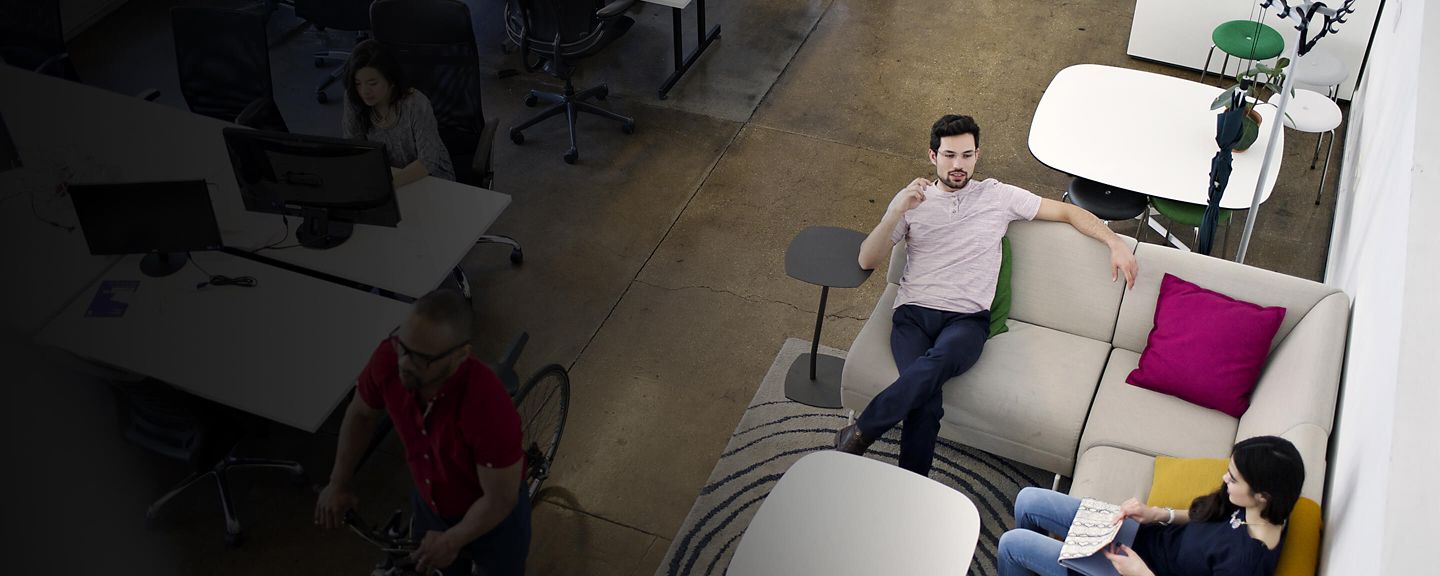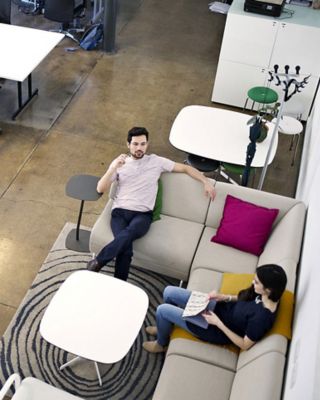 Demand safety in your environment.
Protecting your people and assets is critical, but often presents strategic and tactical challenges. We've solved safety issues for some of the world's largest buildings. Let us help tackle yours.
Solutions
Automated, holistic buildings make life more convenient for you and your occupants. We can integrate safety systems within your building, so you always know what's happening, and can be more confident it's protected from cybersecurity risks, too.
Top Solutions
Case Studies
FIRE DETECTION
Help shield your building from fire.
How can fire systems do more with tighter budgets? The right products help securely connect systems, take fast action and mitigate risk – even in complicated scenarios.
Customer Success Story
Chester Zoo's fire detection system alerts people without distressing the...
Featured Products