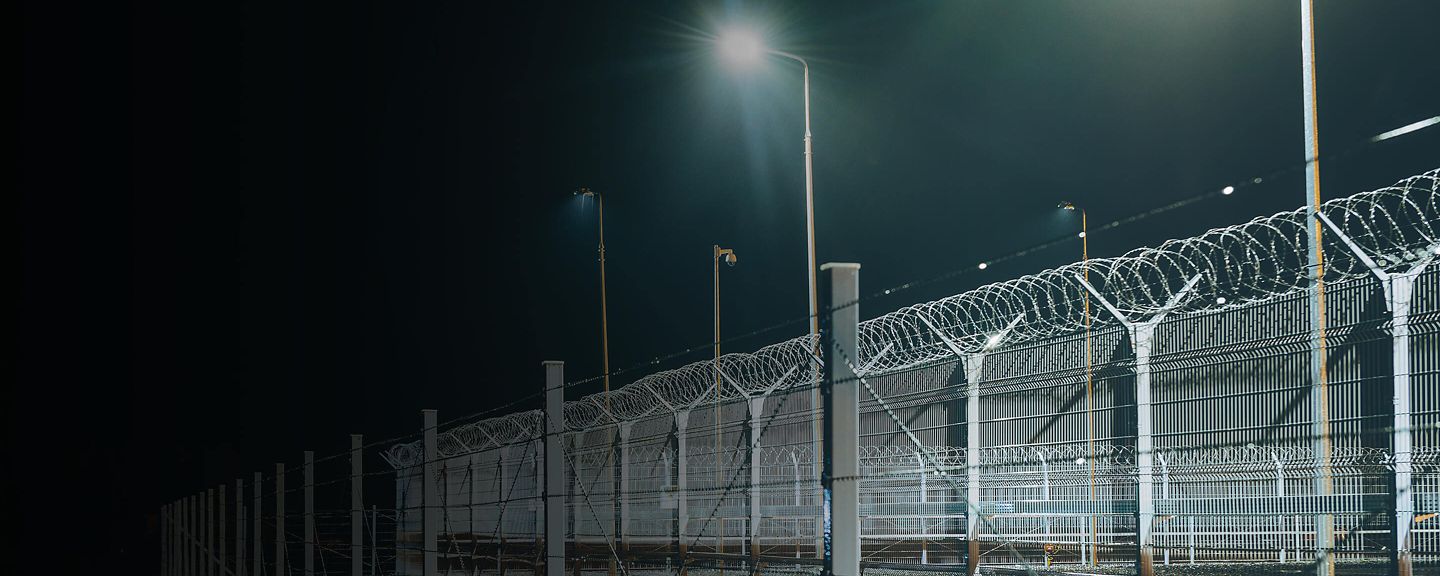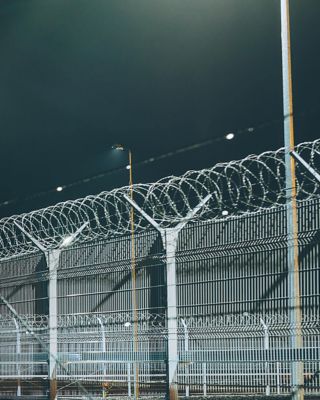 Correctional facilities can also be rehabilitated.
Whatever size your facility is, your issues are usually big — more inmates, fewer funds and aging buildings. Our systems can help you do more with less. We'll help optimize security and efficiency.
Justice & Corrections
Greater integration and heightened efficiencies drive our innovations for correctional facilities. We're ready to customize a solution that works for your needs and your budget.
Integrated systems that do the work for you
New challenges never fail to surface. And we're ready to help make lighter work of making your facilities safer, better controlled and more efficient with advanced innovations and integrated solutions.
SERVICES
Prepare inmates for the outside world.
Education often reduces recidivism. With our Interactive Learning System, inmates can access e-learning content, video conferencing, e-health monitoring and Internet Protocol TV.