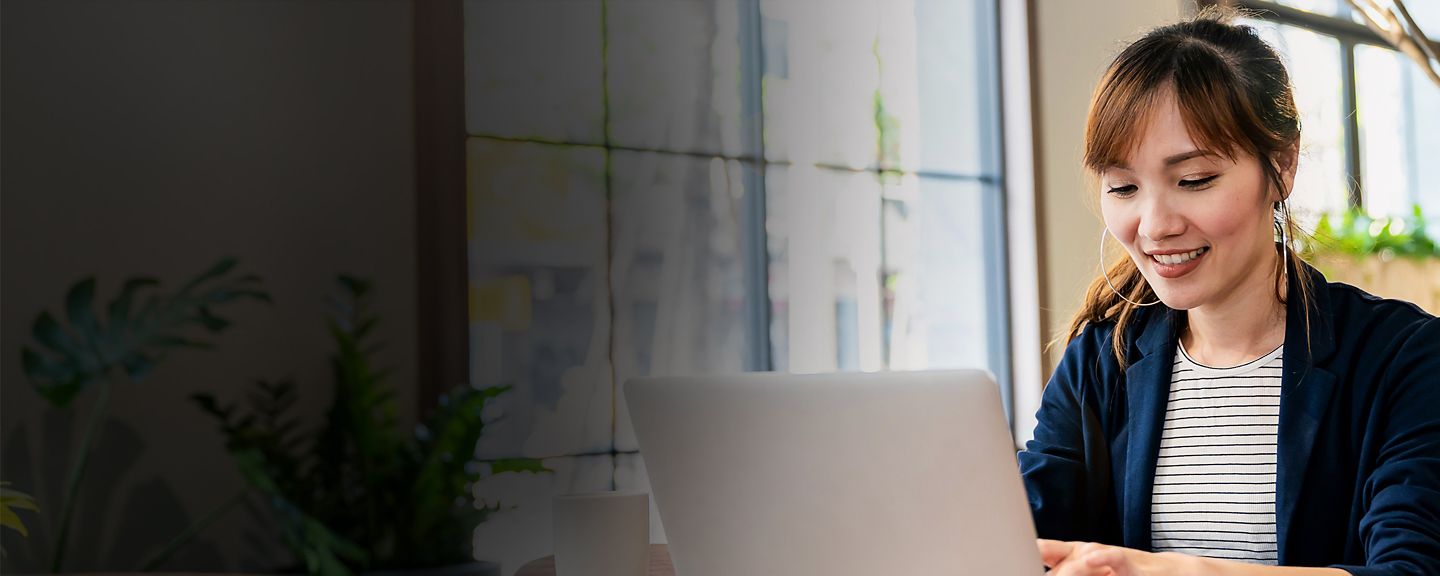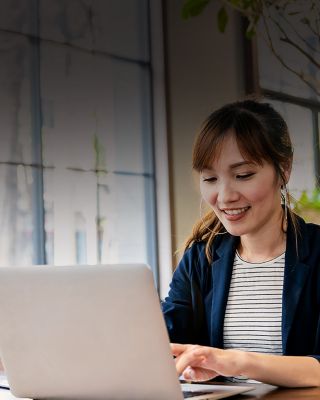 Integrated management, Increased control
Receive actionable Insights, protect your data, and Improve responsiveness with Alerton's software offerings.
Compass 2
Comprehensive Control, Actionable Insights
See your building in a new way.  Integrate your operations into a single management solution and gain visibility and control.
Cybersecurity Services
Protect OT by building cyber resilience
Improve cyber resilience and secure data with Alerton's suite of Cybersecurity software and services that help by protecting your Operational Technology (OT) network from cyber threats.
Alerton Productivity Suite (APS)
AI capabilities, improved responsiveness
Roby, the friendly face of APS, responds to voice commands to help reduce physical touch points, and automatically executes routine occupant requests – empowering your team to focus on more complex activities.