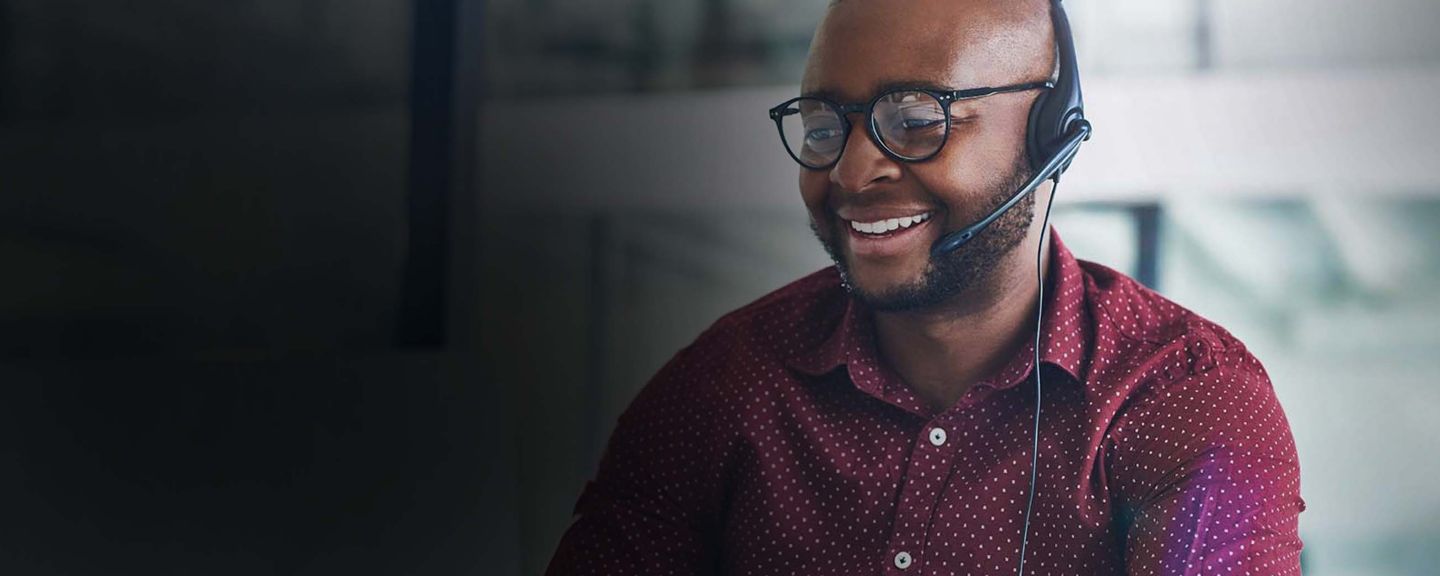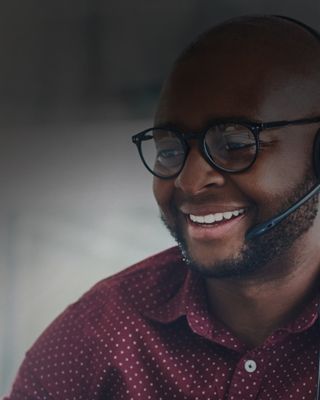 Contact Honeywell Hospitality INNCOM Systems
Our world class sales, service and support teams are ready to discuss and help you with your biggest challenges.
Honeywell Hospitality INNCOM Systems
Honeywell Hospitality (INNCOM)
12 Clintonville Rd.
Northford, CT 06472
USA

Email: Sales@inncom.com
Phone: 203.497.4300 or (USA only) 800.543.1999
Fax: 860.739.4460
International Sales Offices
Director of International Sales
Europe, Middle East and Africa
Self-help Library
Our online library of support documentation and videos is there when you need guidance for all things INNCOM systems.