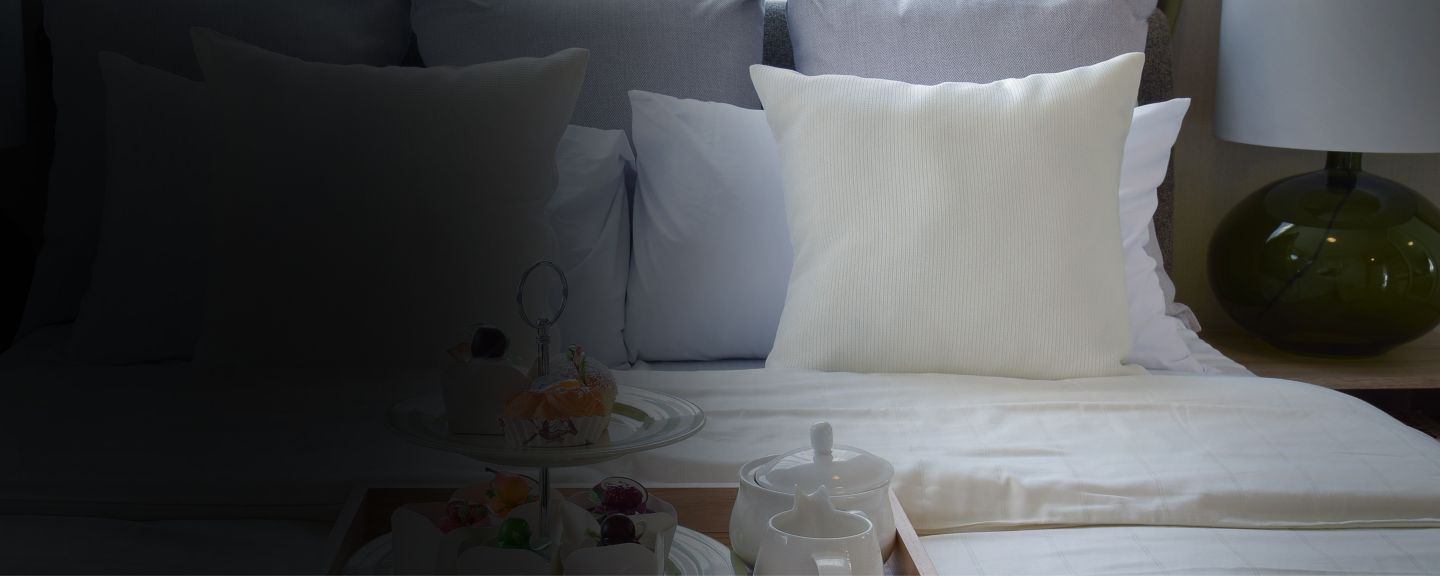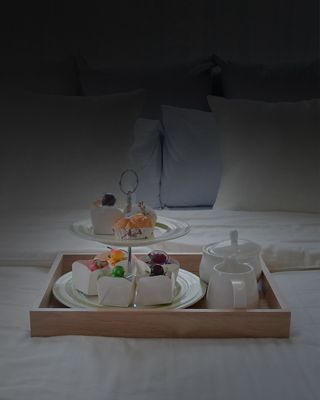 Guestroom automation to make them smile
When your guests enter the room, we're there to help you ensure a delightful experience, from elegant lighting to smart controls. All while saving energy.
Save Money with Energy Management
INNCOM systems help you save on guestroom energy costs and provide quick ROI. Whether you want a standalone or networked Energy Management System (EMS), we want to help you create a wonderful guest experience.
EMS Thermostats
Elegant guestroom controls that save energy
When your guests are in, we ensure their comfort, and when they're out, we ensure you a more comfortable bottom line.
Energy Management Software
The most intuitive, powerful platform for guestroom automation and energy efficiency.
Define the performance metrics that matter most and give your team real-time insights with dashboards, mobile alerts, room trends, and more.
Make your guestrooms even more impressive
Your reputation is driven by your guests. Let us help your property stand out by adding beautiful lighting automation along with the smart features your guests want through integration with in-room connected devices.
Lighting Automation
Let your guestrooms sing with beautiful lighting scenes and moods
Beautiful lighting can make the difference between a great guest experience and an outstanding one.
Hospitality IoT
Smart guests want smart features
From voice control and entertainment to electronic locks and more, we integrate with the devices and features your guests want.
Upgrade your efficiency to improve your bottom line
By understanding the nuances of your property, we can help you squeeze a little more efficiency and value out of each room. Let us help improve your overall operation and the profitability of your property.
Analytics Services
Put your data to work and get actionable remedies with our ASX and INNsite Reporting
We comb your data for trends and anomalies, extract insights and remedies to save energy, optimize operations and increase guest comfort.
Service Offerings
We focus on your system, so you can focus on your guests
From design engineering and training to installation and commissioning to maintenance and upgrade support, INNCOM has you covered.
Contact Us
We're ready to talk about your next project and tackle your biggest challenges
Whether you're building a new hotel, upgrading an existing property, or need training or service, we're ready to help.