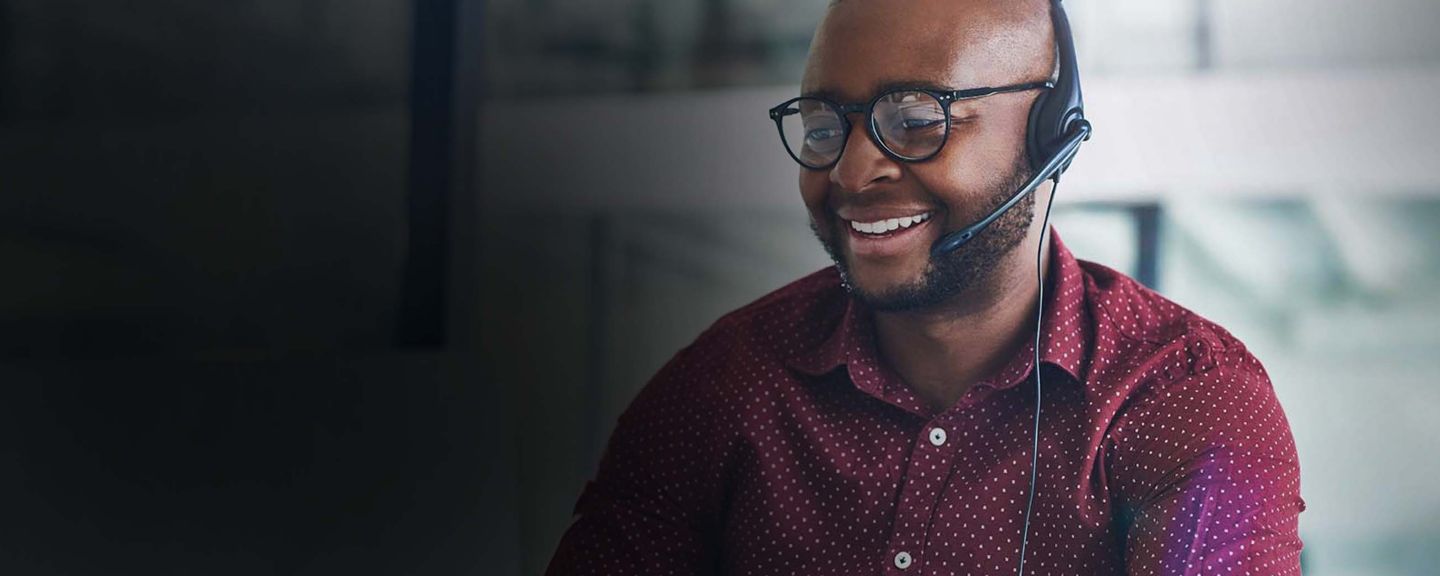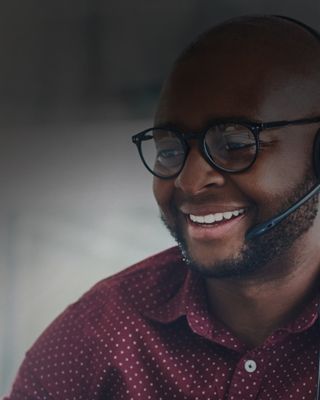 World-class service on-site or online
From training and 24/7 technical support to our bundled INNservice Plans, INNCOM provides a service offering designed to meet any level of support for your business, system, and staff.
We add value to every system purchase
2-year warranty and Basic Service Plan including
• Product guides
• Installation, training and troubleshooting video tutorials
• Regular INNcontrol™ webinars for IC3 and IC5
• Telephone support 8AM to 8PM EST
• Email technical support
Our service and support team is ready to help.
From system design, installation and commissioning to training, monitoring and maintenance - we're ready to support your operation with a variety of services to help you get the most out of your energy management system.
Technical support when you need it
Things happen, and we're ready to help. From self-help online instruction to on-site maintenance and repair visits, we offer technical support that aligns with your operational and budgetary needs.