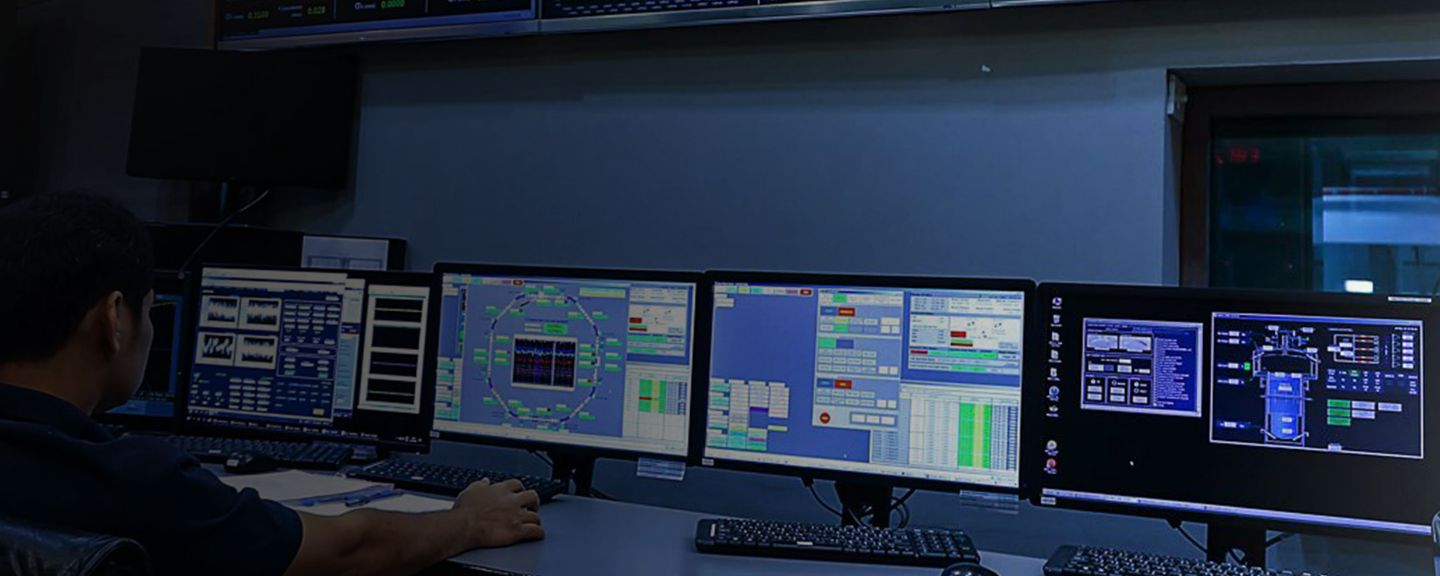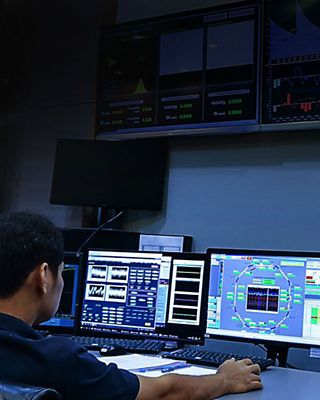 CentraLine
Welcome to the Honeywell partner brand for integrated building management.
Systems run smarter together.
Your building is teeming with systems that can be integrated to automate and monitor everything from water quality to system-wide energy efficiency. We can help integrate your building management for greater optimization, responsiveness and comfort.
A legacy of helping buildings thrive
About us
Our partner network
Our roots
About us
We're Honeywell's fast-growing Partner brand for integrated building management. We precisely tailor systems to the demands of commercial, public and mixed-use buildings across Europe.
Our partner network
We rely on the invaluable support of over 600 EMEA partners. They're highly experienced specialists, constantly updated on the newest technical developments and always ready to help.
Our roots
Our history began in Germany in 1930, when Centra created a revolutionary valve for heating systems. Acquired by Honeywell in 1984, Centra grew quickly, becoming CentraLine in 2004. 
Related content
Dealers always close by
Our 40-country network of dealers can help tackle your building integration challenges. Find the dealer nearest you.
Building controls in your pocket
Keep your building running smoothly from anywhere with Action Management, our remote fault-detection and building management service.
Dedicated support for specifiers
If you specify integrated building management solutions, we want to make your job easier.