Accessories
L-Series Drop-in Ceiling Tiles
L-Series selectable-output speaker strobes and dual-voltage evacuation speakers enable faster, trouble-free installation.
Overview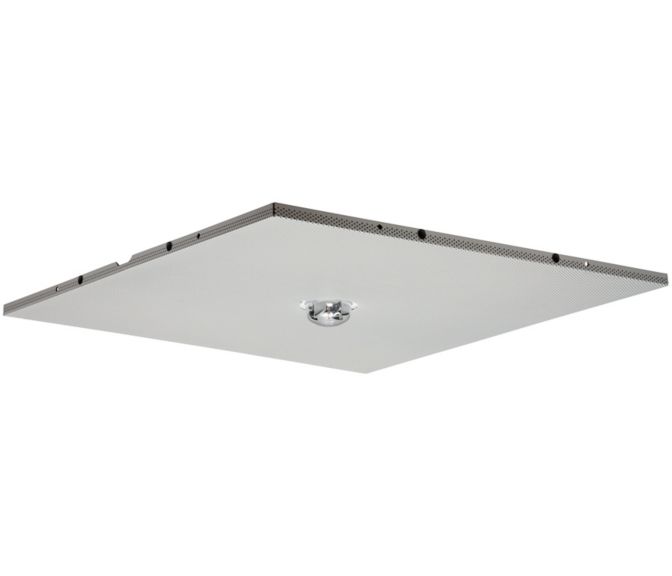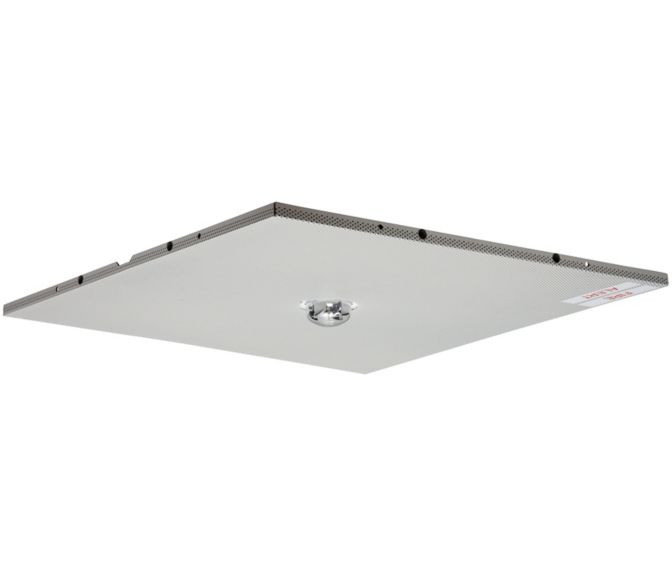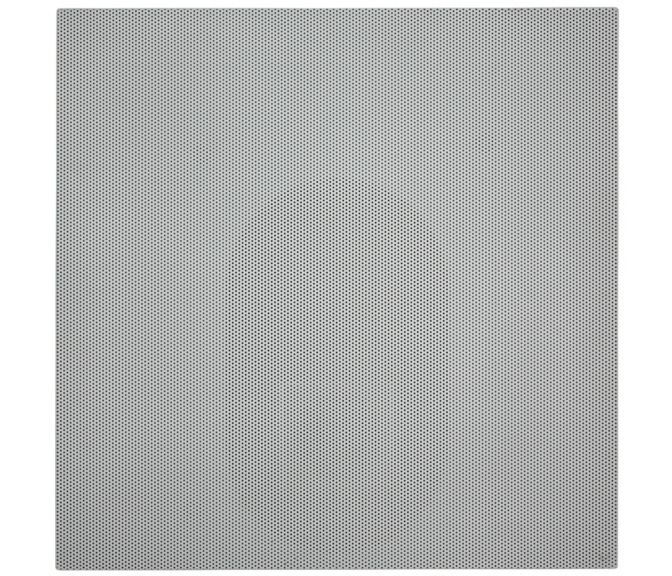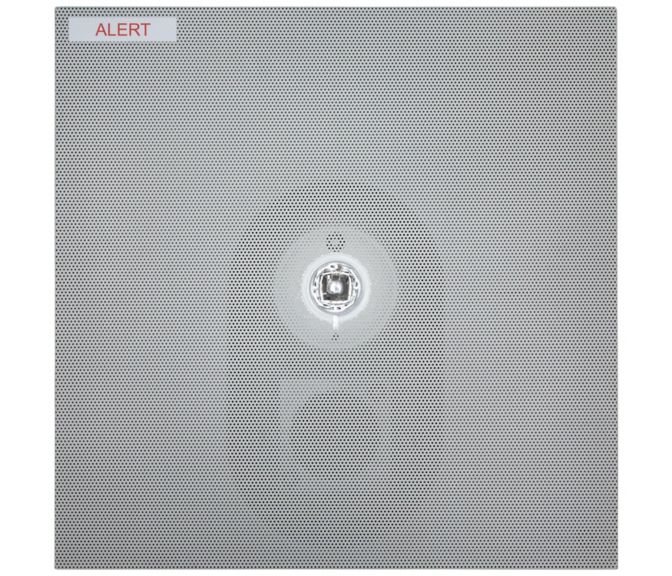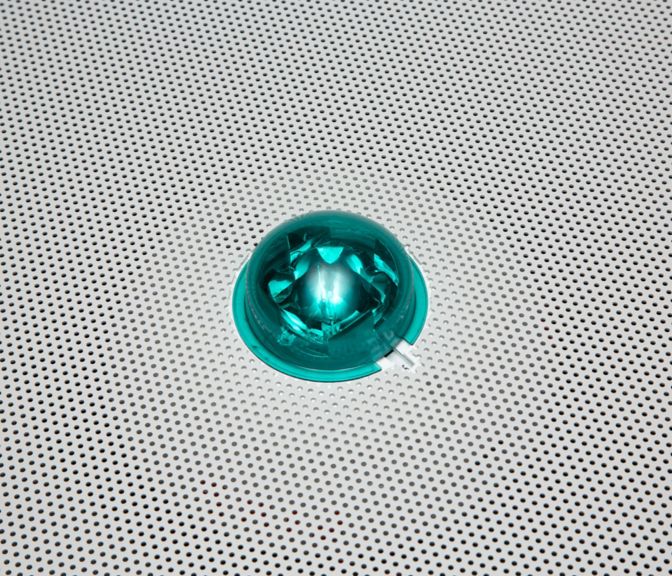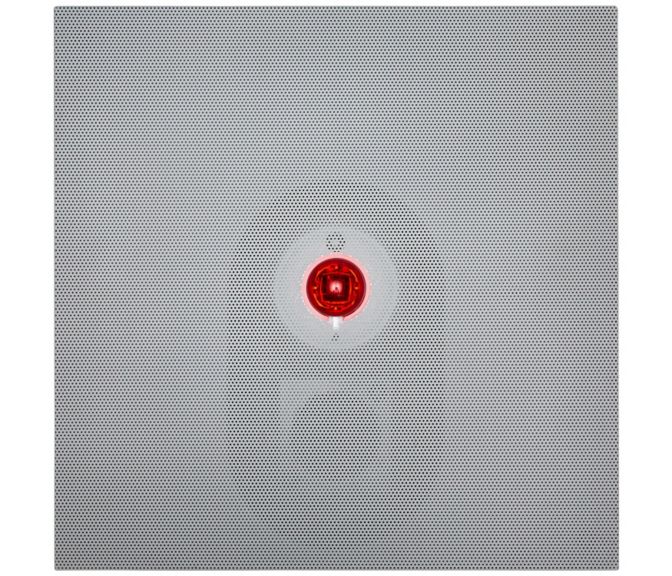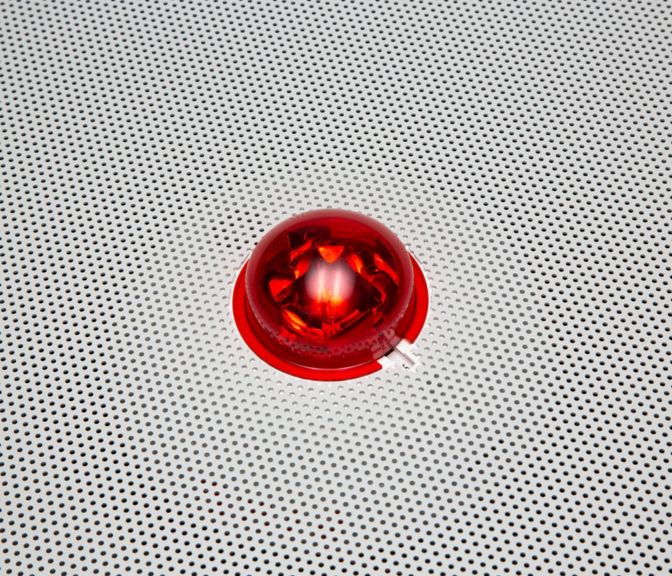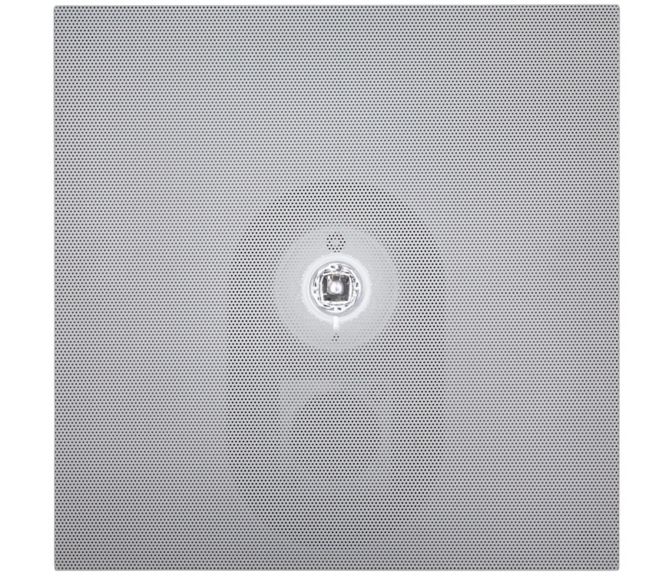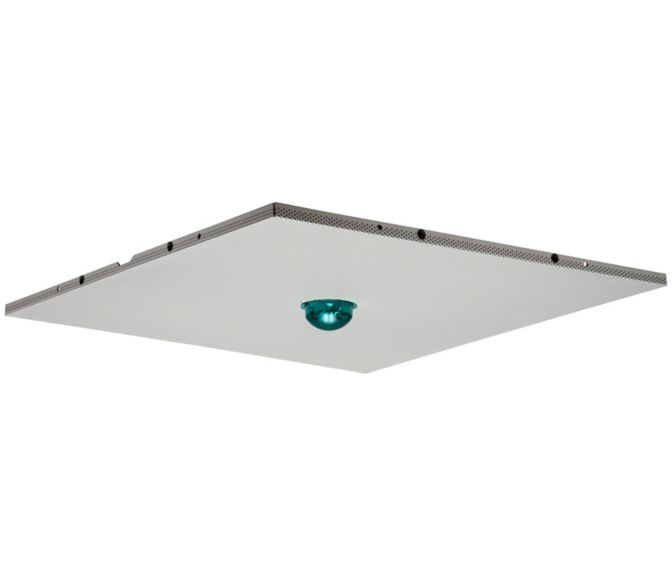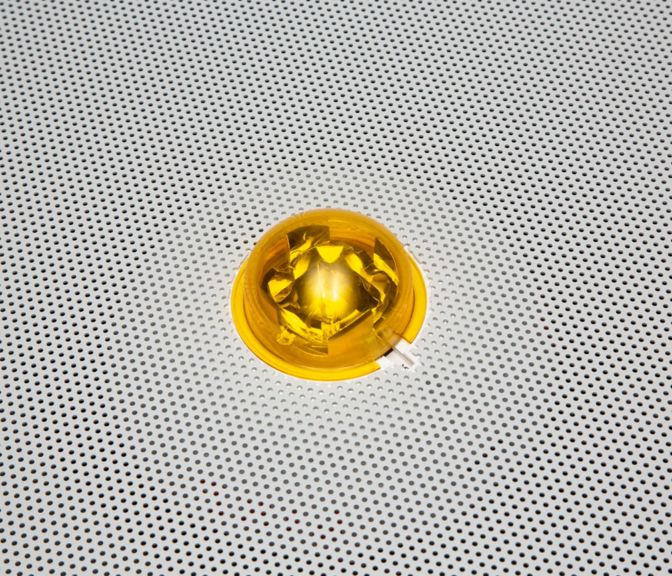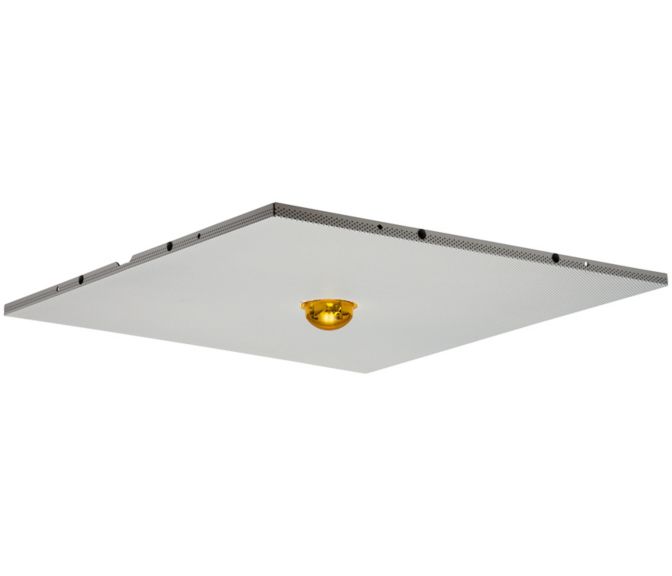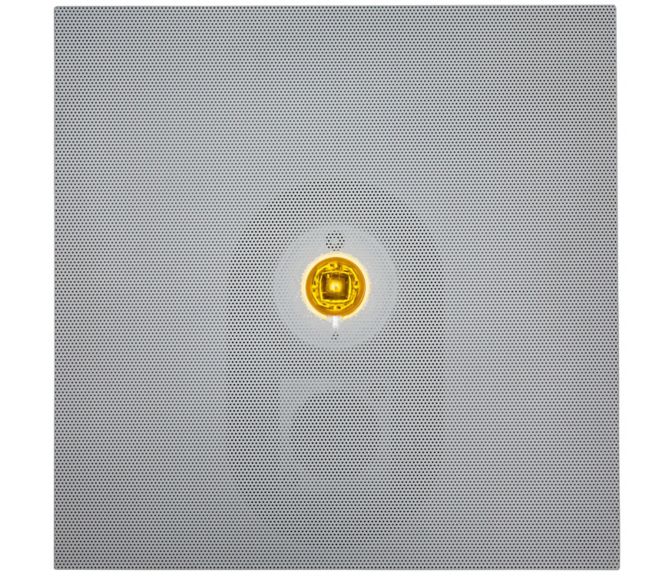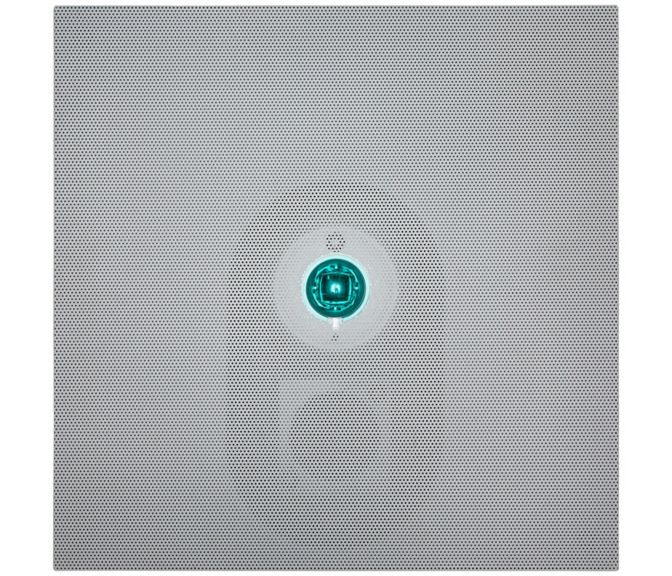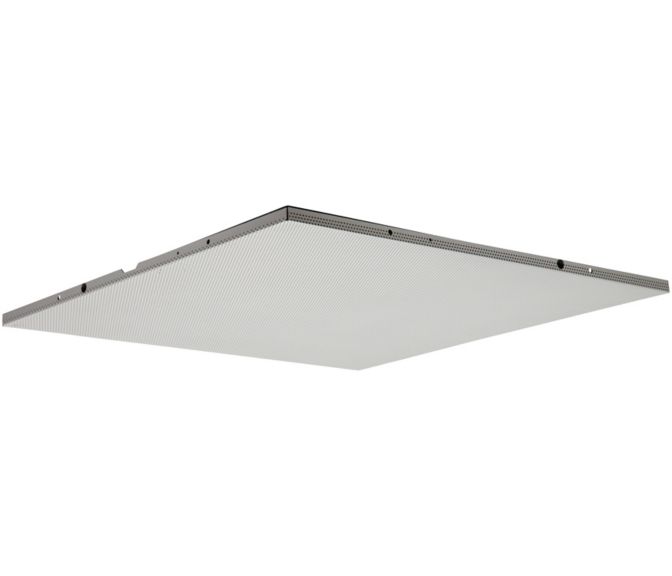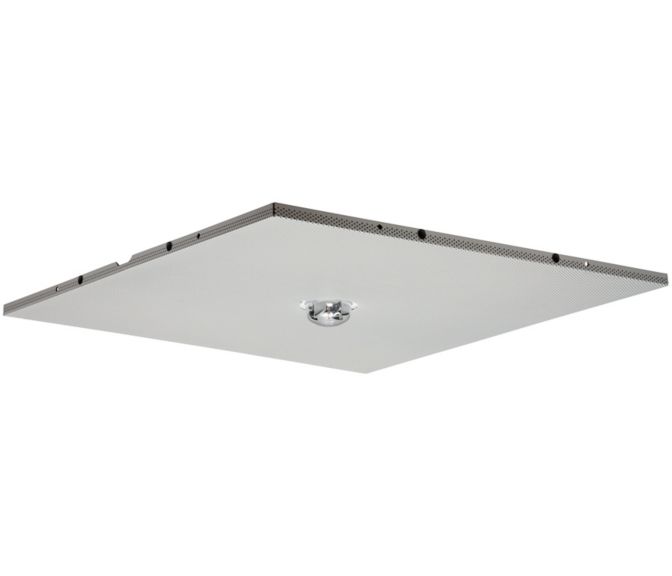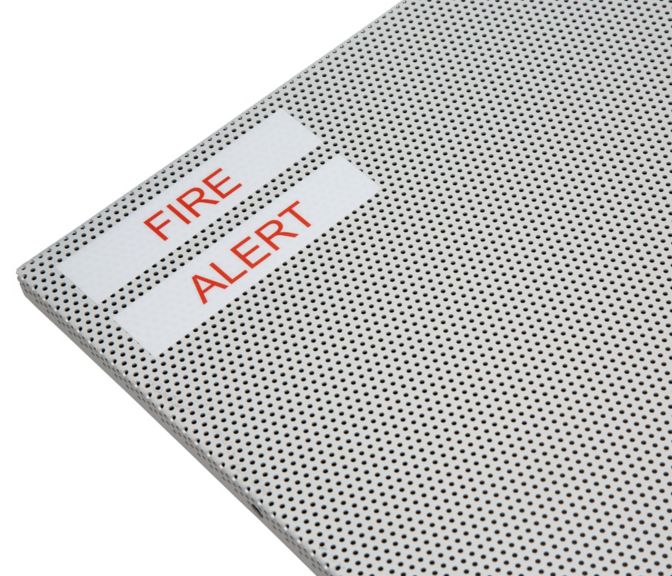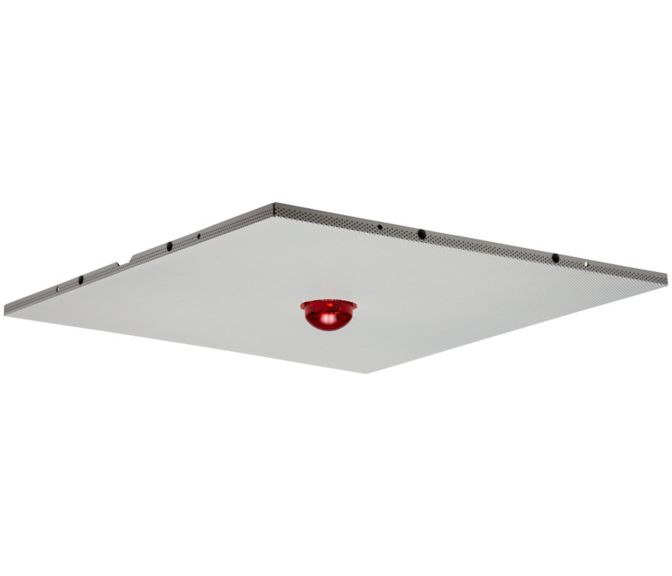 System Sensor L-Series Drop-In Ceiling speaker strobes, speakers and strobes install faster than the traditional ceiling speaker or speaker strobe appliances. The neutral grill pattern makes this an excellent option for schools, office buildings, retail, restaurants, and hospital applications. Quickly upgrade your existing Horn Strobe application to a voice system or spec this for your next new construction project.
These devices also enable faster installations by providing quick wire nut connections, rotary switches to select voltage and power settings, and seven field-selectable candela settings for ceiling speaker strobes.
The low total harmonic distortion of the L-Series speaker offers high fidelity sound output while still offering high volume sound output for use in high ambient noise applications.
Features & Benefits:
Complete drop-in suspended ceiling speaker and speaker strobe assembly
L-Series Platform, common speaker and low current strobe
Field selectable candela settings on strobe units: 15, 30, 75, 95, 115, 150, and 177
Automatic selection of 12- or 24-volt operation at 15 and 30 candela
Rotary switch simplifies field selection of speaker voltage (25 and 70.7 Vrms) and power settings (¼, ½, 1 and 2 watts)
Speakers offer high fidelity and high volume sound output
Compatible with System Sensor synchronization protocol
Electrical compatibility with existing L-Series, SpectrAlert®, and SpectrAlert® Advance products
Sized to use with standard drop-in ceiling systems 2 ft x 2 ft (61 cm x 61 cm opening)
Includes seismic tie off or screw attachment points
Speaker Strobe and Strobe models include a FIRE Decal. Additional Decals available as accessories.
Constructed from 20 gauge steel
Weight is 16.3 lb (ea)
Certifications:
UL S4048, S5512
ULC S4048, S5512
FM 3057493, 3057383
CSFM 7125-1653:0522, 7320-1653:0521
Others
Brand

Farenhyt

Gamewell-FCI

Notifier

System Sensor

Mounting Type
Product Type
Others
Brand

Farenhyt

Gamewell-FCI

Notifier

System Sensor
Brand : Farenhyt|Gamewell-FCI|Notifier|System Sensor
Product Type : Ceiling Tile & Label
Others
Name
Description
File Size
Date
Size
Name
Description
File Size
Date
Size

DECAL-TILE-E
Labeling Kit, FIRE (pack of 10)

DECAL-TILE-FR
Labeling Kit, FIREFEU (pack of 10)

DECAL-TILE-SPF
Labeling Kit, FUEGO (pack of 10)

SCWL-TILE
Ceiling Tile: Strobe Only, UL-listed

SPCWL-TILE
Ceiling Tile: Speaker Only, UL-listed

SPSCWL-TILE
Ceiling Tile: Speaker Strobe, UL-listed

DECAL-TILE-E
Labeling Kit, FIRE (pack of 10)

DECAL-TILE-FR
Labeling Kit, FIREFEU (pack of 10)

DECAL-TILE-SPF
Labeling Kit, FUEGO (pack of 10)

SCWL-TILE
Ceiling Tile: Strobe Only, UL-listed

SPCWL-TILE
Ceiling Tile: Speaker Only, UL-listed

SPSCWL-TILE
Ceiling Tile: Speaker Strobe, UL-listed