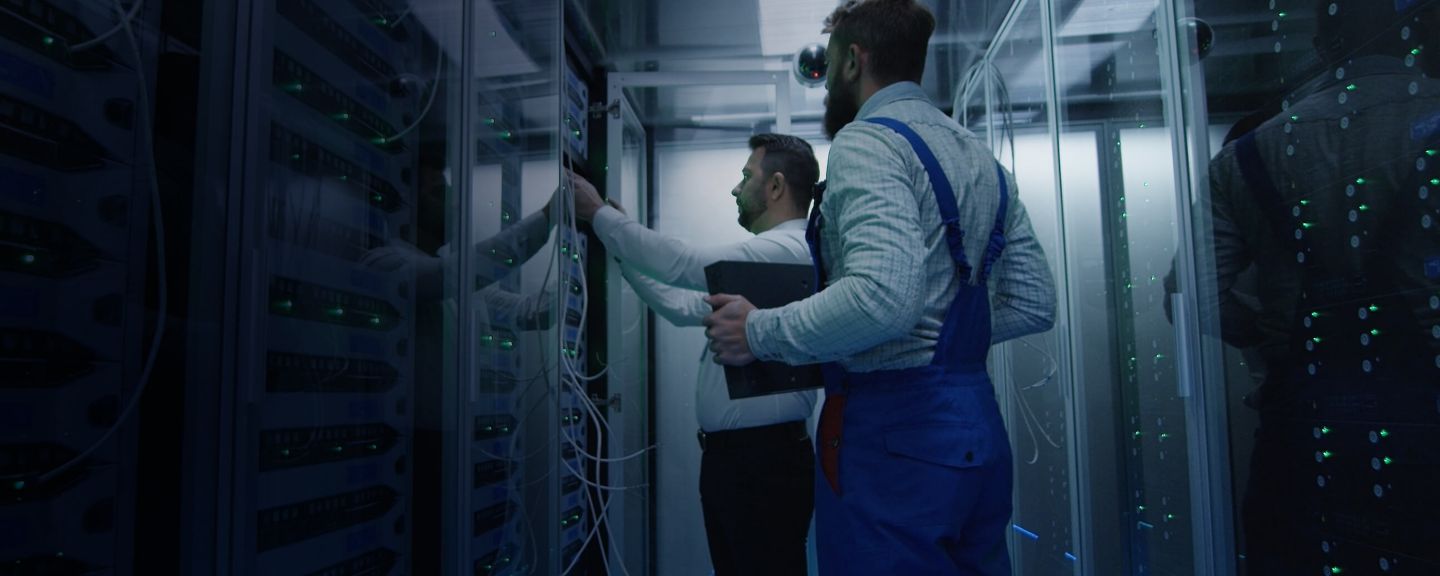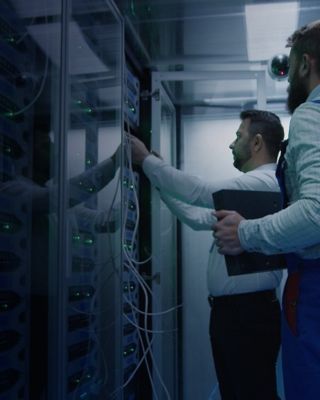 A safe tomorrow starts today
From fast response technology to real-time control, we deliver integrated commercial security solutions that help you watch over your business with confidence — knowing that every tomorrow is safer than every today.
Upgrade your security system with sensing technology that identifies potential threats ahead of time, improving control and visibility of your building.
Explore advanced video surveillance, building management and access control solutions that seamlessly integrate with other systems and devices.
Discover high-quality, fully integrated video solutions that make it easy to identify potential threats and offer a fast response.
Our solutions help enhance your facility's access control and perimeter security, offering an easy way to monitor and manage visitor traffic.
Keep your staff, visitors and facility safe with our enterprise-wide people management solution that keeps you in the know at all times.
Protect what's important to you
We offer you a complete line of commercial security software and solutions. Together, we can find the right type of protection for your building and staff.