NVRs
ADPRO eFT -S NVR
Honeywell's ADPRO eFT - S is IP video multi-service embedded NVR platform that runs the powerful ADPRO XO Security+ Operating System.
Overview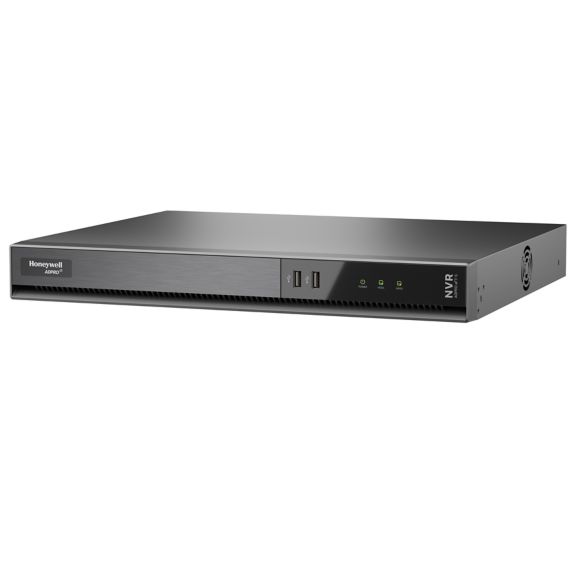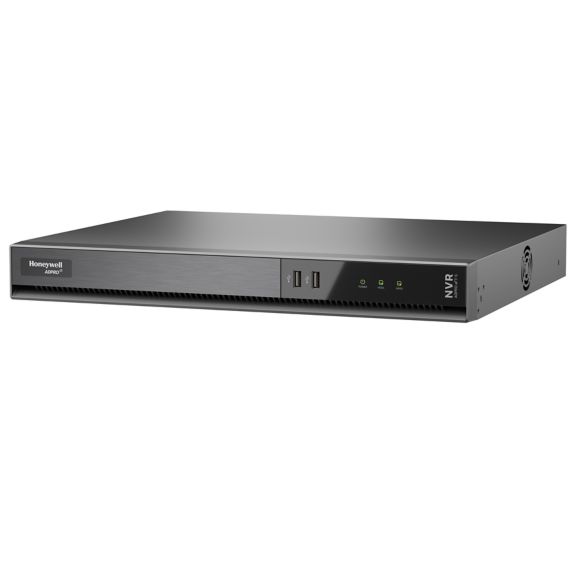 The ADPRO eFT NVR platform offers full remote monitoring features such as arming/disarming, event quad pictures, and reliable transmission via a proprietary acknowledge protocol.

The ADPRO eFT NVR system optimizes bandwidth use for high quality recording by multi-stream camera connections, adapting video transmission ot the available bandwidth.

Designed for remote operation, ADPRO eFT supports the viewing of video and events through networked clients, including CMS and VMS software.

ADPRO Xchange also allows you to remotely manage the licensing of additional IP and analytics channels and bulk firmware upgrade for ultimate flexibility.