Fire Alarm Control Panels
Fire Brigade Indication Panel
Microprocessor-controlled fire brigade display panel acts as an additional display device for a FlexES fire alarm control panel. Serial connection to the fire alarm control panel is via RS485 interface.
Overview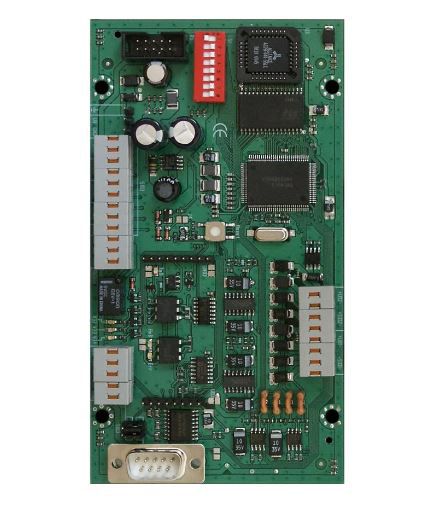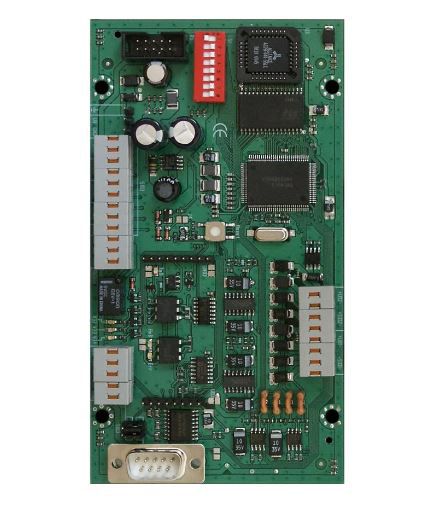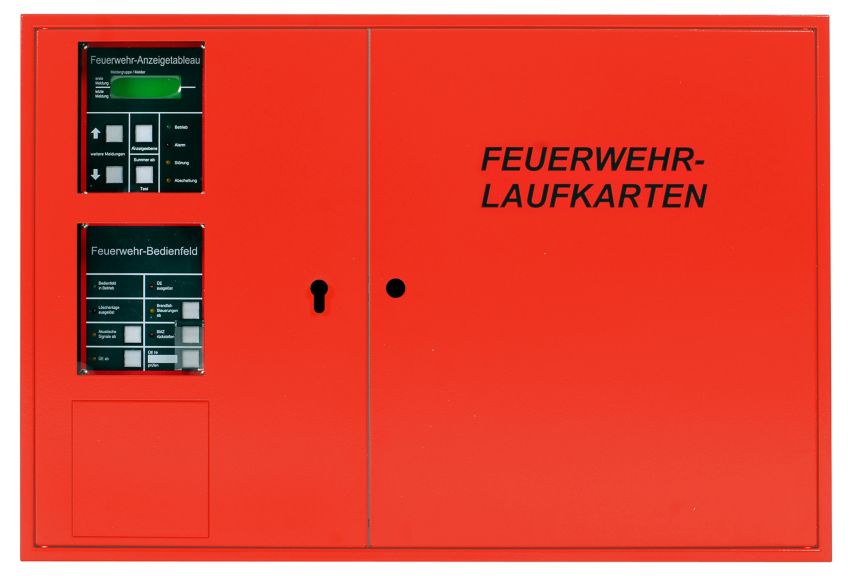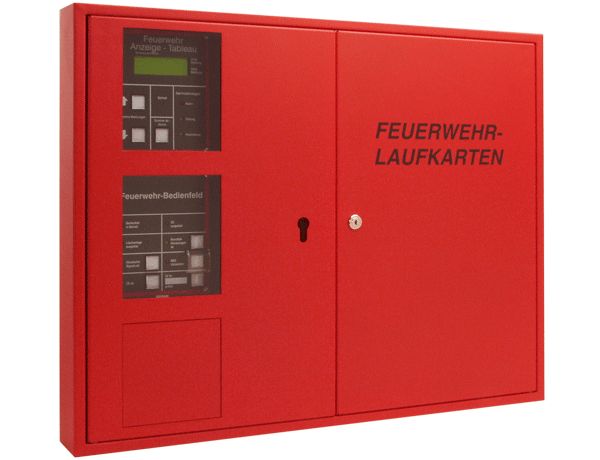 Fire brigade indication panel (FAT) according to DIN 14662 as an additional/remote display to the FDAS. Suitable for serial connection to Esser FACP or, using a corresponding adapter, for connection with redundant transmission paths to Esser FACP as required in DIN14675.
Display with 4 or 6 x 20 characters, LED common indicators (power, alarm, fault, disablement). Simple operation with 4 buttons (buzzer off / event level / scroll buttons), transfer of available zone labels from the EDP protocol of the FACP or manual input with the configurtion software.
Features & Benefits:
Acts as an additional display device for a FlexES fire alarm control panel
Provides a uniform indication of the conditions on site
Certifications:
SKUs

784743
Fire Brigade Indicating Panel FAT3000, German

FX808380
Fire brigade indicating panel FAT 3000-EDP protocol, German

784743
Fire Brigade Indicating Panel FAT3000, German

FX808380
Fire brigade indicating panel FAT 3000-EDP protocol, German