Biometric Readers
TBS Finger Scanner, 2D EYE Iris Scanner
2D Iris Scanner s.m. basic version.Iris recognition for maximum security and multifunctionality at the access point
Overview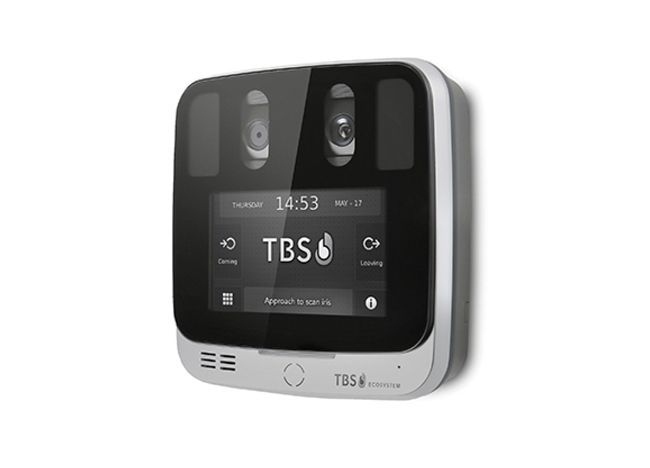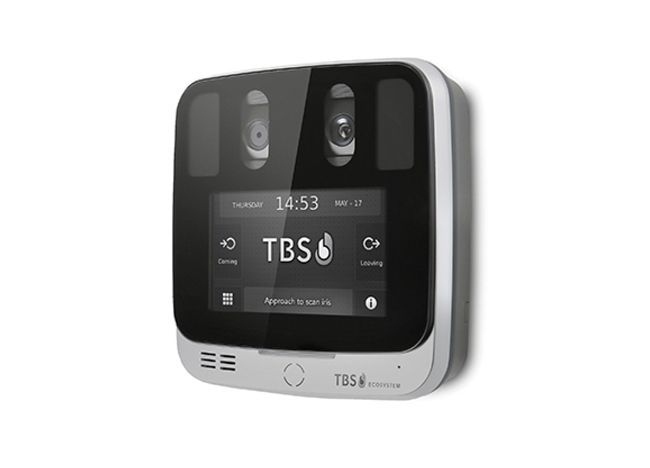 2D Iris Scanner s.m. basic version.
Iris recognition for maximum security and multifunctionality at the access point.
Connection via LAN/WAN to a computer with BioManager application and to the Honeywell module bus (ACS-8, IK3 EU, AC door module).
Power supply via external plug-in power supply (included).Use only indoors. Not suitable for outdoor use.
Features & Benefits:
Iris Scanner (one or both irises)
Automatic eye location via face recognition
Highest security level
High detection performance
Quality and doublet check
Identification / verification with small to medium sized databases
Vandalism-optimized
Customizable touch screen
Variable configuration and customizing, i.e. custom appearance by a individual customer logo possible
Touch screen with virtual keypad:
- To enter PIN for access control - For arming/disarming of an intrusion panel - Optional scramble mode possible
Please sign in to activate purchase options
TBSE2DTBW
Iris Recognition 2D, 12V DC, 36W, Black, Wall Mount
TBSE2DTBW
Iris Recognition 2D, 12V DC, 36W, Black, Wall Mount

TBSE2DTBW
Iris Recognition 2D, 12V DC, 36W, Black, Wall Mount

TBSE2DTBW
Iris Recognition 2D, 12V DC, 36W, Black, Wall Mount