Card Readers
Reader, Insertic, proX1, proX2
proX1,ProX2 readers " Insertic"
Overview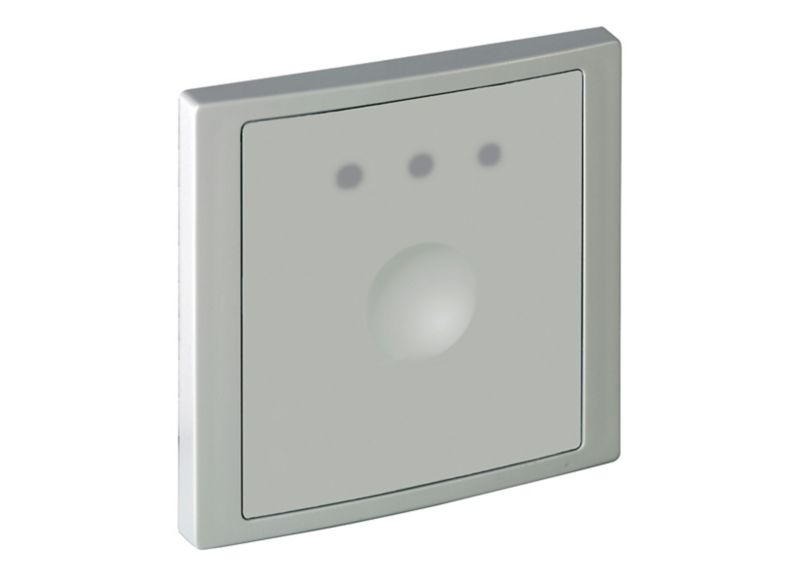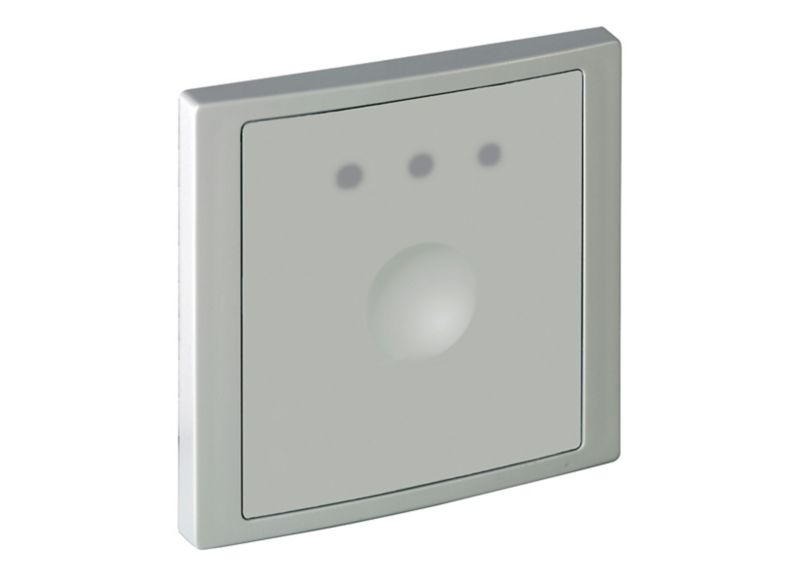 The "Insertic" built-in readers are suitable for installation in standard flush-mounted installation boxes. The readers are available with various different interfaves for a broad spectrum of applications.
Features & Benefits:
With and without keypad
Three partly freely programmable LEDs
Integrated buzzer
Tamper detection
For indoor and outdoor usage
Connection using screw terminals with lift system
Compact design, simple assembly.
SKUs

027668.10
proX Reader without Keypad, RS-485 Interface

027668.10
proX Reader without Keypad, RS-485 Interface