https://buildings.honeywell.com/us/en/search-results.html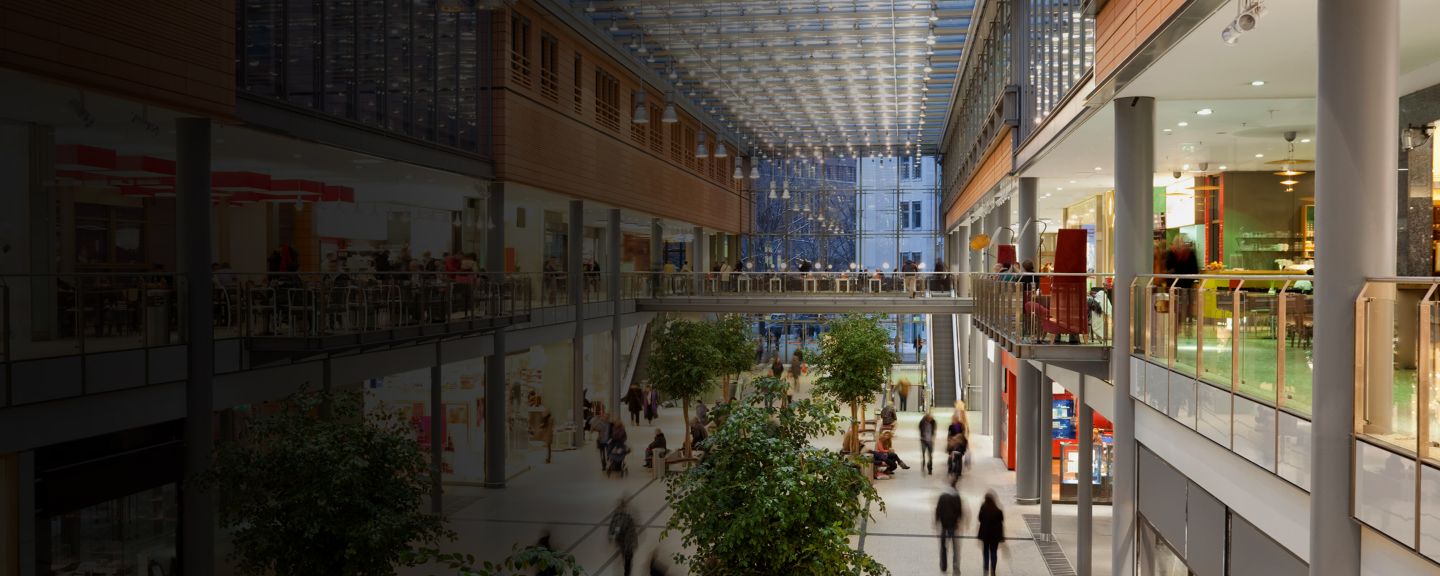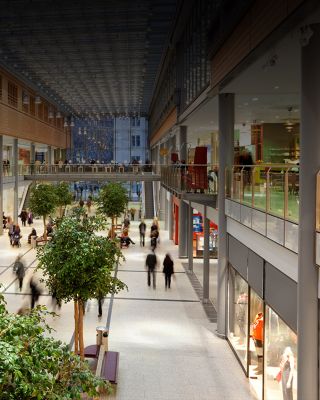 Energy meters
The more precisely you know how energy is being used by specific equipment, spaces or tenants, the easier it is to find energy-saving opportunities or provide tenant-specific billing.
Why Submetering?
Submetering allows facility managers to track energy costs by area, department, tenant and an individual piece of equipment when used with a building management system (BMS). The information can be used for creating an overall energy-savings plan, allocating costs and more.
Submeters
Use performance monitoring to measure energy use before and after implementing an energy-savings plan. Monitor main circuits / panels to pinpoint where energy is used.
E-Mon energy system
Get data for applications such as tenant billing / allocation, departmental allocation, common-area management, demand / energy analysis, equipment maintenance programs, M&V for LEED certification and other green building initiatives.
Current sensors, accessories, enclosures
Help meet your energy management needs. Complement or expand your meters with building-management systems or energy-software communication interfaces.
VIDEO
Energy metering meets smart monitoring
Meet our latest generation of multi-protocol smart meters: Optimize building energy use and reduce associated costs with comprehensive monitoring and data security.