Wall Modules
Microtouch Wall Sensor
The Microtouch™ Wall Sensor is a fully BACnet-compliant wall sensor
Overview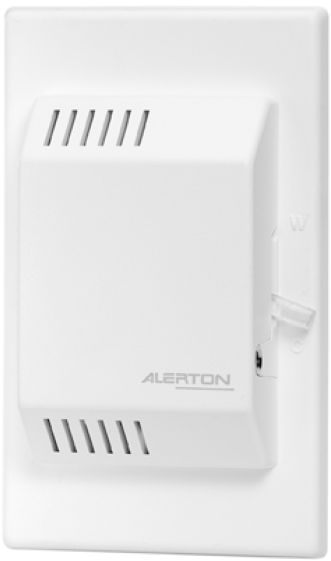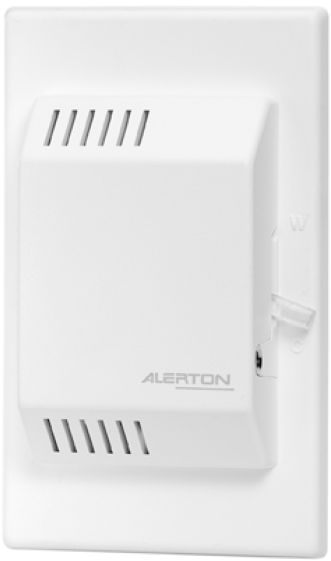 The Microtouch™ Wall Sensor is a fully BACnet-compliant wall sensor with an accurate thermistor temperature sensing element, an override pushbutton switch, adjustable setpoint bias, and service jack for servicing flexibility.
Features & Benefits:
Reliable: An interchangeable, industrialgrade thermistor provides consistent accuracy and interfaces with Alerton® field equipment.
Flexible: Use the MicrosetTM Service Tool at the BACtalk® Microtouch™ to adjust setpoint ranges, afterhours override time, VAV box CFM setpoints, heat pump economizer setpoints, and more.
Prioritize efficiency: Manage energy use with operator-established after-hours override time and temperature bias setpoints.
SKUs

TS-1050
Wall sensor setpoint, override, service

TS-1050-BT
Wall sensor with setpoint lever, occupant override switch, and service jack

TS-1050-BT-NL
Wall sensor with setpoint lever, occupant override switch, and service jack – no logo

TS-1050
Wall sensor setpoint, override, service

TS-1050-BT
Wall sensor with setpoint lever, occupant override switch, and service jack

TS-1050-BT-NL
Wall sensor with setpoint lever, occupant override switch, and service jack – no logo