Cables
Amplifiers Cable DOM
Amplifiers Output Cables DOM
Overview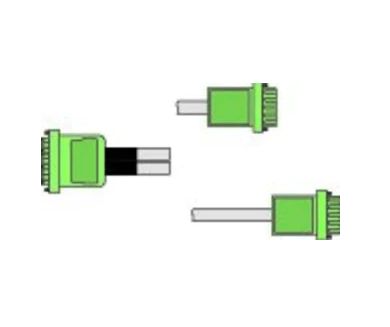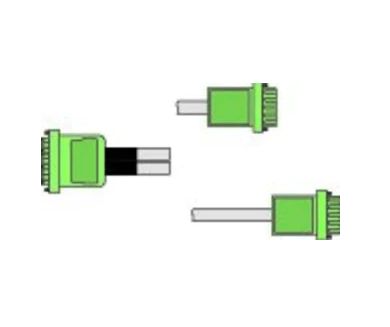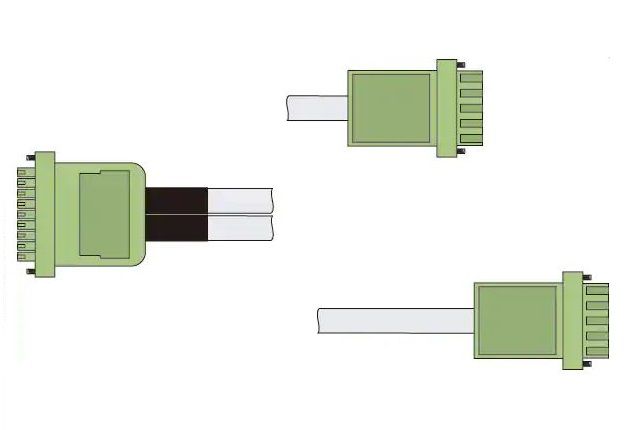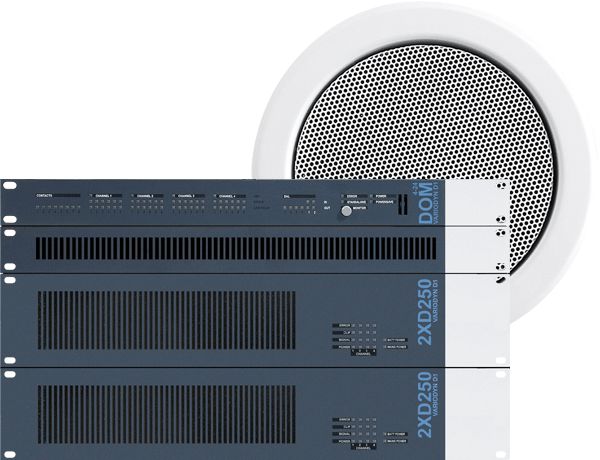 Amplifiers Input Cables DOM
Features & Benefits:
XV amplifier has 4-channel: Green POWER-LED , Yellow malfunction LED , Green SIGNAL-LED, Red CLIP-LED
Efficiency higher than 80 %
Control and monitoring by DOM or Comprio
Integrated electronic protection against thermal overload and short-circuit on the output
AF/Control: The two AF inputs and the control input are connected to the VARIODYN® D1 DOM module via a cable
Mains Supply: A European low power receptacle for mains supply connection, as well as a mains fuse are located on the back surface of the amplifier. A mains cable is supplied. The power amplifier can only be operated via a three-wire system feed with a protective ground wire.
Certifications:
Complies with IEC BS EN 60268-3, 55013, 55020 norms (for 583471.03 and 583476.02)
Certified with EN 60849, EN 50849, EN 54-16 ( for 583476.21 and 583477.21)
SKUs

583471.21
Input cable DOM (G1)-XV

583472.21
VARIODYN D1 Input cable DOM (G1) - amplifier (as of G2)

583473.21
VARIODYN D1 Input cable DOM (G1) - amplifier (as of G2)

583476.21
VARIODYN D1 Output cable amplifier DOM

583477.21
VARIODYN D1 Output cable 2 amplifier DOM

583471.21
Input cable DOM (G1)-XV

583472.21
VARIODYN D1 Input cable DOM (G1) - amplifier (as of G2)

583473.21
VARIODYN D1 Input cable DOM (G1) - amplifier (as of G2)

583476.21
VARIODYN D1 Output cable amplifier DOM

583477.21
VARIODYN D1 Output cable 2 amplifier DOM