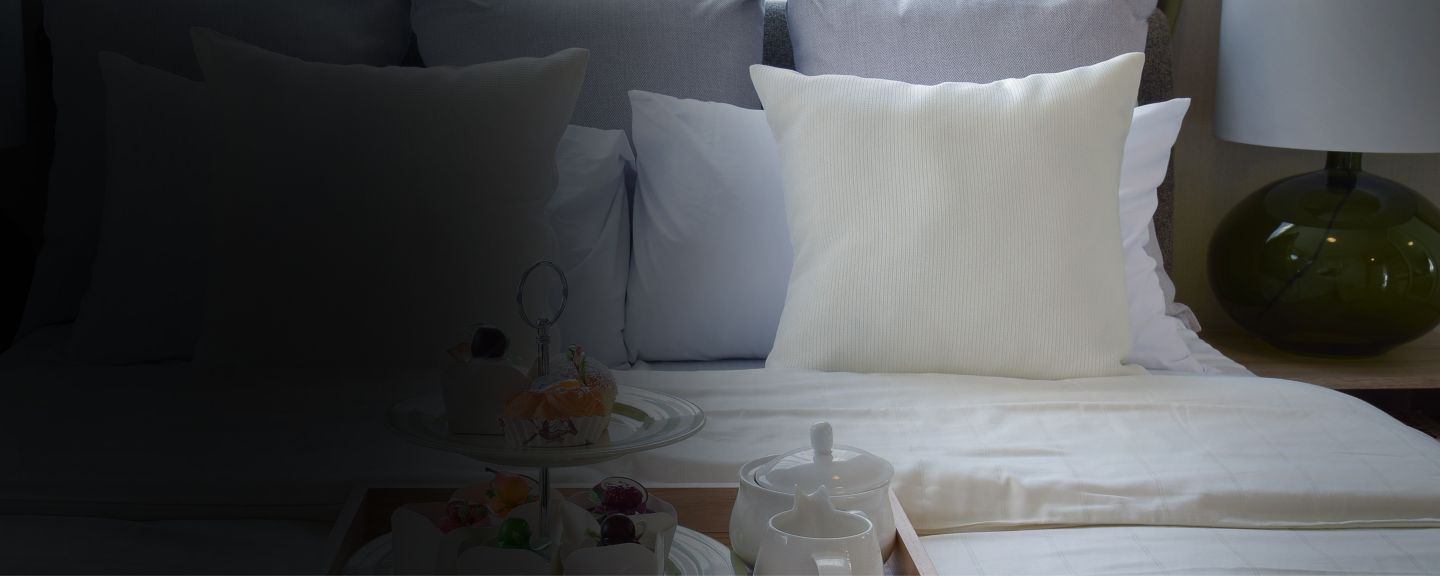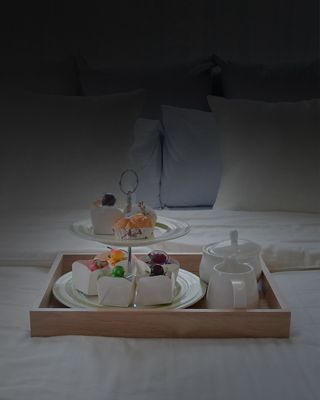 You take care of guests. Honeywell Hospitality takes care of you.
Each INNCOM product has been designed specifically to work as part of a seamless guestroom management system that delights your guests and can help save energy to contribute to a quicker ROI.
Looking for product documentation? Click below to view the hospitality product documentation center.
System Controllers and Actuators
Networking and Ancillary Equipment