Pressure Independent Control Valves
Theris Valves
Phoenix Controls Venturi Valves with Theris BACnet valve controllers are specifically designed for healthcare critical space ventilation requirements where infection control, energy savings, and reduced maintenance costs are important considerations.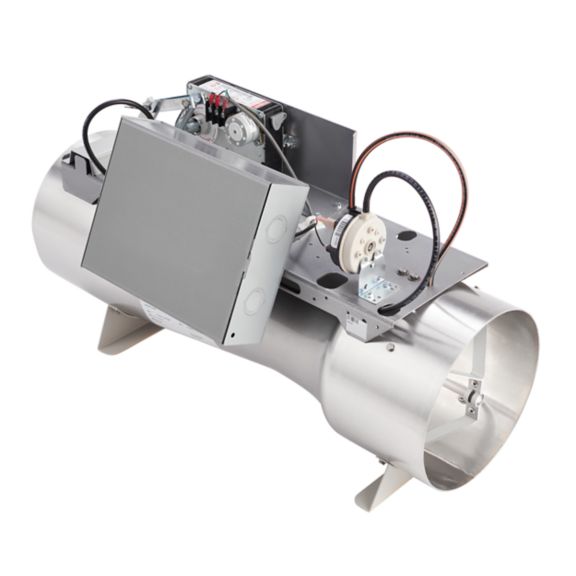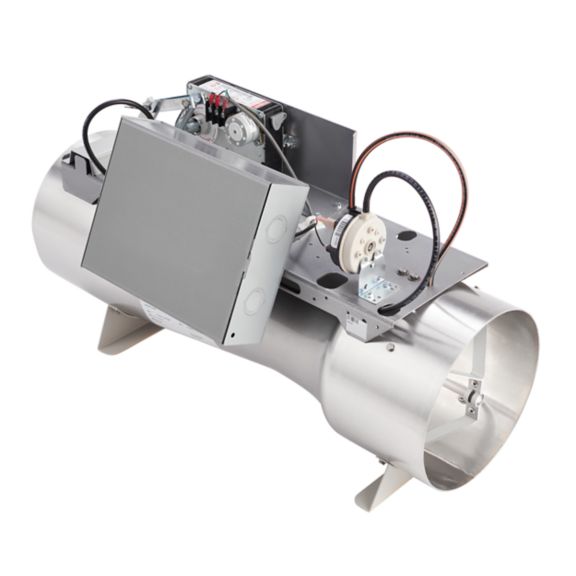 Over many years of proven results, our standard line of Theris valves have earned their reputation as the industry's premier choice for constant volume and variable air volume (VAV) applications where stable directional airflow into or out of the space is critical.
In VAV flow-tracking applications, the valve controller maintains an offset between the volume of air supplied into and exhausted from a space, to ensure reliable room pressurization and directional airflow.
Protect your most critical spaces – those requiring airflow accuracy within +/-5% of the setpoint across the full flow and pressure range:
•Reduce infection risk in spaces that require asepsis, such as operating suites, burn units, and intensive care units.
•Maintain cascading pressurization to protect spaces such as airborne infectious isolation (AII) rooms, protective environment (PE) rooms, pharmacies, and labs.
Features & Benefits:
Factory characterization
No flow sensor
High turn down ratio
Room level communication
Reduce energy use: turndown ratios range from 10:1 to 20:1 for Theris valves, vs 3:1 for VAV boxes
Use up to 30% shorter duct runs – accurate operation even with short or angled ductwork
Lowest controllable pressure drop available
HVAC system requires fewer controllers and dampers
Certifications:
HCAI (Formally OSHPD)
NVLAP
ISO
Bacnet
RoHS
FCC
Control Type : Airflow Control
Data Sheet
Others
Name
Description
File Size
Date
Size

VALVE-THERIS
Pressure Independent Control Valve, Venturi, Theris