Expansion Modules
SKE-450 Voice Evacuation Control Panel PC Board
The SKE-Series Voice Evacuation System provides maximum flexibility to accommodate your voice evacuation requirements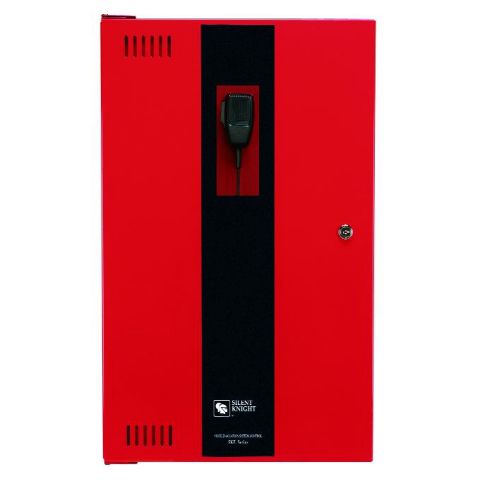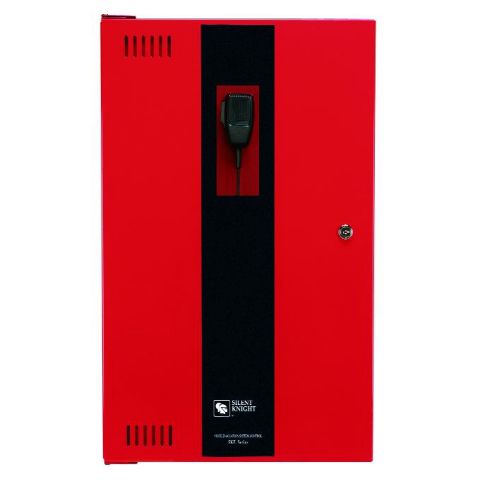 The SKE-Series Voice Evacuation system provides 50 watts of output power. The SKE-Series system consists of two different models, the SKE-450 and SKE-450-ZN4. Each model has a built in Digital Message Repeater, power supply and a supervised microphone. Both models have two alarm inputs, one triggered by reverse polarity and one by supervised dry contact trigger. The system supports 25 or 70.7 VRMS operation to accommodate most installations. The audio messages are field programmable via the built in microphone, through the line level input, or by downloading via the internet. The model SKE-450-ZN4 also contains a zone splitter capable of dividing the speaker output into 4 separate outputs.
Features & Benefits:
50 Watts of output power on a 25 or 70.7 VRMS speaker circuit. The speaker circuit can be Class A or B. Provides maximum flexibility for new or retrofit jobs.
Direct connect. If you need a different message download it from the SK website free of charge!
Digital Message Repeater -Built in to wiring to install makes setup fast and easy. Capable of storing three messages, messages one and two are built in messages of up to 30 seconds. Message three is field programmable and can be up to 45 seconds long.
Digital quality audio, generates tones and provides control functions.
Certifications:
UL Listed
MEA approval 429-92-E Vol. XI
CSFM Listed

SKE-B450
PC Board Only F/SKE450