Accessories
Small Radius Bend
The VEU series of aspirating smoke detectors are the premium detector of the VESDA-E range. An Ultra-wide sensitivity range; 15 times greater than VESDA VLP, and provision for more sampling holes provide an increased coverage in high airflow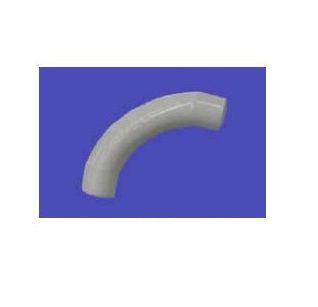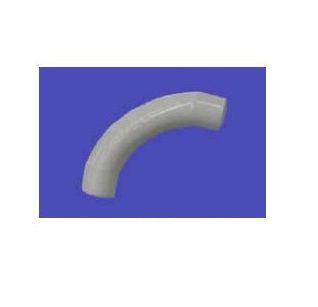 The VEU series of aspirating smoke detectors are the premium detector of the VESDA-E range. An Ultra-wide sensitivity range; 15 times greater than VESDA VLP, and provision for more sampling holes provide an increased coverage in high airflow applications by at least 40%.
Considerably longer linear pipe runs and extended branched pipe network configurations cater perfectly to applications with higher ceilings providing an increased coverage by up to 80% whilst allowing convenient detector mounting for ease of service and maintenance.
A range of revolutionary new features provide unsurpassed detection performance, flexibility, field programmability, connectivity and reduced total cost of ownership.
Features & Benefits:
Flair detection technology delivers reliable very early warning in a wide range of environments with minimal nuisance alarms
Multi stage filtration and optical protection with clean air barriers ensures lifetime detection performance
Four alarm levels and an ultra wide sensitivity range deliver optimum protection for the widest range of applications
Intuitive LCD icon display provides instant status information for immediate response
Extensive event log (20,000 events) for event analysis and system diagnostics
Fully backward compatible with VLP and VESDAnet
Ethernet for connectivity with Xtralis software for configuration, secondary monitoring and maintenance
Document Title
File Size
Date Added

E700-SB
Small Radius Bend, 90mm