Standard Software Support Agreements
Alertus Enhanced Service & Support
Alertus ENS is a simple, cost-effective approach to keeping Alertus Emergency Mass Notification Platform up to date and to maximize system capabilities.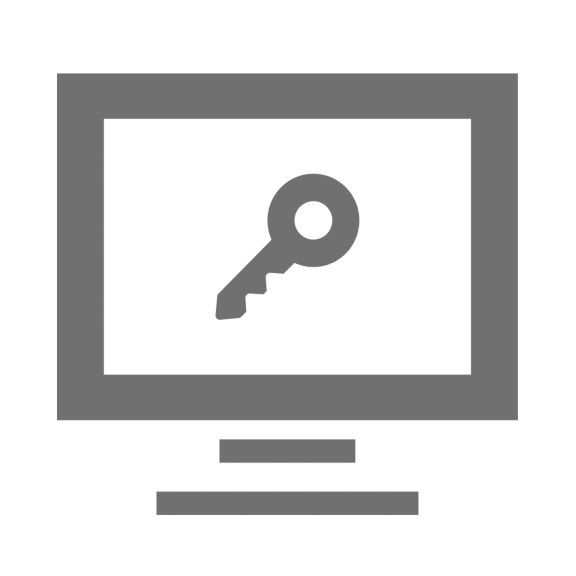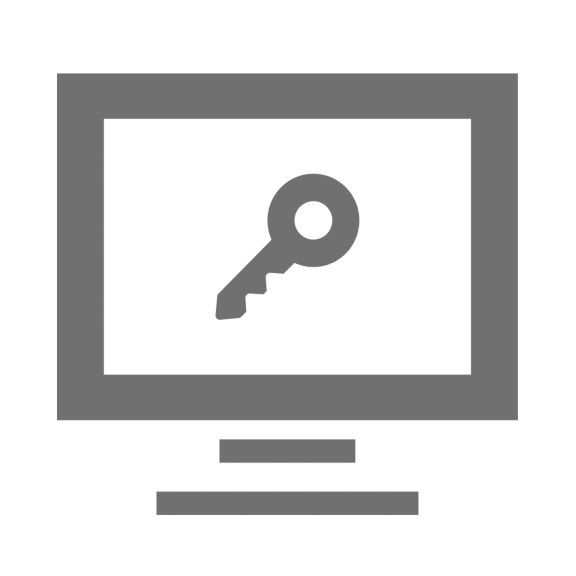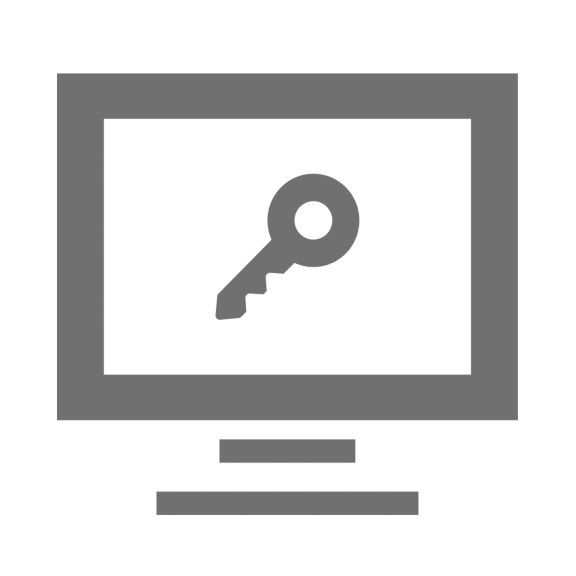 Alertus Enhanced Service & Support (ENS) provides 24/7 support, training, and advanced product capabilities and integrations, as well as new product releases to ensure your emergency mass notification system always has the latest, state-of-the-art technology. Enhanced Product Capabilities include, Alertus Desktop Notification which grabs the attention of computer users immediately with a full-screen pop-up alert on all or select PCs and Macs across your facilities. Adds ability to play a sound file or annunciate the alert as Text-to-Speech, Digital signage player that overrides the screen when an emergency occurs. Desktop Activator Launch an alert directly from your desktop to notify a single individual, a group of people or everyone,.
Alertus Recipient Mobile App (Android and Apple) offers a panic button feature so one can quickly and easily send incident reports to emergency managers. List of safety numbers are provided so that users can easily contact emergency personnel or services. Through Alertus Activator Mobile App (Android and Apple) Authorized dispatchers can quickly send preset or custom emergency notifications directly from their tablets or smartphones to faculty, students, staff, or personnel.
Features & Benefits:
Active Directory Login and Single Sign-On (SSO) Support
Create user and computer groups from your active directory
Role-Based User Access which restrict users to only send alerts to a specific set of campuses/buildings
Interactive Bing Maps is used to view and target devices assigned to a location
Enable single-point activation of all major personal recipient systems including Airbus-DS, Everbridge, Blackboard Connect, Rave, Regroup, and more
Activate the Alertus System through multiple inbound methods, including Alertus API, CAP, RSS and IPAWS.
Sort
Data Sheet
Document Title
File Size
Date Added
Asset Language
Content Type
Document Title
File Size
Date Added
Asset Language
Content Type

ENS-S
Alertus Enhanced Service & Support, Small Site -Alertus Enhanced Service & Support

ENS-R
Alertus Enhanced Service & Support,Regional Site -Alertus Enhanced Service & Support

ENS-L
Alertus Enhanced Service & Support, Large Site -Alertus Enhanced Service & Support

ENS-I
Alertus Enhanced Service & Support, Institutional Site -Alertus Enhanced Service & Support

ENS-M
Alertus Enhanced Service & Support, Medium Site -Alertus Enhanced Service & Support

ENS-E
Alertus Enhanced Service & Support,Enterprise Site -Alertus Enhanced Service & Support