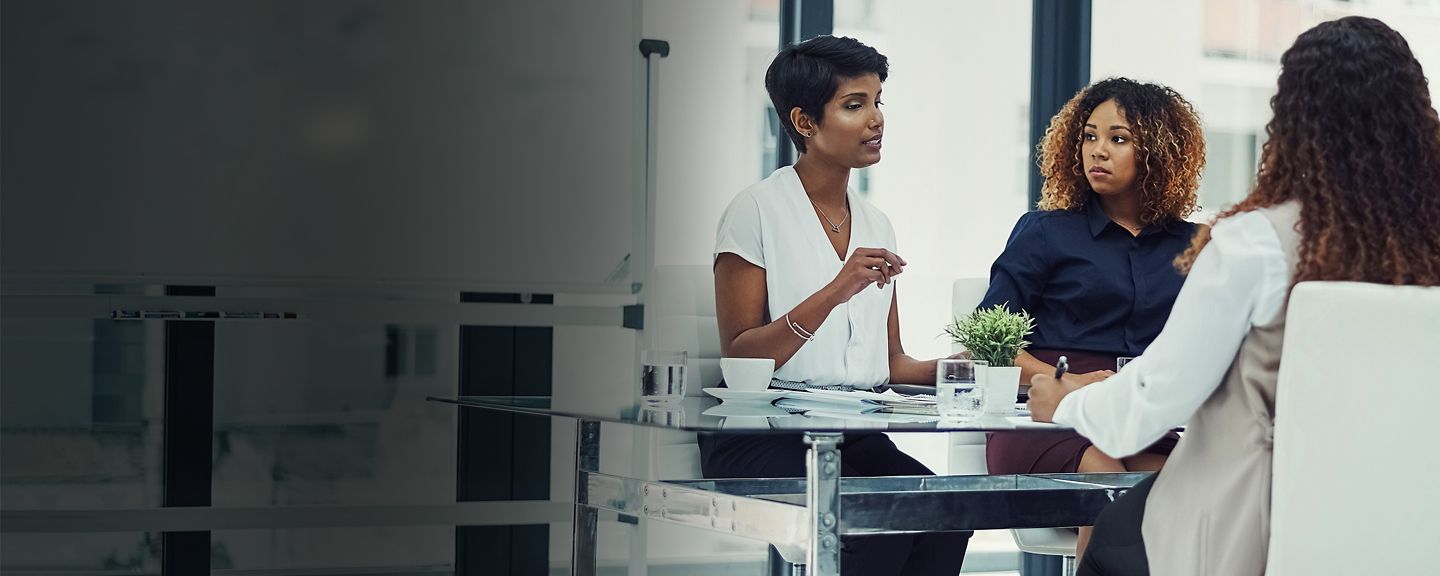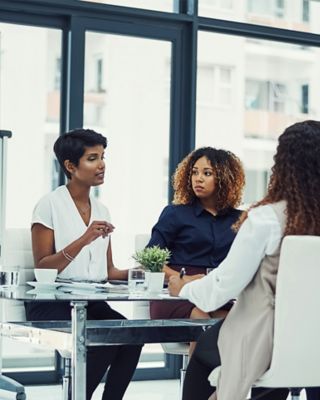 SMA Solutions for Business Owners and Managers
Prioritize employee satisfaction and efficiency with the help of a Software Maintenance Agreement (SMA).
Increase confidence and comfort in your building
Provide superior comfort to tenants and professional control to Facility Managers by leveraging the technology of tomorrow with an SMA.
Efficient building management to make your job easier
An SMA provides continuous access to system updates, analytics, and essential reporting data for Environmental, Social, Governance (ESG) initiatives and other trends visible on your bottom line.
SMA Building Management Benefits
Niagara Analytics gives you the real-time business intelligence you need to make smarter, swifter decisions and improve operations with less time, work, waste, and expense.
Improved energy monitoring and management analytics  
Predictive maintenance capabilities  
Easier asset management  
Familiar Niagara Framework wiresheet programming  
Powerful visualization with HTML 5 and user-specific dashboards 
Rest easy knowing your company is safer and more secure
Enhanced cybersecurity protection gives you the confidence that company data is better protected from cyber threats. Plus, Niagara's backup as a service capability means that, when disaster strikes, your data is protected and recoverable.
SMA Cybersecurity Benefits
A multi-tiered cyber defense approach works best when all Niagara instances are assured of the latest security features, enhancements, and updates through a Software Maintenance Agreement (SMA).  
Critical Updates & Enhancements
Updates to standards like TLS 
New encryption keys and progression of encryption standards
Backup-as-a-Service
Third Party Module Signing 
Secure Boot
Security Audit Log
Build In PKI Management Tools
Find a contractor near you to purchase.