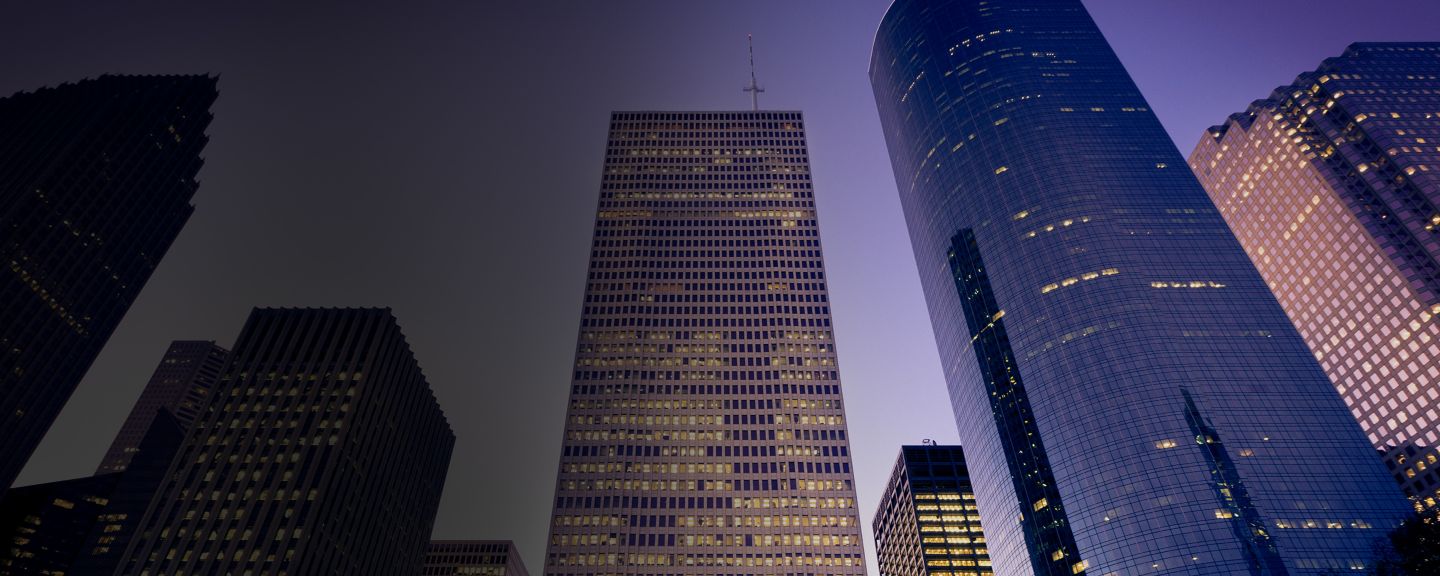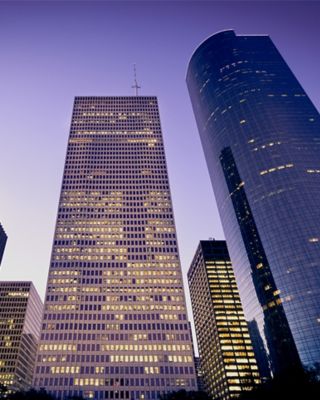 Monitor, manage, and protect your building with SMAs
There for when you need It, the Niagara Software Maintenance Agreement (SMA) ensures your building Is operating at Its highest levels of performance
Access the latest and greatest from Niagara
Customers with SMA coverage have automatic access to both minor and major updates, allowing them to immediately benefit from new features and functionality. Know that your connectivity, data visualization, and deployment options are state of the art and that your cyber defenses are up to date.
Niagara 4
Connecting minds and machines
Niagara 4 builds on the legacy of the Niagara Framework® with new upgrades being released every year. Below are some of the features of the latest instance, Niagara 4.11. 
Enhanced visualization with WebWiresheet
Improved connectivity with BACnet/SC and Archive History Provider
 Transport Layer Security (TLS) 1.3 standard for secure communications
Updates to Edge tools for better provisioning and configurations
Find a contractor near you to purchase.