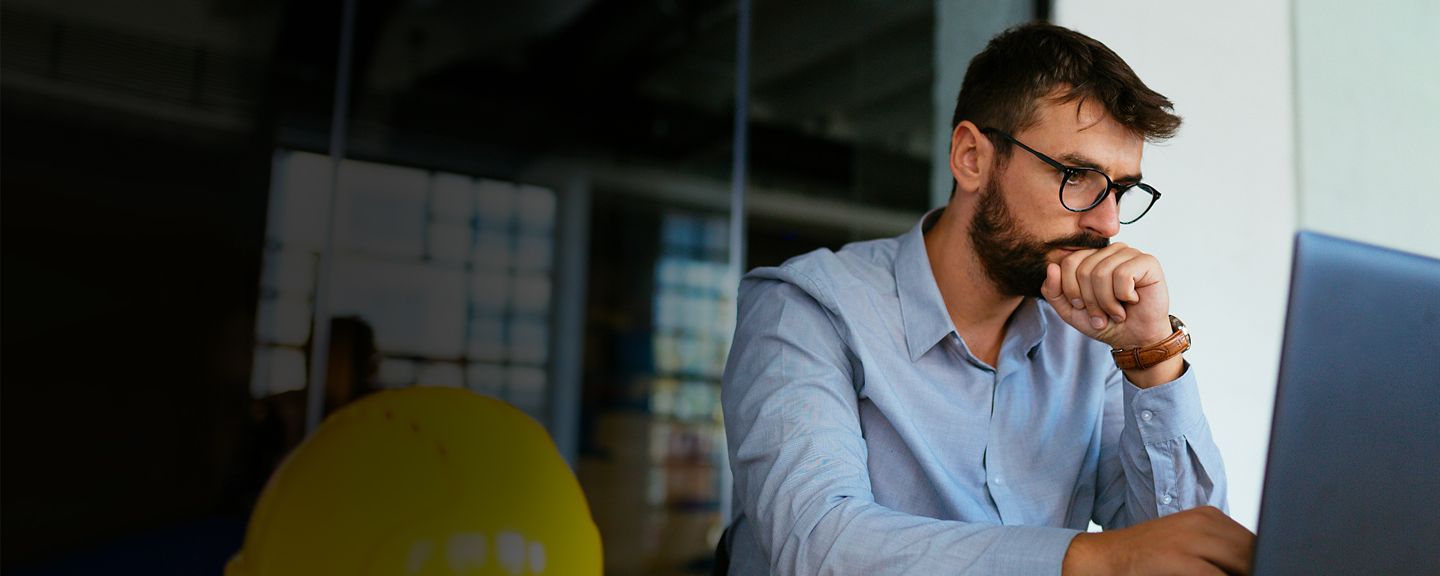 Contractors benefit from SMAs
Foster a high-value relationship with customers by leveraging the power of the SMA to keep all their work state of the art
Helping your customers helps you
An SMA provides immediate access to Niagara's newest features and benefits that help make your customer's building more efficient and your job easier.
Reduce labor time with an updated system
When a customer's system is out of date, simple problems may become more difficult. Adding an SMA ensures that their system is always ready for an upgrade, and you can better serve them in a timely manner.  
Increase flexibility to provide more value
An SMA keeps your customers up to date so that you spend less time on back-office tasks like licensing and have more time for high value activities like diagnosing and fixing operational issues. 
Learn more about how SMAs help your key stakeholders
Explore the benefits of SMAs for Facilities Managers, IT Professionals, and Business Owners so that you can better explain why they should add an SMA. 
Find a contractor near you to purchase.