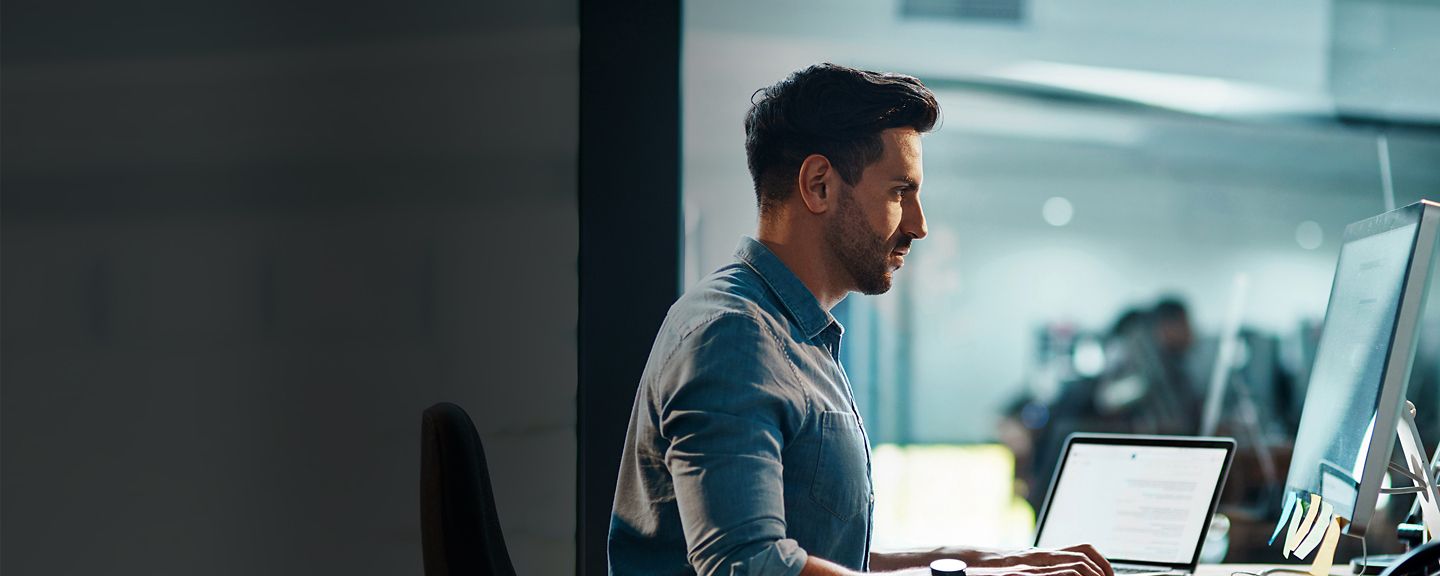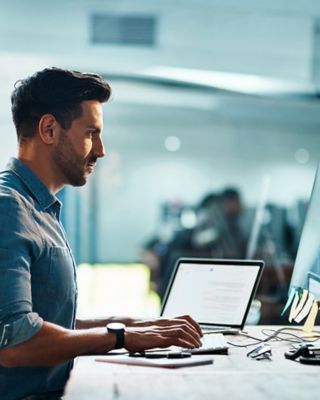 SMA Solutions for IT Professionals
New threats to cybersecurity emerge every day, as do new ways to gain value from your data. Discover how adding a Software Maintenance Agreement (SMA) can help you.
Keep your systems and applications safer and more secure
Niagara software is constantly developing technological innovations in building systems, drawing from the latest IT advancements. By signing up for an SMA, you get software that remains up to date including the most recent cyber fixes.
SMS software benefits
Adjusting your current system is worth it to enhance system security  
Most up-to-date templating features for easy software provisioning
Primary access to new connectors and drivers
Software solutions tested to the latest standards
Compliance with cybersecurity best practices
Constantly updated, hassle free
Make software your stronghold with enhanced cybersecurity
Be the hero when disasters strike. Help maintain building operations by receiving up-to-date cyber defenses and the ability to retrieve data with our Back-up-as-a-service feature. SMAs have your cybersecurity concerns covered.
SMA cybersecurity benefits
A multi-tiered cyber defense approach works best when all Niagara instances are assured of the latest security features, enhancements, and updates through a Software Maintenance Agreement (SMA). 
Critical Updates & Enhancements
Updates to standards like TLS
New encryption keys and progression of encryption standards
Up-to-date defenses to cyberthreats
Backup-as-a-Service
Third Party Module Signing
Secure Boot
Security Audit Log
Build In PKI Management Tools
Find a contractor near you to purchase.