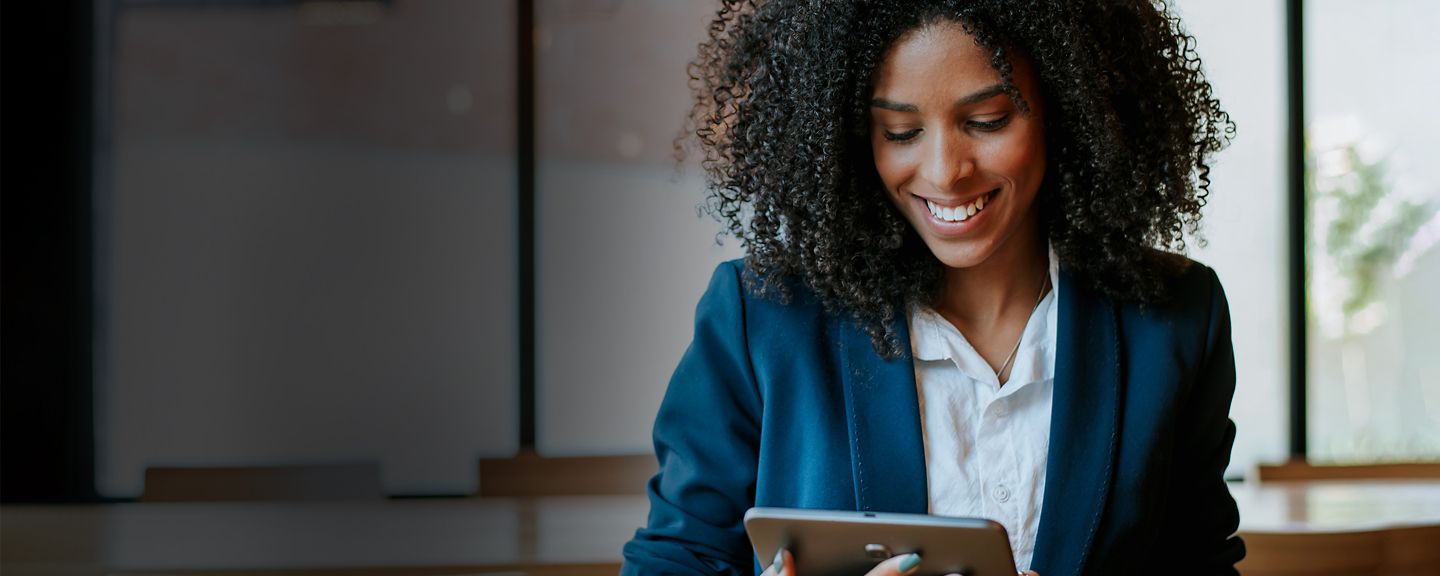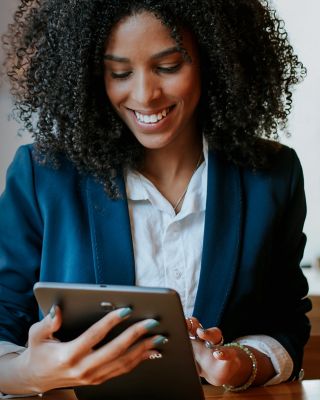 SMA Solutions for Facility Managers
Efficiency and comfort are top priorities when it comes to managing your building. Find out how a Software Maintenance Agreement (SMA) can help you optimize both.
Stay in First Place with an SMA
Have no fear of falling behind when both minor and major updates are included with an SMA. Access the latest technology and cybersecurity patches for immediate benefits in features and functionality.
Keeping your data safer and more secure
Neglecting your operating environment can increase cyber risks. Be proactive and protect your building systems with enhanced cyber-defenses using Niagara's security dashboard. You can see all the potential cyber issues at a glance and be able to remediate them quickly for the protection of your buildings. 
SMA Cybersecurity Benefits
A multi-tiered cyber defense approach works best when all Niagara instances are assured of the latest security features, enhancements, and updates through a Software Maintenance Agreement (SMA).
Critical Updates & Enhancements
Updates to standards like TLS
New encryption keys and progression of encryption standards
Backup-as-a-Service
Third Party Module Signing
Secure Boot
Security Audit Log
Build In PKI Management Tools
Better building management for happier occupants
Niagara analytics upgrades help you keep tenants comfortable and ensure you have the most up to date information about your building operations. 
SMA Building Management Benefits
Niagara Analytics gives you the real-time business intelligence you need to make smarter, swifter decisions and improve operations with less time, work, waste, and expense.
Improved energy monitoring and management analytics
Predictive maintenance capabilities
Easier asset management
Familiar Niagara Framework wiresheet programming
Powerful visualization with HTML 5 and user-specific dashboards
Find a contractor near you to purchase.