Specialty Modules
Analog Input Module
The System Sensor M500M-4-20 analog input module demonstrates our commitment to offer solutions for all applications.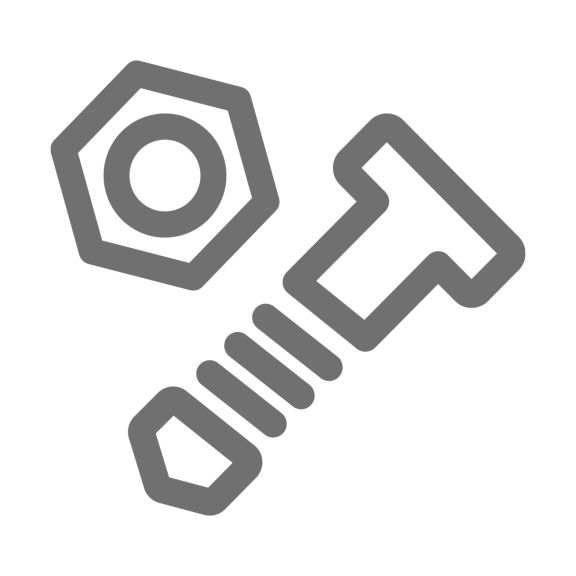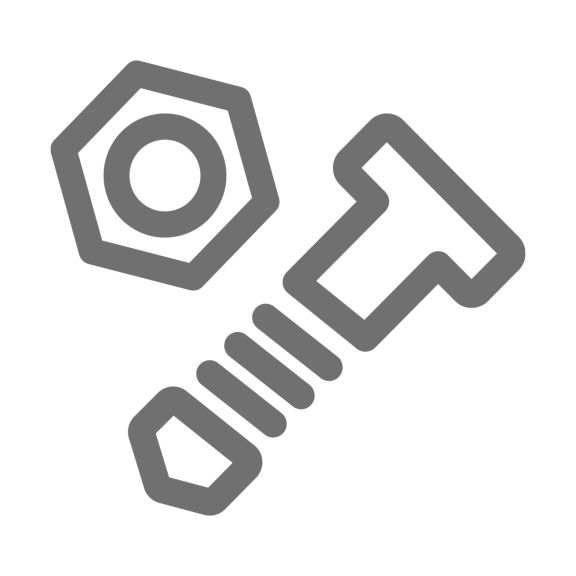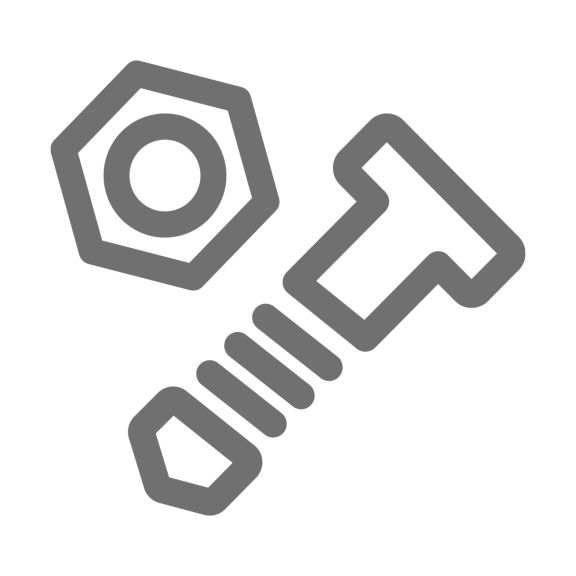 Analog Input Modules includes numerous safeguards and protective features to ensure trouble-free operation. The modules accepts both 3-wire (device sink) and 2-wire configurations. The external power supply is isolated from the communication line. In addition, a 500 mA current limiter and a cut off circuit protect the module's electrical supply from short circuits. In the event of a short, the output voltage will cycle within safe limits until the short is removed. The output signal is sampled and filtered for transients and noise prior to passing the signal on to the FACP. If the current running through the sensing circuitry exceeds 25 mA, the output voltage will shut down and the short protection process will begin.
Features & Benefits:
SEMS screws for easing wiring
Panel controlled status LED
Analog communications
Rotary address switches
Low standby current
Mounts in standard 4 inch junction box
Certifications:
UL Approved
ULC Approved
FM Approved.
Others
Mounting Type
Product Type
Module Type
Mounting Type : Wall-Mount
Product Type : Monitor Module
Sort
Others
Document Title
File Size
Date Added
Asset Language
Content Type
Document Title
File Size
Date Added
Asset Language
Content Type

M500M-4-20
Analog Input Module