Accessories
HK10 Baffle for Hochiki Detector
Vesda Xtralis 06-HK10 ICAM Baffle for Hochiki (Pack of 10)
Overview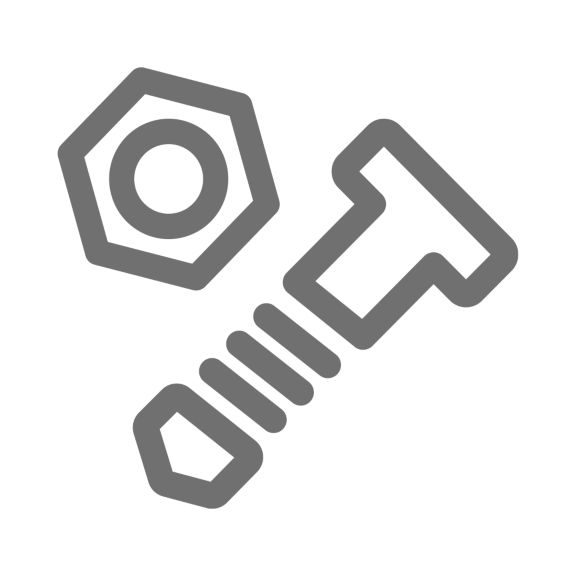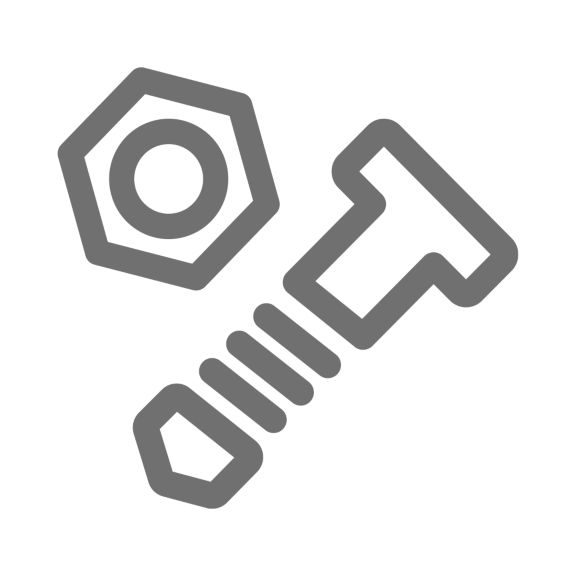 Baffles are used to direct the sampled airflow through the point detectors housed in the ICAM IAS aspirating smoke detector. They are shaped to match a particular model or range of detectors and simply clip into position in the slots provided in the transparent lid of the detector housing. To ensure correct performance the baffles must be fitted.
Features & Benefits:
Used to direct air through the detector
Support of a large range of point detectors
Simple installation
Lightweight
Come in packs of 10
Used for SLR-E3, ALK-V & ALG-E detectors.
Brand : Fire Lite|Xtralis
Part Number
Description
Add to list
06-HK10
Baffle for Hochiki detector, SLR-E3 & ALG-E (pack of 10), 1 Hole max

06-HK10
Baffle for Hochiki detector, SLR-E3 & ALG-E (pack of 10), 1 Hole max