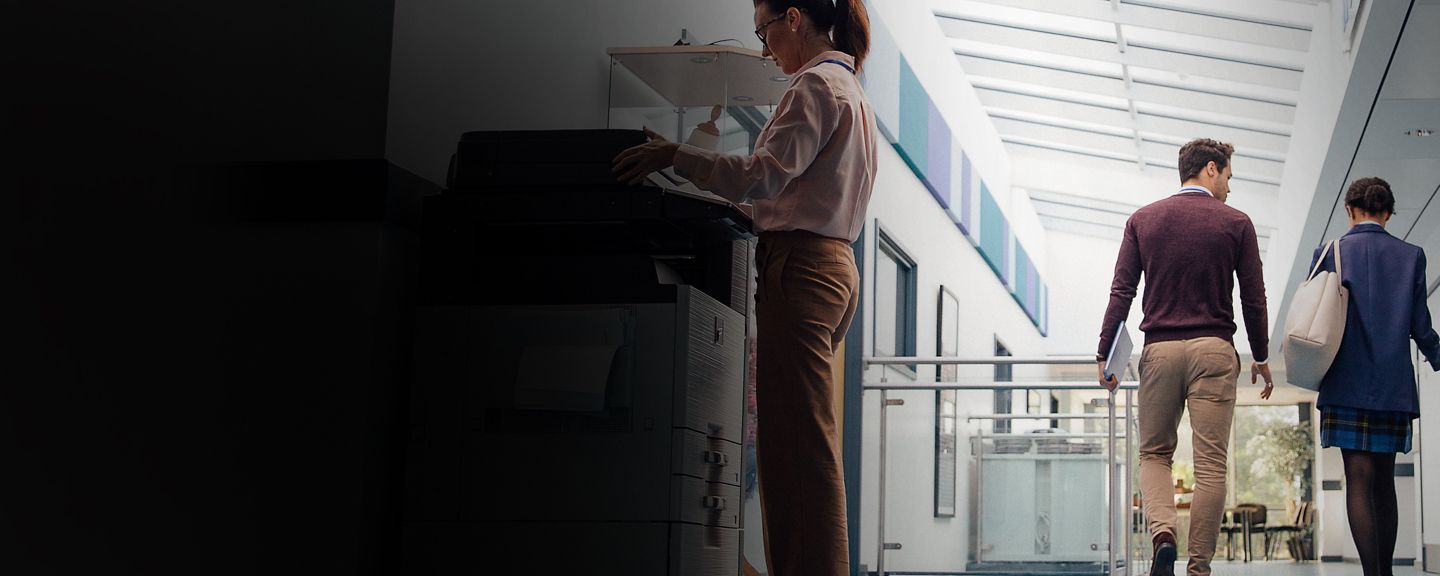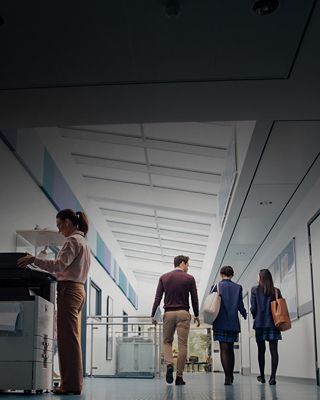 Emergency & Public Address
Notify people in your facility and inform the First Responders there to support them during an emergency.
Communication is Key
Bi-Directional Amplification
HyperSpike Speakers
Audible Visual (AV) Notification
Bi-Directional Amplification (BDA)
If first responders can't communicate, it's not just inconvenient. It's dangerous. Our BDA boosts 2-way radio signals, usually delivering 100% in building radio coverage.
Is your building prepared to protect the people who protect you during an emergency event? Honeywell's Bi-Directional Amplifier (BDA) and Fiber DAS emergency communication system is designed to enhance in-building radio frequency (RF) signal coverage for public safety use.
GROWING PORTFOLIO THROUGH ACQUISITION
Make messages loud, clear and easily understood.
HyperSpike® speakers are powerful enough to cut through any high ambient environment. Yet crystal-clear enough to make audio signals and voice notification highly intelligible and authoritative.
Audible Visual (AV) Notification
System Sensor's AV notification devices are the most versatile, easy to install, and cohesive line of audible visual (AV) notification appliances in the industry.