Fire Alarm Control Panels
FACP IQ8Control C
THe FACP IQ8Control C is a loop technology fire alarm and control panel designed to monitor and alarm small to medium sized premises.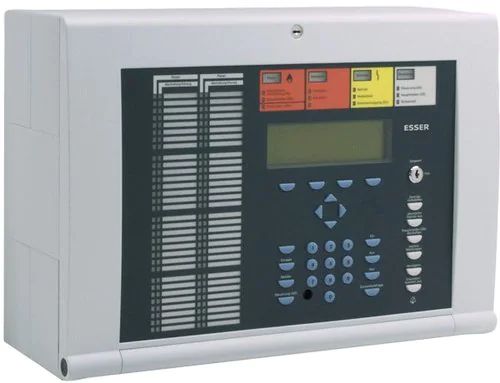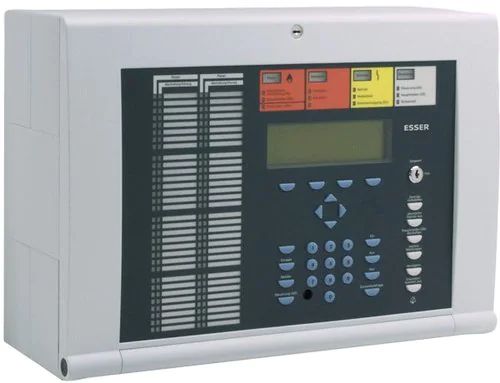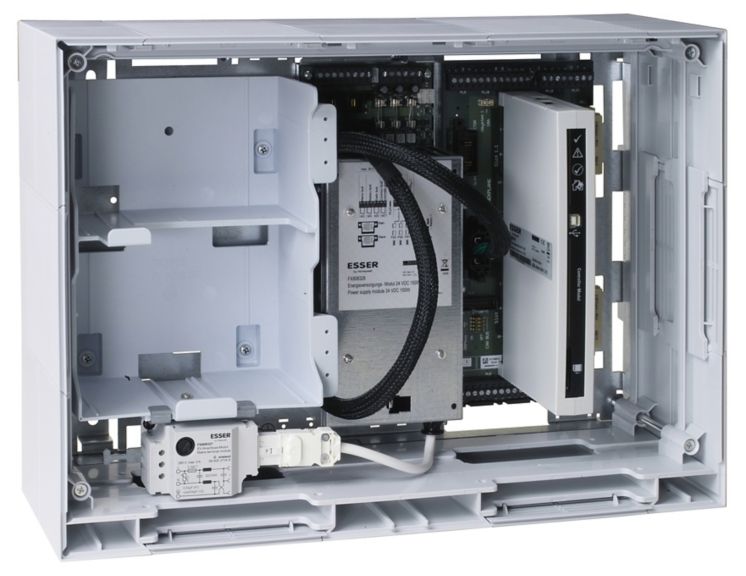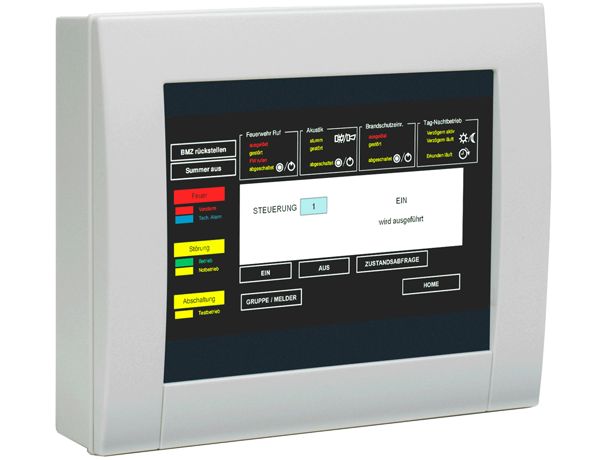 The IQ8Control C fire alarm panel complies with the highest security requirements for complex detection purposes and reliable technology standards. As an all-rounder within the market segment for automatic fire protection in small and medium size premises, the control panel is provided with multiple features such as compact dimensions, a broad functional range and multiple expansion options as well as an excellent cost/performance ratio.
The IQ8Control C is completely compatible to the fire alarm system 8000 control panels. The modular design allows flexible and user friendly integration of various modules, which together from one unit. Each system extension and the emergency power supply can be adjusted to suit advanced requirements by adding one or more modules.
Both features ensure individual planning and guarantee a future-proof solution in the domain of fire alarm technology. If required, the control panel software can be replaced by an upgrade version via PC.
Features & Benefits:
Max. two esserbus / esserbus PLus analog loop modules for total up to 254 loop devices
Operating modes TM and PM according to DIN VDE 0833-2 to avoid false alarms
Fire brigade operating panel and alarm transmission unit interface on the peripheral module
Three common relays, freely programmable, monitored, floating for up to 24 V DC/1A (on the peripheral module)
TTY or RS 485, RS 232 interface
Integration in the short and open circuit resistant essernet network with up to 31 fire detection panels
Connection to graphical supervisor FlexES Guard/WINMAG via serial essernet interface (SEI)
Operating panel with alphanumerical display
Event memory for up to 10,000 events
All System 8000 micromodules are compatible
Printer interface for internal printer
Two batteries with monitoring circuit
Monitored input for external power supply unit
Degraded mode for monitored areas up to 48,000 m² or more than 512 fire detectors
Certifications:
All addressable alarm signalling devices comply with EN 54-3
They support alarm tones in compliance with DIN 33404-3 a
Brand : Esser|Silent Knight
Others
Name
Description
File Size
Date
Size