Horns & Sounders
WFD Series Waterflow Detector
Alarms, audible and visual alarms, water flow indicators and others
Overview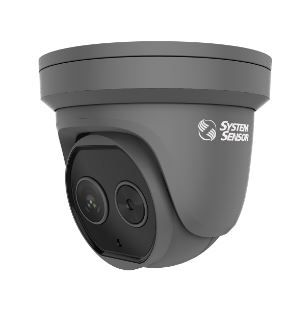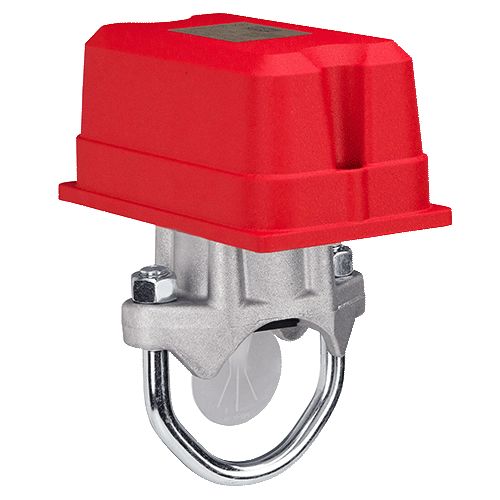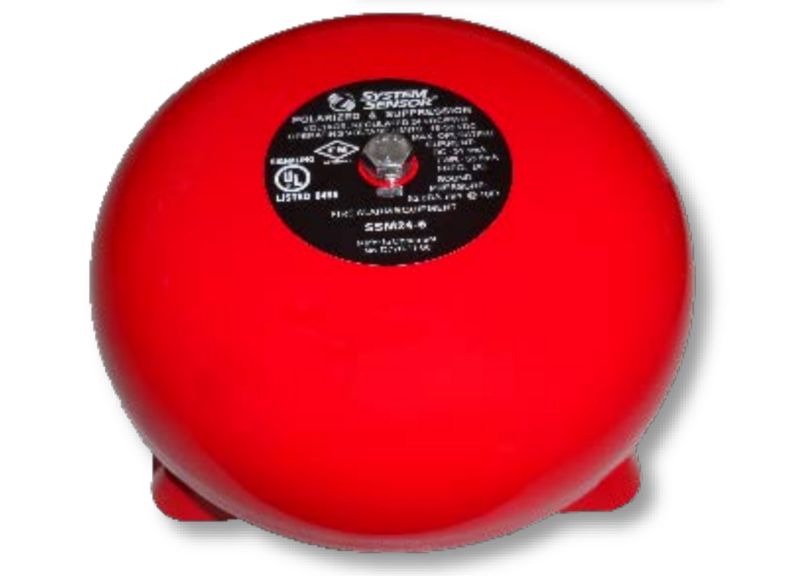 The product is designed with special integrated circuits, having advantages of stable operation, beautiful appearance, and long service life.
It can emit variable-tone sound and optical pulse signals to indicate fire alarms, with light illuminance of the pulse signals not less than 75 cd. The product is powered by 24VDC power supply, and can operate independently
.
This product is available in two housing materials: cast aluminum alloy (P800AEIS), and stainless steel (P800EXS),
which meet requirements of different use scenarios. The product operates regardless of environmental pollution, rainwater, and dust,
with a protection class of IP66. With good explosion-proof and protection properties, corrosion and ageing resistance, the product can operate indoor, outdoor and in a variety of special industrial locations
in a long-term period.
Part Number
Description
Add to list
WBB
Backbox, Weatherproof, Red
WFD40
Water Flow Detector: 4in Steel Pipe: UL
WFD60
Water Flow Detector: 6in Steel Pipe: UL

WBB
Backbox, Weatherproof, Red

WFD40
Water Flow Detector: 4in Steel Pipe: UL

WFD60
Water Flow Detector: 6in Steel Pipe: UL