Network Cards & Modules
IQ8Control essernet module
Network interface modules for up to 16 resp. 31 network nodes for IQ8Control C/M.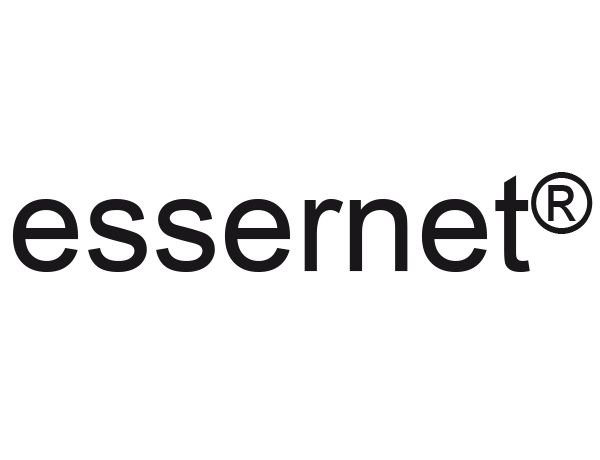 The essernet® is a wire brak and short-circuit tolerant 2-wire loop network for networking fire alarm control panels from Esser. The essernet® allows both hierarchical and non-hierarchical configuration of the control panels. The essernet® is VdS tested and approved. The hardware components are listed in the respective approvals of the FACP.
Up to 16/31 control panels can be networked with each other per system ring bus. It is possible to configure high-level cross network functions. The complete system status can be read either on one or all of the control panels. It is also possible to operate the system completely from one control panel.
The networking can be done via a telecommunication cable, e.g. B. IY-ST-Y 2 x 0.8 mm, with 784840.10 or by means of a data cable, e.g. B. IBM type 1 as well as CAT5 cable with module 784841.10. With the essernet repeaters, cable runs of up to 3,000 m between two control panels are possible.
A fiber optic connection is possible with the converters that are also approved.
External systems or workstations are connected via the serial essernet® interface.
Features & Benefits:
Interruption and short-circuit tolerance
Transmission via Token-Passing protocol, similar to DIN 19245-1 (Profibus) loop technology
The data connectivity can be fully redundant established
Others
Operating Voltage

12 voltage direct current

Operating Current Draw
Number of Zones
Others
Operating Voltage

12 voltage direct current
Operating Current Draw : 150milliampere
Operating Voltage : 12 voltage direct current
Sort
Document Title
File Size
Date Added
Asset Language
Content Type