/content/hbtbt/us/en/search-results.html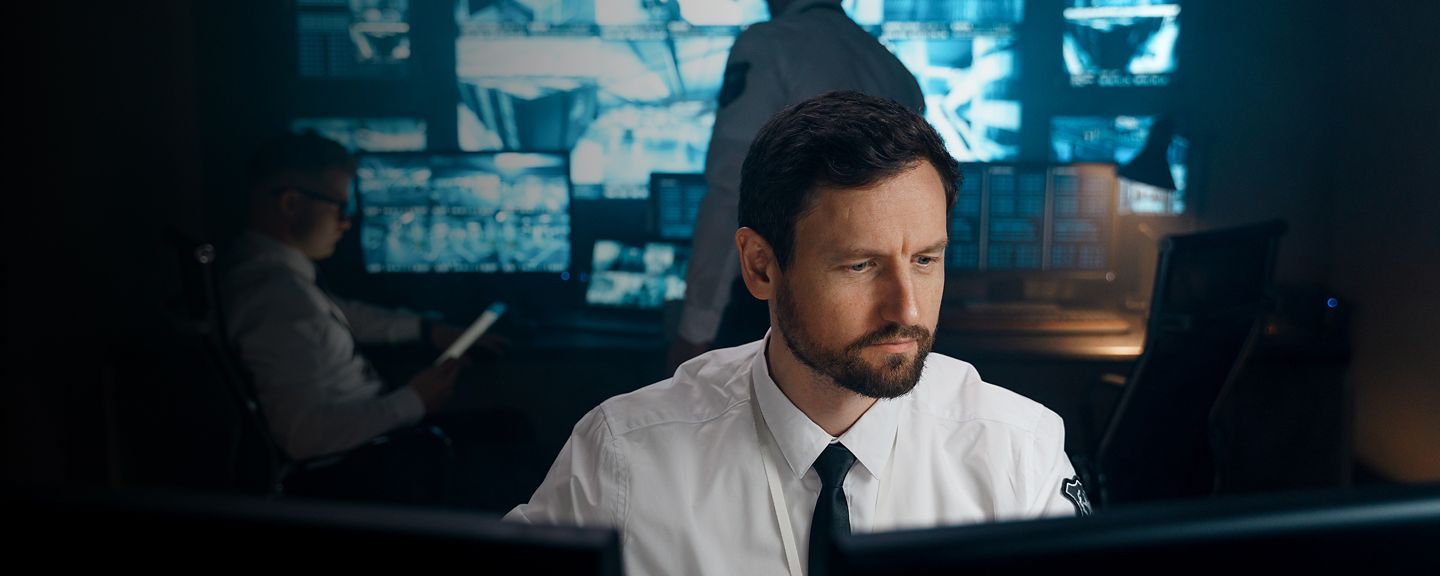 Enabling the prison of the future
This whitepaper takes a forward look at key technologies which can unlock benefits for justice & corrections facilities.
Complete the form below to download our whitepaper
Download our latest whitepaper to get insight into how your organization can get started on the sustainability journey.
Copyright © 2023 Honeywell International Inc.