Current Sensors
E-Mon® Class 6000 333mV Current Sensors
E-Mon Class 6000 Split-Core 333mV current sensors ranging from 25-5000Amps.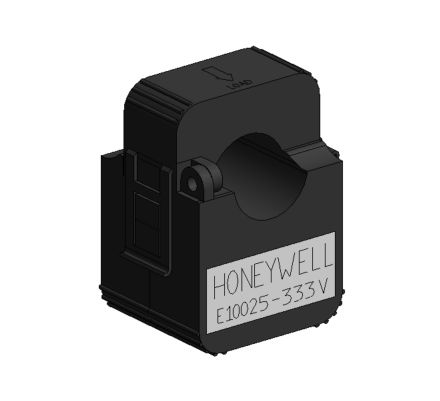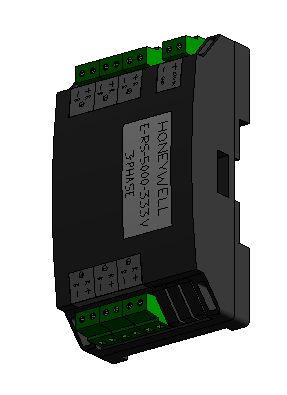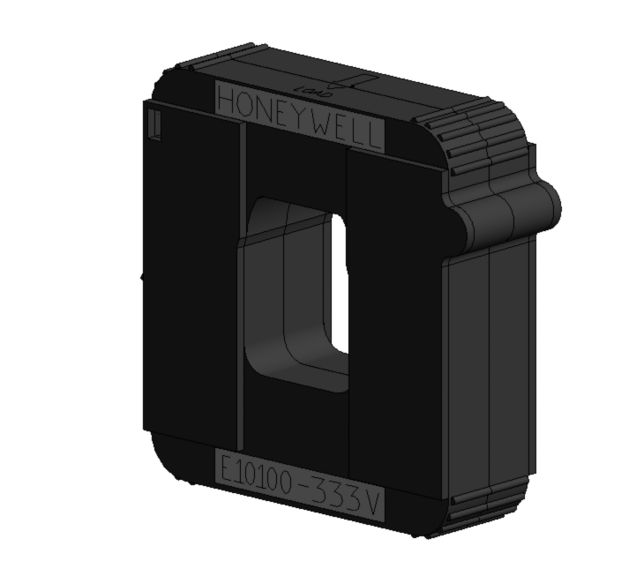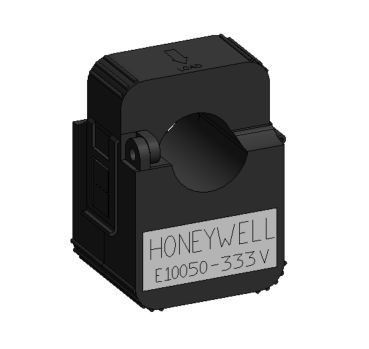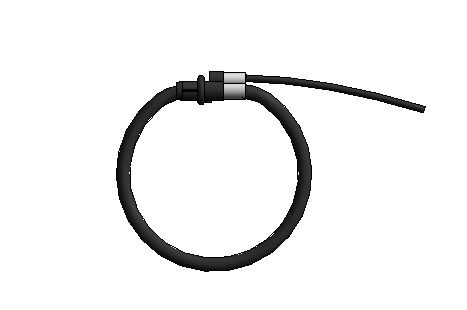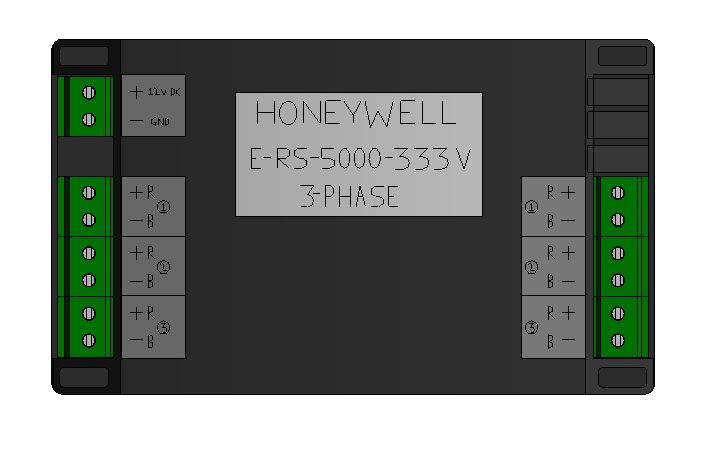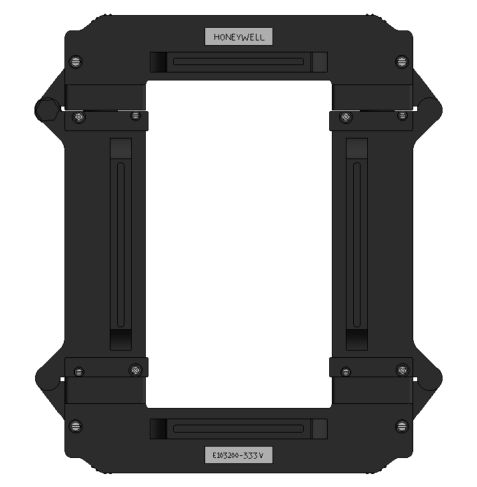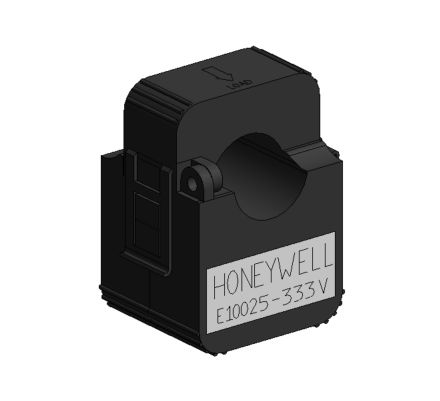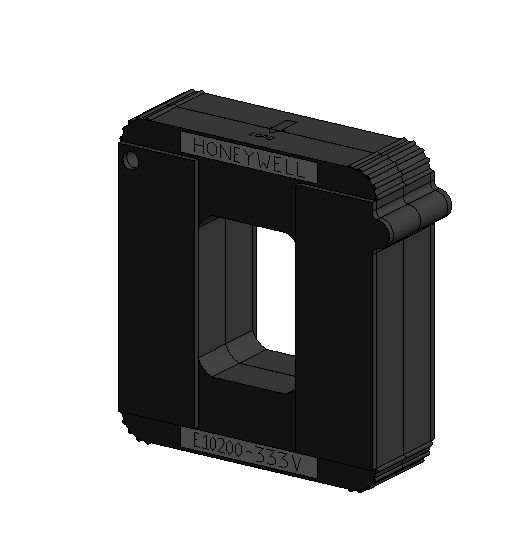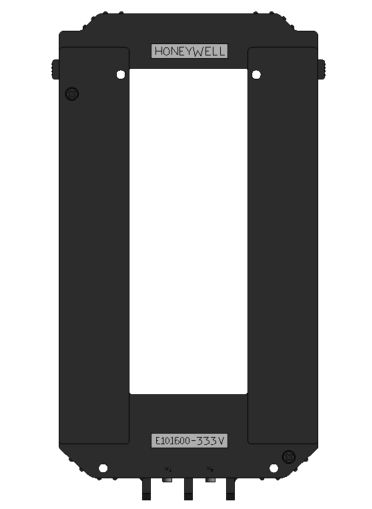 Fit into tight spaces with the compact E-Mon Class 6000 Split-Core 333mV Current Sensors. E-Mon Class 6000 Meters are field configurable to E-Mon Class 6000 Current Sensors
Features & Benefits:
333mV split-core current sensor
25 amp to 5000 amp
Compact size to fit tight spaces
CS insulated for buss bar installation
Intuitive arrow points to load
Rogowski rope CS option
25 to 3200 Amps – set of 1
5000 Amps – set of 3 pieces with integrator, requires one 04-4040 power supply
Must be used with E-Mon Class 6000 Series Meters. May not be used with any other E-Mon products.
Certifications:
Data Sheet
Name
Description
File Size
Date
Size
o E-Mon Class 6200 Pulse Output Connection Specification Data
application/pdf 496.13 KB
2/17/2022
496.13 KB
o E-Mon Class 6000 Multiple Load Monitoring Specification Data
application/pdf 299.49 KB
2/17/2022
299.49 KB
E-Mon® Class 6000 333mV Current Sensor Specifications
application/pdf 662.1 KB
2/17/2022
662.1 KB
Installation Instructions
Name
Description
File Size
Date
Size
Class 6200 Pulse Meter Installation and Operating Instructions
application/pdf 353.62 KB
2/17/2022
353.62 KB
Name
Description
File Size
Date
Size

E10800-333V
Class 6000 Series Current Sensor, Split-Core, 0.333V, 800A, 1 Piece

E10400-333V
Class 6000 Series Current Sensor, Split-Core, 0.333V, 400A, 1 Piece

E103200-333V
Class 6000 Series Current Sensor, Split-Core, 0.333V, 3200A, 1 Piece

E10200-333V
Class 6000 Series Current Sensor, Split-Core, 0.333V, 200A, 1 Piece

E101600-333V
Class 6000 Series Current Sensor, Split-Core, 0.333V, 1600A, 1 Piece

E10100-333V
Class 6000 Series Current Sensor, Split-Core, 0.333V, 100A, 1 Piece

E10050-333V
Class 6000 Series Current Sensor, Split-Core, 0.333V, 50A, 1 Piece

E10025-333V
Class 6000 Series Current Sensor, Split-Core, 0.333V, 25A, 1 Piece

E-RS-5000-333V
Class 6000 Series Current Sensor, Split-Core, 0.333V, 5000A, 3 Pieces with Integrator, Requires 04-4040 Power Supply